We would like to express our sincere appreciation to all the team members at Appnovation whose hard work and dedication made this a successful release!
Bill Jones
Project Manager, Cisco
Helping businesses and organizations connect their systems is where Appnovation's MuleSoft integration experts shine.
Sharepoint is widely used as a collaboration tool and content management system (CMS). Sharepoint supports users in the course of their business operations to create, find and share documents. MS Dynamics, on the other hand, is a tool for Customer Relationship Management (CRM). Mule ESB provides the Sharepoint connector module which Appnovation's MuleSoft experts utilize to make the integration of these two systems smooth, eliminating the need to navigate the low level API. As such, when integrating with MS Dynamics CRM, it is possible for users to perform the same operations they are used to from using Sharepoint directly. This integration leverages MS Dynamics with collaboration features available from Sharepoint.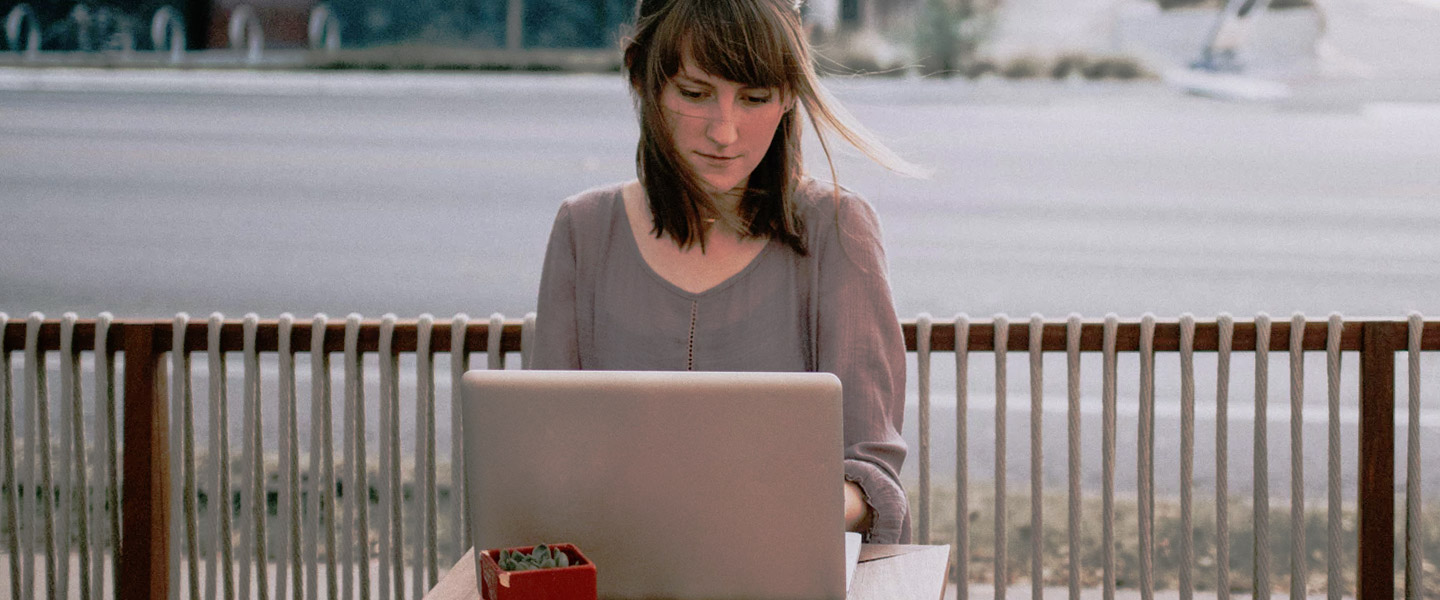 Use Cases & Key Benefits
Example use cases of Sharepoint MS Dynamics integration include creating, uploading, viewing, deleting and updating documents from MS Dynamics, with key benefits including eliminating the need for point-to-point connection.
Explore More
Example use cases of Sharepoint MS Dynamics integration are:
Create, upload, view, delete and update documents from MS Dynamics
Use documents management features from MS Dynamics and check in/out documents, check documents versions and modify documents properties
Associate documents in Sharepoint to contact/account objects in MS Dynamics
Share CRM data and relationships in MS Dynamics with customers and enable them to send requests, view information and see the results through Sharepoint
Access CRM data from Sharepoint
Key benefits includes:
Eliminate the need for point-to-point connection
Single data point access and elimination of duplicate data
Increased productivity and business efficiency
Improved team collaboration
Completeness in the systems functions (Structured data in MS Dynamics versus unstructured data in Sharepoint)
Capability to connect easily with non-Microsoft systems
Previous
Next
Experience Led & Outcome Focused
We help brands understand the role digital can play in realizing strategic opportunities and solving real world business problems, always keeping the focus on the customer's experience and the results generated.
Proven & Trusted Delivery Methods
Using agile methodology, always keeping you in the loop. Streamlined delivery, cost effective engagements, designed to match your goals, your timeline and your budget.
Experienced MuleSoft Integration Experts
  Appnovation is a certified MuleSoft Consulting partner and has a skilled team of MuleSoft experts proficient in helping organizations strategize, configure and deploy MS Dynamics Sharepoint integration solutions.
Transparent, Collaborative, Communicative
Complete project visibility and multiple open lines of communication from day one. We are available when you need us and continually updating you on your project's status.
Customer Satisfaction is the Priority
Dedicated account manager, project manager and consistent delivery team provided. We survey all of our clients, the results of which go directly to our CEO.
Why Clients Choose Us For MuleSoft Integrations
When it comes to MuleSoft Integrations, there are plenty of reasons why people choose Appnovation
Ability to use MuleSoft to integrate a plethora of systems
Agile engagement and project methodology
Collaborative, transparent and client-focused approach
Competitive rates for MuleSoft architects, developers and consultants
Deep open technology expertise and experience
Fast, professional, cost-effective engagement model for middleware services
Cross-functional team of 300+ experts based in North America, Europe & Asia
In-house, front-end experts: Business Analysts, UX/UI Specialists & Designers
MuleSoft Consulting Partner
Proven track record of successful engagement and project delivery
Rigorous quality assurance testing before "Go-Live"
How a brand upgraded the connection to it's 5000 customers on 5 continents.
How a city kept tourists on track with a seamless user experience.
Instant updates on the who, what, and where of the US Presidential election.
Get In Touch & Get Started Today. We're ready!
Are you interested in integrating Sharepoint with MS Dynamics and using MuleSoft to do it? We have the experts on staff who can make that happen. Our MuleSoft integration experts are ready to create a custom and innovative solution using MuleSoft that will meet your company's needs. Our MuleSoft solutions include implementation, development and consulting. Get started by contacting us today.