Continuous Delivery for Drupal, MuleSoft & Alfresco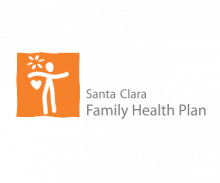 "Their team, from top down was amazing and provided top notch support to our team, and has continued to be a great partner as we move to a relationship in which they will assist with content management long term."
Santa Clara Family Health Plan Interim CIO
Many enterprise-level companies and organizations are now looking for cost-efficient continuous delivery options when it comes to meeting their Drupal (web), MuleSoft (integration) and Alfresco (content management) needs. 
Today's web, IT and content management environments, especially in enterprise-level entities, are living, breathing assets that need to be constantly updated, optimized, secured, extended and integrated to meet ever changing and growing business and user needs.  As enterprises grow and accumulate more IT, more divisions and/or more brands they automatically have to address how to handle that growth while at the same time attempt to consolidate efforts and assets to help control costs. Continuous delivery from Appnovation can help make that happen.
Ongoing development, ongoing integration and ongoing enterprise content management are all made possible through Appnovation's Continuous Delivery solutions.
Continuous Delivery for Enterprises
What continuous delivery means for enterprises is that from the technology side, they are able to take advantage of the latest upgrades, features and functionalities that are always being rolled out by the vendors. While from the business and IT side of the entity, needs and wants can be continually addressed, delivery will be ongoing, consolidation can begin and additional projects can be undertaken without rate renegotiation or having to go through formal proposal procedures. It also means that the client is getting performance managed, proven resources who have received training from Appnovation and who meet Appnovation delivery standards. All of this is done through annual contracts, ensuring discounted locked-in pricing and rates for customers. The more of a commitment and longer the time-frame, the deeper the discount. Appnovation's continuous delivery services offerings have a target entry point commitment of four full-time equivalents (FTEs) for a period of no less than twelve months. 
Continuous Delivery Services
Continuous Content Management for Alfresco
Appnovation also offers, in conjunction with our partners Acquia, MuleSoft and Alfresco, support and maintenance packages to ensure a full, managed solution offering for customers.
At Appnovation, we have found that many times businesses and organizations find themselves needing or wanting:
The ability to have ongoing work done with Drupal, MuleSoft or Alfresco related assets without having to hire an internal team or constantly having to engage and re-engage with high priced vendors.
A managed, quality assured resource pool. Not just a body shop that provides no oversight or assurance of capabilities.
Ongoing efforts that show results both quickly and consistently through regular sprints and release dates.
Access to a variety of subject matter experts in such disciplines as design, business analysis, user experience, systems architecture and quality assurance that can support continuous delivery efforts on an as needed basis.
Process approved, trained, and supported resources (release management, performance management, agile trained, etc.).
A proven partner invested in the success of the ongoing efforts and projects just as much as the client.
What types of entities does this continuous delivery for Drupal, MuleSoft or Alfresco model work best for? Those are at the enterprise-level and have any or all of the following:
desire to control costs and lock in rates with annual contracts
multiple and different business units or divisions
multiple brands that need to be addressed
need to consolidate their IT stack and are looking to move to open source technologies to do so
growing, adding more technologies, systems, applications and users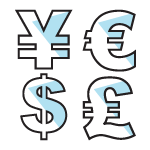 Whether creating more Drupal sites, implementing new MuleSoft integrations or accommodating more documents in your Alfresco instance, Appnovation's experts are ready to deliver.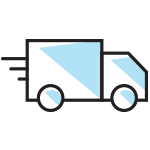 Discounted & Locked-in Rates
Shopping quotes for your next continuous delivery project? We offer competitive rates for our professionals and quote aggressively on development projects.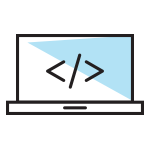 Access to Supporting Talent
With the Continuous Delivery Team, our other skilled subject matter experts can help with business analysis, creative design, UX, solutions architecture, QA and project management.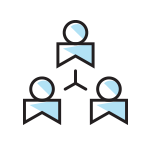 Using agile methodology, always keeping you in the loop. Streamlined delivery, cost effective engagements, designed to match your goals, your timeline and your budget.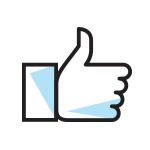 We can recommend best practices and allow your organization to tap into our expert's years of experience for their advise and guidance on the latest technologies.
Why Customers Choose Us For Continuous Delivery
Agile delivery methodology
Award winning solutions and sites
Collaborative, communicative and transparent approach with clients
Competitive rates for Drupal, MuleSoft & Alfresco talent
Cost-effective annual contracts for resourcing needs
Cross-functional team of 250+ experts based in North America, Europe & Asia
Deep open technology expertise and experience
In-house, front-end experts: Business Analysts, UX/UI Specialists & Designers
Ongoing delivery without the need to re-engage for every project
Performance managed and highly trained resources
Proven track record of successful continuous delivery
Rigorous quality assurance (QA) testing before "Go-Live"
Shorter development times translating to lower costs for customers
Top level partner status with Acquia, MuleSoft & Alfresco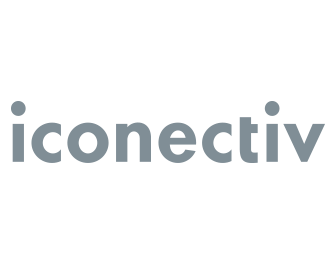 iconectiv.com Drupal 8 Redesign
iconectiv
As the authoritative partner of the communications industry for more than 30 years, iconectiv's market-leading solutions enable the interconnection of networks, devices, and applications for more than...
Revolution Analytics
Drupal Upgrade & Website Redesign
Acquia Partner Site of the Year 2014 Winner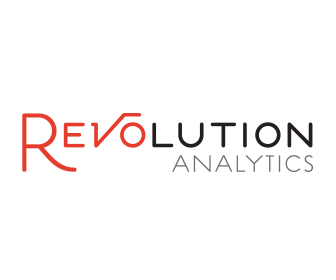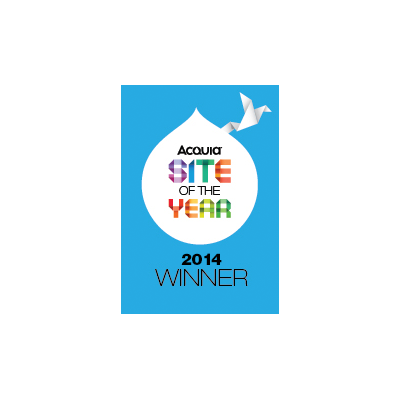 MuleSoft
MuleSoft.com Drupal Redesign
Webaward 2015 - Technology Standard of Excellence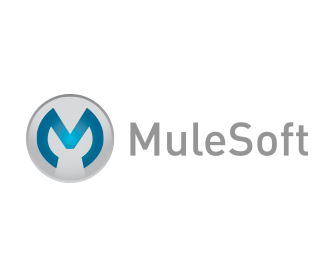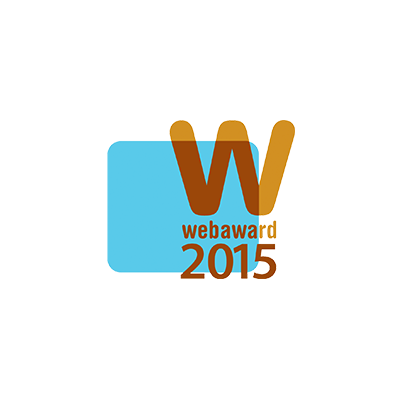 Get In Touch & Get Started Today.
Appnovation offers Continuous Delivery packages for enterprise-level entities that are looking for a long term commitment from Appnovation to provide proven talent to meet their Drupal, MuleSoft and/or Alfresco needs. If your business or organization has ongoing delivery needs and would like to take advantage of cost-effective annual contracts for talent, complete the form below and contact us today!