Appnovation was the right strategic choice for Visit California. The company's creativity and innovation will allow us to continue to Dream Big through our digital marketing program, while sharing the California lifestyle through compelling content and an engaging online experience.
Caroline Beteta
President & CEO, Visit California
Appnovation's Alfresco Consulting Services helps our clients plan, design, implement, and manage deployment of custom solutions to enhance their business.
Appnovation is an Alfresco Platinum Partner and Certified Systems Integrator. Alfresco is a core competency of Appnovation and our consultants have substantial experience helping organizations with creating solutions to meet their enterprise content management needs to maximize their investment in Alfresco. Our Alfresco consulting services help clients get the most out of the Alfresco platform, ensuring any and all unique requirements are met both quickly and cost-effectively.
When it comes to Alfresco strategy, development, migrations, implementations, integrations, support and more, no other firm has the experience and expertise in-house to better help those enterprises looking to get the most out of their Alfresco instance.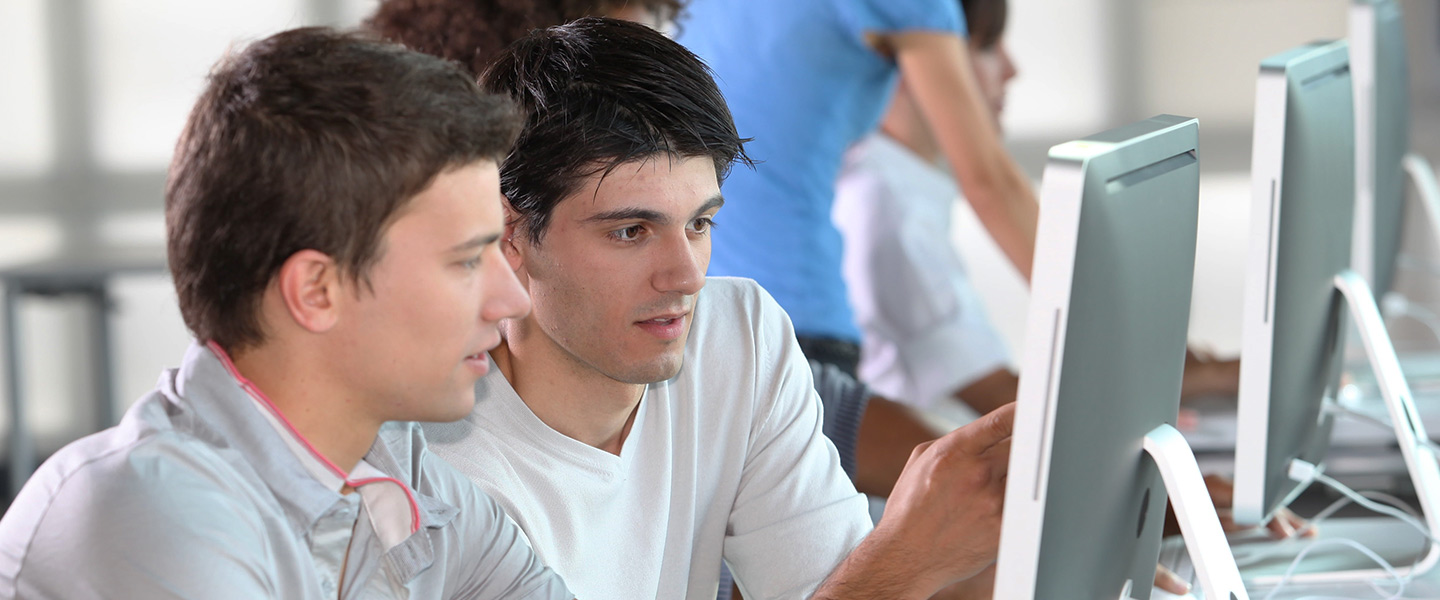 Alfresco Consulting
Our Alfresco experts have helped our clients in multiple industry sectors such as government, healthcare and energy with their document management solutions.
Explore More
Appnovation's Alfresco Consultants can help companies with:
Rapidly plan, develop, and implementing Alfresco solutions
Objectively measuring the success of an Alfresco solution
Better managing their mobile app and web content
Better managing their documents, records, emails and other digital assets
Building a file repository
Creating custom content applications
Integrating Microsoft Office and other systems (ERP, CRM, etc)
Creating workflow solutions and building automated business processes
Alfresco customizations and extensions
Information architecture
Legacy system bulk importing and exporting
Implementing intelligent search
Ensure end users and administrators are equipped to effectively utilize and run/operate the solutions
Alfresco Solution Delivery Services
Appnovation's Alfresco experts can create a custom experience that will meet your user, business, industry and/or vertical needs.
Explore More
We offer a proven, highly flexible engagement model that starts with a comprehensive evaluation of your business and IT requirements to ensure that ultimately, the right Alfresco solution will be delivered both cost-effectively and quickly, meeting your development goals and deadlines.
Our Alfresco consultants provide a variety of implementation and support services that include:
Needs Assessment & Requirements - Our experts analyze your needs to form the base of your implementation project.
Implementation Planning – We help clients develop their roadmap for implementing Alfresco solutions that meet and exceed your custom business needs.
Application Architecture & Design – Our talented team of Alfresco architects develop custom systems architecture and application design to meet your organization's specific needs and requirements.
Implementation, testing, and deployment services
Project Management
Upgrade & Migration Services
Upgrade & Migration Services
Companies of all sizes are facing content chaos- our Alfresco experts can help.
Explore More
Unstructured data is scattered across a range of different applications and locations. Appnovation's Upgrade and Migration Services are designed to help our clients plan and perform a successful application migration or upgrade.
Previous
Next
Experience Led & Outcome Focused
We help brands understand the role digital can play in realizing strategic opportunities and solving real world business problems, always keeping the focus on the customer's experience and the results generated.
Proven, Rapid, Agile & Trusted Delivery Methods
Using agile for development, always keeping you in the loop. Delivery is streamlined and cost effective, designed to match your goals, timeline and budget.
Expert Alfresco Developers
We're an Alfresco Platinum Partner and Certified Systems Integrator, and Alfresco is one of our core competencies. Our experts will get the job done, whatever the project.
Transparent, Collaborative, Communicative
Complete project visibility from day one, working with you, and for you. Using email, phone, chat, Skype, and Google Hangout for clear, constant communication.
Customer Satisfaction
Our clients are happy, thanks to dedicated account and project managers, consistent delivery teams and open communication lines. We know because we ask.
Why Customers Choose Us For Alfresco Consulting
Here are just some of the ways that we stand out as a company when it comes to what our experience is with Alfresco and document management consulting.
Alfresco Platinum Partner
Agile Alfresco DM development methodology
Alfresco Platinum Partner
Award winning Alfresco and ECM solutions
Certified Alfresco Systems Integrator and Consultants
Competitive rates for Alfresco developers, architects and consultants
Cross-functional team of 300+ experts in global offices
Proven track record of successful Alfresco project delivery
In-house, front-end experts: Business Analysts, UX/UI Specialists & Designers
Increasing the exposure of companies to work experience and training trajectories of thousands.
Constructing a digital roadmap to better engage higher education.
How BMI made monitoring 200 global markets so much easier.
Get in touch and get started today. We're ready!
As an Alfresco Platinum Partner and certified systems integration, Appnovation has a tremendous amount of experience with Alfresco's enterprise content management, document management and integration with other platforms and applications. We can create custom Alfresco solutions that will meet business and technology needs. Take the first step: contact us and request a quote today.