The Complicated Truth about Design
We have all heard the old truth about how creatives design the most beautiful looking websites, sometimes even presenting several options. But as soon as you're adding the actual content it all crumbles and crashes and looks... Well, not so great anymore.
The other side of the story is that often digital applications are designed and refined, redesigned and approved, and the team has put a lot of thought in information architecture and content design. Yet, the result is the same.
To avoid a disappointing result, we need to ask a question: Which comes first - design or content?
A short answer is that efficiency and relevance shape the digital design process. Efficiency in a sense of time and planning, availability, skills and capabilities, and budget. And relevance in a sense of what the end result should mean (and do) to end users and to your business.
There are certain considerations that will impact the website solution design itself and, sometimes more importantly, the process of getting there.
The industry and brand products or services, target audience, available resources and content production readiness, as well as going-live deadline will all impact the design process.
If we elaborate on the short answer, there are two ways of looking at this dilemma.
Business and brand angle
One way of looking at this is from the business perspective - what is your brand and what type of products or services you offer. On the other hand, more practical considerations may impact the decision "content or design first". If this is the case of brand and business without other limitations or barriers, it's pretty straightforward.
In a case of a consumer product it is possible to distinguish between lifestyle and experience products or functional products. While functional products require more emphasis on practical information, its application, product description, usability etc., lifestyle, luxury and experience-driven products and services can really benefit from a design-led website showcasing brand personality, design and feelings and emotions the product emanates.
The first approach focuses on pragmatic and applied features that first and foremost inform, the second approach enables the brand highlight its features and create an environment or context that generates a desire to own a product or use such services.
Here are two very simple examples: a photographer's portfolio site versus a B2B site for a company that offers software configuration services.
Process and project management angle
It is more difficult to make a decision between what should be done first - design and content - when it comes to the project management and overall design process. Let's say it is a project to build a new website for a premium car brand. Naturally, it will be important to create that luxury and sophisticated feel that will reflect the brand values and present richness of features of the cars.
Yet, one will need to consider what visitors and potential buyers will want to know about the cars to make decision. Whether it is the engine size, drive type, emissions and other technical criteria, or how they can make a purchase and what the maintenance will be like - all these considerations will need to be included and it is a lot of information, a lot of content.
Considerations and Pointers
Here are some points to consider what approach to take to building a digital application:
Target audience - find out what your end users and customers would need and like to know about you and how your products or services can be useful. Research and use customer insights to offer meet their needs. This will also tell you if your application should be content or design-driven. A useful tactic is to test with your audience your existing application and ask their thoughts/experience with your competitors to draw useful insights and ideas.

Existing resources - make an inventory of your existing and available resources in terms of content, images, videos and other formats that could be leveraged for the site or app. By doing so early or even before the project starts, you can create a content track plan with a clear view of what needs to be reworked and rewritten or created from scratch.

Once you know the scope of work, you can plan accordingly and estimate in terms of time and human resources to meet the minimum content needs for the launch.

Timeline - if there is a strict go-live deadline you may want to speed up the process and start designing the application without written and edited content. Consider mocking up the content (and I mean detailed content) you'd use for all key pages and content types. This will allow test the design and content to avoid unpleasant surprised later on. If you plan this in at the start of the project, it will reduce risks of re-working the content and design later on if it turned out that visitors and users didn't find it useful or engaging.

On the other hand, if you are working towards a short deadline, you may want to start with design before developing actual content. But some content guidelines and pointers to your design team will be massive help to nail the right direction.

Device strategy - next to the target audience, device strategy can indicate if content should come first. If your audience is mobile or your service or products are searched and looked up while users are on the move, content structure and information architecture will be crucial. More beneficial in this case will be to get the content ready to ensure mobile access and use is as user-friendly as possible.

Industry and brand - a straightforward criteria that will determine either you can rely on design-first approach or should still work content-first. An obvious example for design-led applications is artist or photographer portfolio. If your brand positioning is focused on experience and excitement you may also consider putting design before the content. On the other end of spectrum, utility and function-oriented brand will benefit from the content-first design approach.

Competition - it is always helpful to know what your competitors are doing and how they organise and manage digital content. Check what works and what doesn't when you visit their websites as a user. Learn from your competitors and their content to inform your design and process, even by using some mock content if it is similar and you don't have actual content ready.

Content marketing strategy - knowing what your content marketing plan will look like and what it will consist of is a great start to kick off the project. SEO should be part of this plan and will guide the development and implementation of the digital application. Such information will help the UX team and analysts in defining product requirements and creating a design proposal and content modelling.

Skills and team - an important aspect to scrutinise upfront is how experienced and well organised your internal team is (on the customer's side) and the agency team. When it comes to content planning and production, you want to ensure it's written, edited and approved by the right people, ready to be uploaded on the site in time for launch. Assess who needs to be involved and what is the internal process for signing off the messages and content that will appear on your digital application.
Final notes for success
Finally, a few more suggestions to keep in mind.
First, it is important to agree on a set of design principles that will guide the UX and UI development early on in the project. This may well mean that the design should support and enhance content because design principles set the direction and serve as guidelines for the UX development.
Second, a critical key to success is to get the content producer, web editor, designer, information architect and product owner are on the same page in terms of expectations of how the site will be constructed. All of them will have a role to play in the process, so engage them at the right time and align their actions and expectations.
And lastly, be creative and don't be afraid to break rules and step away from conventions. If you are unsure of something - talk about it, explore deeper and test the ideas. Always remember your end goal and see how bold thinking can lead to success.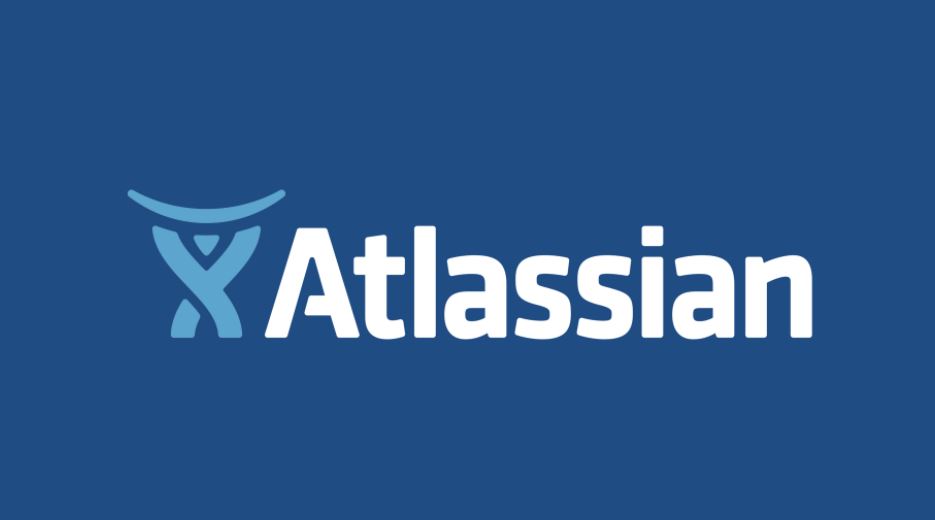 Technical Specs and Business Benefits: Atlassian Overview