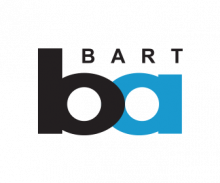 "Appnovation was selected to partner with Bay Area Rapid Transit for our website migration project from a proprietary CMS to Drupal. It was a very complex migration and we had a short timebox. Despite the overwhelming scheduling challenges, Appnovation completed amazing work: the quality of the code, the thoroughness of the testing, the high velocity in turnaround was incredible to watch."
BART, Web Service Manager - Office of the CIO
Delivered by seasoned QA Experts, Appnovation provides a full suite of quality assurance services that include QA outsourcing and QA testing services.  
Our detailed QA Checklists provide a list of Quality Assurance (QA) best practices for your chosen technology or platform, allowing you to track your team's progress against it. Not only are we rigorous with our QA process, we are committed to delivering peace of mind for our clients
Quality, error-free work is not just something that lowers costs, it is something that can save time and stress for your team, and ramp up continuous productivity levels.
Avoiding mistakes, and thus the problem of repeating work and processes, saves valuable time for everyone, as well as saving effort and materials. Appnovation's thorough and proven quality assurance provides the mechanisms for paying close attention to detail, ensuring that processes and tasks are completed correctly, swiftly, consistently and accurately.
Quality Assurance Services
Appnovation offers rigorous QA services, which includes multiple phases: 
Smoke tests
Appnovation's QA expert team does a quick run through of the software, touching on the major functionality to make sure that that there is nothing preventing the team from performing their tests.
Anything that blocks testing is assessed by a QA project manager, meaning that we offer speedy resolutions to any issues that arise.  
Functional tests
Our QA experts run through a series of test cases to ensure that the software is doing what it was designed to do, working for you across the board.
With this approach, any defects are easier to capture during this phase of testing, as there is no room for interpretation, either it works or it doesn't.
Bugs are then entered into a database and assigned to a developer to fix, giving you both timely fixes and peace of mind in the long term.
Adhoc/Exploratory tests
Thanks to our innovative QA experts' approach, our process involves attempts to manipulate and 'break' the software by doing things outside of what a normal user would do.
This allows us to preempt potential problems, and deliver a more reliable end result for you and your enterprise.
Regression tests
After bugs are fixed by our expert developers, our QA experts move to the 'Regression phase', where bugs are run through the newest release of the software, again allowing us to head off any errors before they make it to a live environment.
The team will run through this test cycle numerous times through a software's life cycle until a majority of bugs are captured, and our entire team of quality assurance experts is comfortable that the product is of exceptional quality for use.
We also offer QA services including: 
 Application testing 
 Environment testing
Platform integration testing
Quality Assurance Experts
Our QA teams have successfully delivered manual QA and test automation on hundreds of projects for the web, mobile, and desktop applications, working with companies from multiple industries, from start ups to multi-nationals. 
With a dedicated, in-house testing team, we are fully equipped to offer a full range of QA services and QA consulting. 
Appnovation's QA team will discuss, imagine and talk you through multiple test cases and scenarios that reflect what your users might choose. Everything from load speeds and UI designs will be tested, with our QA experts committed to always meeting leading web industry standards.
Cross-browser compatibility, responsive layouts, highlighting the bottlenecks and important issues, our QA consultants will address all this and more, ensuring your business requirements are met.
Our quality assurance testing services include:
Functionality Testing
Functional
Security and Access Control Testing
Non-Functional Testing
Performance and Load Testing
Stress Testing
Stability / Reliability Testing
Volume Testing
Installation testing
Usability Testing
Configuration Testing
Change related testing
Smoke Testing
Regression Testing
Unit Testing
Sanity Testing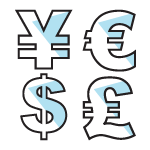 Competitive Rates & Project Quotes
Shopping quotes for Quality Assurance (QA) work? Get a quote from us! Known for our aggressive quotes on QA, and competitive rates for access to our quality assurance talent pool.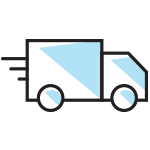 Proven, Rapid & Trusted Delivery
Using agile methodology, with digital strategy expertise, always keeping you in the loop. Streamlined delivery, cost effective projects, designed to match your goals, timeline and budget.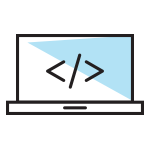 Expert Quality Assurance (QA) Services
Our team of QA experts offer rigorous, thorough testing for projects of any and all sizes. With multiple-industry experience, our QA consultants offer some of the most in-depth and reliable QA testing services in our industry, which is why so many of our clients employ us as their QA company of choice.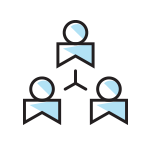 Transparent, Collaborative, Communicative
Complete project visibility from day one, working with you, and for you. Using email, phone, chat, Skype, and Google Hangout for clear, constant communication.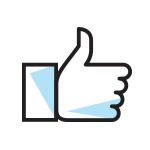 Customer Satisfaction is the Priority
Our clients are happy, thanks to dedicated account and project managers, consistent delivery teams and open communication lines. We know because we ask.
Why Choose Appnovation For Quality Assurance Services
Ability to deliver QA on a variety of platforms, systems and applications
Collaborative, transparent and communicative approach with clients
Competitive Rates for QA talent
Cross-functional team of 300+ experts based in North & South America, Asia and Europe
In-house, front-end experts: Business Analysts, UX/UI Specialists & Designers, and QA
Proven track record of successful project QA delivery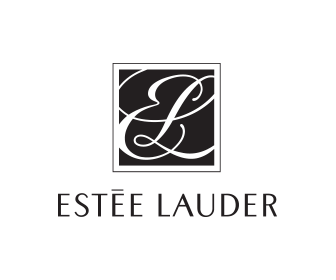 Featured Development, Integration & Platform Engineering Project
Alfresco Upgrade
Estee Lauder
The Estée Lauder Companies Inc. is one of the world's leading manufacturers and marketers of quality skin care, makeup, fragrance and hair care products. Founded in 1946, Estée Lauder has gained a wor...
Elle Decor
Lookbook Mobile App
Acquia Partner Site of the Year 2013 Winner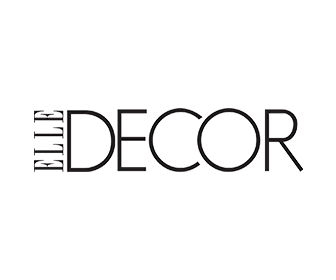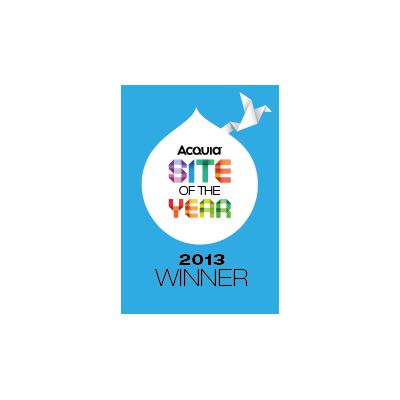 Samsung
Samsung Knox Drupal Site
Acquia Partner Site of the Year 2014 Finalist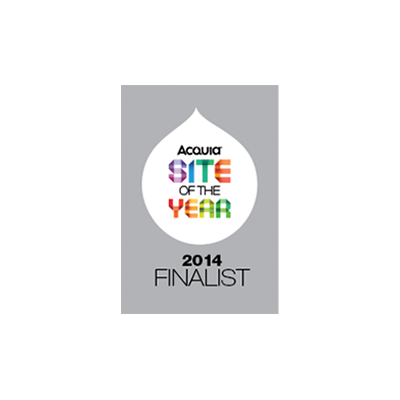 Get In Touch & Get Started Today. We're ready.
If your enterprise is looking for proven and trusted Quality Assurance services, look no further than Appnovation. Our expertise and established track record of delivering high standards of Quality Assurance is the reason why so many companies chose Appnovation for QA. Our quality assurance experts have a wealth of big project, multiple-industry experience, providing both time and money saving solutions, as well as peace of mind to clients around the globe.
Complete the form, email us at contact@appnovation.com or contact us directly by phone at one of our many global office locations to talk about your next or an upcoming project.
Need more convincing? Just take a look at our client list to see just some of the brand names that Appnovation has helped and now call customers.