"We're pleased to work with Appnovation..."
SVP Information Technology, Sesame Workshop
As a leading web development firm, Appnovation specializes in web development consulting services and building web experiences that are high-performing, feature-packed and digitally transformative.
Our website development consultants provide expert web application development and web design services to our clients. Appnovation offers a variety of web development consulting services, from creating responsive web-based solutions and mobile friendly website designs, to building custom ecommerce and intranet experiences using the latest and proven web technologies.
With up to 85% of consumers visiting company's or service provider's website before making a purchase, more and more consumers make decisions based on their online experience: the appearance, usability and accessibility of your website is more important than ever, especially in an increasingly competitive market.
As a full service website development firm, Appnovation offers a comprehensive suite of services that include: strategy, design, development, integration, migrations, upgrades, 24x7 support and maintenance, which are delivered by experienced and skilled web development consultants.  
Web Development Consulting Services
We work closely with enterprise level customers to create outstanding high performing and secure custom websites with a focus on unique, professional web design. Whatever your project requires, Appnovation has the tools and experience to ensure that your goals are not only met, but exceeded.
Our services include:
Drupal Web Development
Drupal Website Design
Laravel Web Development
HTML5 Web Development
Responsive Design
In addition to design and development, we also offer strategy, migrations, upgrades, integrations, support and maintenance .
Expert Website Development Consultants
Our team of experienced web development consultants includes qualified UX design professionals, visual designers and software engineers with deep expertise in website development services and technologies such as Drupal and Laravel, HTML5 Web Development and Responsive Design.
Additionally, our team can make your online presence accessible by most mobile platforms and devices through cross-platform mobile development.
Drupal Design & Development
Appnovation has unmatched experience in creating and supporting professional, innovative and highly customized Drupal-based solutions. Since our founding in 2007, Drupal remains a cornerstone of our development, design and consulting efforts today.
Drupal designed and developed solutions created by Appnovation are secure, scalable, modular and, most notably, feature-rich and built for high-performance. When it comes to Drupal, we offer a full range of services, including design, development, strategy, integration, migrations, upgrades, 24x7 support and maintenance.  
List of Drupal development related services:
Drupal Responsive Design
Drupal Theming
Drupal Development
Drupal Consulting
Drupal Strategy
Drupal Integration
Drupal Migrations & Upgrades
Drupal 24x7 Support & Maintenance
Continuous Delivery
HTML5 Web Design & Development
Appnovation's HTML5 Web Development Services can deliver and deploy a complete HTML5 solution into your business environment that is optimized for high performance with quick loading times, scalable and responsive and able to handle any increases in visitor traffic.
Our expert HTML5 web developers provide the best user experience possible by extending your sites reliability, manageability and security.
Appnovation offers a full complement of HTML5 related services including: design, development, strategy, consulting, integration, migrations, upgrades, support, maintenance and mobility solutions.
List of HTML5 development related services:
HTML5 Design & Development
HTML5 Consulting
HTML5 Strategy
HTML5 Integration
HTML5 Migrations & Upgrades
HTML5 Support & Maintenance
Continuous Delivery
HTML5 Mobile Solutions
Laravel Design & Development
Using an agile development methodology to deliver our Laravel-based solutions, Appnovation's expert web development consultants and Laravel developers can design and build web-based properties and/or applications that will meet your specific user, business, industry and/or vertical needs.
Appnovation offers a full complement of Laravel related services including: design, development, strategy, consulting, integration, migrations, upgrades, support and maintenance.
List of Laravel development related services:
Laravel Responsive Design
Laravel Development
Laravel Consulting
Laravel Strategy
Laravel Integration
Laravel Migrations & Upgrades
Laravel Support & Maintenance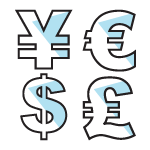 Competitive Rates & Project Quotes
Shopping quotes for your next website project or looking to website development firm? Make sure you get a quote from us! We're known for competitive rates and aggressive project quotes.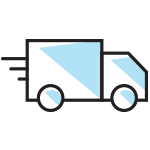 Proven, Rapid & Trusted Delivery
Using agile methodology, with digital strategy expertise, always keeping you in the loop. Streamlined delivery, cost effective projects, designed to match your goals, timeline and budget.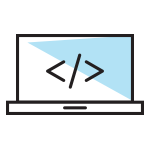 Expert Website Development Consultants
We have been strategizing, designing and developing websites and web apps since 2007. Our consultants are trained, certified and experienced across a variety of web platforms.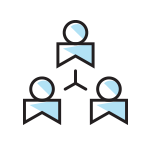 Transparent, Collaborative, Communicative
Complete project visibility from day one, working with you, and for you. Using email, phone, chat, Skype, and Google Hangout for clear, constant communication.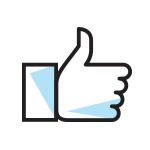 Customer Satisfaction is the Priority
Our clients are happy, thanks to dedicated account and project managers, consistent delivery teams and open communication lines. We know because we ask.
Why Customers Choose Appnovation for Website Development
1M+ hours delivered of web development
Agile website design and development methodology
Award winning web solutions and sites
Competitive rates for web development consulting talent
Cross-functional team of 300+ experts with offices in Asia, Europe, and North & South America
Digital strategy, digital transformation and digital experience experts
In-house, front-end experts: Business Analysts, UX/UI Specialists & Designers
Friendly, open, communicative and collaborative way of working with clients
Proven track record of successful web development consulting project delivery
Rigorous quality assurance (QA) testing before "Go-Live"
Shorter development times translating to lower costs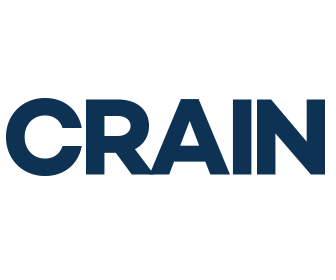 Featured Digital Strategy Project
Drupal Site
Crain's Detroit Business
Crain Communications is an American publishing company that focuses on providing trade publications, as well as city-specific business newspapers for its readers. When Crain determined that they neede...
Elle Decor
Lookbook Mobile App
Acquia Partner Site of the Year 2013 Winner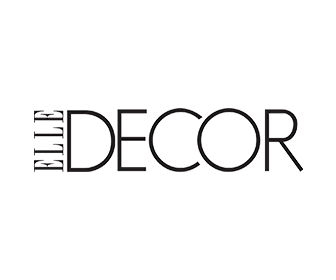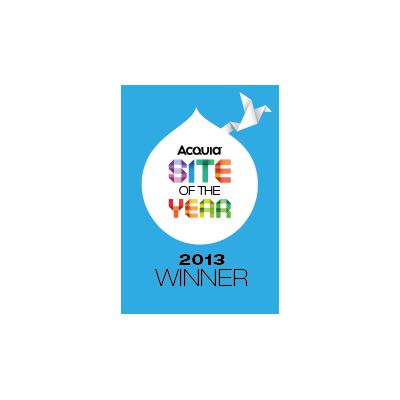 Samsung
Samsung Knox Drupal Site
Acquia Partner Site of the Year 2014 Finalist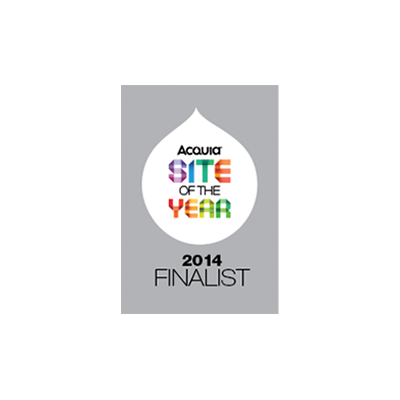 Get In Touch & Get Started Today. We're ready.
As a leading web development firm, we provide experienced consultants, designers and developers to take your online presence to the next level. In addition to creating robust, scalable and secure enterprise web-based experiences, Appnovation can also help organizations with migrations, upgrades and integration.
Lastly, we offer a full service Managed Services offering that includes 24x7 support and maintenance that is able to handle even the most extreme and complex cases swiftly and easily.   
Complete the form, email us at contact@appnovation.com or contact us directly by phone at one of our many global office locations to talk about your next or an upcoming project. Need more convincing? Just take a look at our client list to see just some of the brand names that Appnovation has helped and now call customers.