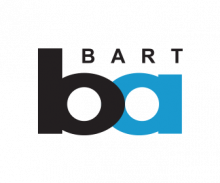 "Appnovation was selected to partner with Bay Area Rapid Transit for our website migration project from a proprietary CMS to Drupal. It was a very complex migration and we had a short timebox. Despite the overwhelming scheduling challenges, Appnovation completed amazing work: the quality of the code, the thoroughness of the testing, the high velocity in turnaround was incredible to watch."
BART, Web Service Manager - Office of the CIO
When it comes to creating innovative, feature-rich, fully scalable, digitally transformative, very secure and high performing intranets, there is no intranet site design and development firm better than Appnovation.
Our expert intranet developers and services providers build corporate intranet solutions that are customized to meet your user, business and IT needs, scalable to grow as you grow, secure to ensure your information is protected and best of all, able to be easily maintained.
Rapid development using pre-built components give us the ability to quickly develop and deploy your solution as well as help you to deliver immediate business value and impact. Employing an agile development methodology to deliver our Drupal and Alfresco intranet projects,
Appnovation's experts, developers and consultants can construct an experience specifically tailored to your industry and/or vertical.
We offer a proven, highly flexible engagement model that starts with a comprehensive evaluation of your business and IT requirements to ensure that ultimately, the right intranet development solution will be delivered both quickly and cost-effectively, meeting your development goals and project deadlines. Whether starting from scratch or doing an intranet redesign of an existing property, Appnovation can help.
Whether you need to hire an intranet developer to augment your current team, contract subject matter experts to help with a certain aspect of your intranet project such as business analysis, custom UX/UI design, code development, project management and/or quality assurance, or looking for a complete end-to-end or intranet development solution to be delivered, we can help you out.
Managing internal communications and information (documents, records, emails, blogs, forums and content for web and mobile applications) for business and making sure it can be stored and delivered securely is critical for any organization or business looking to scale.
Appnovation's intranet developers have provided intranet solutions across all industries and organization types assisting them with designing, developing and deploying an enterprise-quality corporate intranet portal that meets their needs. Our intranet development experience includes requirements development, frontend/backend development, content migration from other DM systems and systems architectural design.
Our intranet services include:
Strategy
UX/UI Design
Development
Implementation
Integrations
Migrations & Upgrades
24x7 Support & Maintenance
Intranet Site Design & Development
Appnovation utilizes Drupal and/or Alfresco, both of which are leading content management systems, to develop intranet applications and solutions for our clients. To start the process of developing an intranet solution or application, Appnovation's team of intranet web design experts and business analysts will work with you to evaluate your business needs.
Once all of your needs and business requirements are determined, a customized intranet solution will be designed with all the capabilities and functionality to best fit your user, business and enterprise content management (ECM) needs.
Rapid application development using Drupal or Alfresco's pre-built components give us the ability to quickly develop and deploy your solution as well as help you to deliver immediate business value and impact.
With an intranet solution developed by Appnovation, your business can:
Better manage its mobile app and web content
Better handle its documents, records, emails, forums and/or blogs
Provide a secure and streamlined communication platform for employees
Build a secure repository of all its files
Integrate with Microsoft Office and other systems or applications
Intranet Consulting Services
When it comes to building, or improving company intranets, Appnovation is a company with both expertise and experience. Put simply, we are all about delivering digital solutions. Our intranet strategy consulting services are flexible, offering individual project engagements, or larger, complete intranet build projects.
Appnovation offers expert intranet consulting service which provide a full suite of digital offerings, including:
Intranet digital vision
Collaborating with you and your senior stakeholders to develop and establish a clear and concise vision which reflects all of your organisational objectives.
Intranet requirements gathering
Appnovation's extensive and proven tool set ensures that our requirements gathering is both thorough and innovative . Using the correct tools based on our experience, allowing us to  know what will work well for you, your company, your budget and time consideration your timeline.
Our expert intranet consultants can help you avoid potential pitfalls and maximise your digital efficiency.
Intranet governance
Good governance is defined and shaped by pragmatism, which means a streamlined set of policies and processes.
With an in-house team of intranet governance experts, with global and cross-industry experience, we are able to provide help and advice, as well as ongoing support services to make your governance work for you, seamlessly, efficiently, reliably.
Intranet user adoption
Through a close collaboration with you, our client, and all the value of our extensive experience,  we can help you construct a comprehensive user adoption plan, designed to deliver, every time.
Employee engagement
Your employees make your company, so engaging them is critical. With most organisations wanting to use the intranet to drive employee engagement, as well as their new digital strategy, we will make this one of the central elements of our intranet consulting service.
Intranet usability, user experience and information architecture
Excellent usability is not just important, it can be critical to intranet user adoption.
At Appnovation, we do usability right, from content discovery though to user task completion, and everything in-between, we leave no stone unturned, and no page ignored.
Our expert UX consultants specialise in intranet UX and possess a broad set of UX tools which are perfectly suited to intranet development.

Social intranet
Introducing out of the box intranet platform tools is not always easy. That is where we come in. With our wealth of intranet experience, we can advise and assist, ensuring that you make your intranet social as swiftly, safely, and efficiently as possible.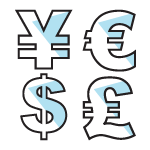 Competitive Rates & Project Quotes
Shopping quotes a corporate intranet design or looking to do an intranet redesign? Get a quote from us! Known for our aggressive quotes on intranet implementations and competitive rates for intranet web design talent.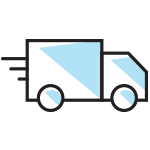 Proven, Rapid & Trusted Delivery
Using agile methodology, with digital strategy expertise, always keeping you in the loop. Streamlined delivery, cost effective projects, designed to match your goals, timeline and budget.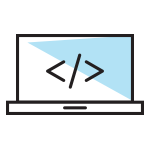 Expert Intranet Consulting Services
As an award winning custom intranet development company, Appnovation's expert intranet consulting and development services provide extensive expertise in creating robust, secure, high-performing and professional intranet site designs.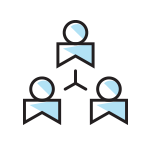 Transparent, Collaborative, Communicative
Complete project visibility from day one, working with you, and for you. Using email, phone, chat, Skype, and Google Hangout for clear, constant communication.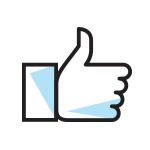 Customer Satisfaction is the Priority
Our clients are happy, thanks to dedicated account and project managers, consistent delivery teams and open communication lines. We know because we ask.
Why Choose Appnovation For Intranet Web Design & Consulting Services
Ability to integrate intranets with a variety of platforms, systems and applications
Agile intranet site design and project methodology
Award winning, custom and creative intranet web design solutions
Building intranet applications that are flexible, secure and scalable
Collaborative. transparent and communicative approach with clients
Competitive rates for intranet development and design talent
Cross-platform mobile intranet solutions
Cross-functional team of 300+ experts based in North & South America, Asia and Europe
In-house, front-end experts: Business Analysts, UX/UI Specialists & Designers
Intranet consulting and strategy expertise
Proven track record of successful intranet solution delivery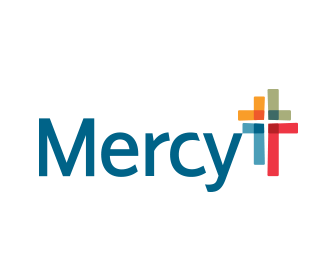 Featured Intranet Development Project
Baggot Street Intranet
Mercy Health
In our first instance of osCaddie (formerly Canopy), we helped Mercy Health build a custom document repository for over 38,000 staff. Drupal and Alfresco sync users with a single archive director...
Elle Decor
Lookbook Mobile App
Acquia Partner Site of the Year 2013 Winner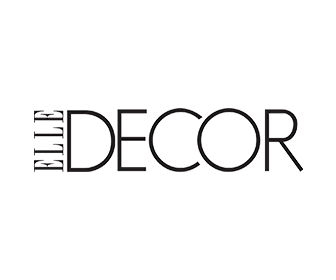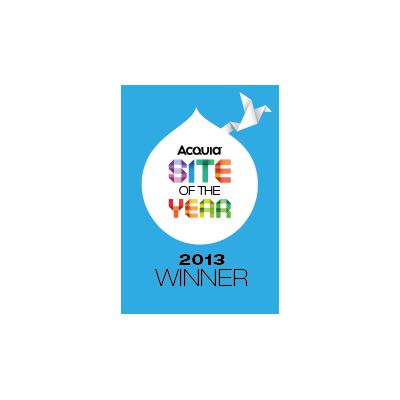 Samsung
Samsung Knox Drupal Site
Acquia Partner Site of the Year 2014 Finalist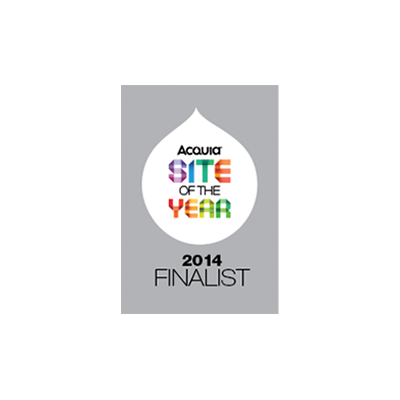 Get In Touch & Get Started Today. We're ready.
If your enterprise is looking for corporate intranet design and development expertise and proven track record of delivering high quality intranet site designs coupled with proven intranet consulting and strategy services. Appnovation provides a full suite of intranet services that enable us the ability to deliver for customers end-to-end intranet solutions that are robust, secure, fully scalable, high-performing and feature-packed. Furthermore we are able to assist with implementations and integrations while also providing 24x7 support and maintenance on the back end.
Our intranet site design and redesign offerings are well beyond just programming and coding, although we are great at those too. What Appnovation offers is truly a full intranet services offering that can include strategy, user experience (UX) design and integration as well. All of which play a vital role in how the intranet solution will be used and most effective. Let's get started: Complete the form, email us at contact@appnovation.com or contact us directly by phone at one of our many global office locations to talk about your next or an upcoming project.