Appnovation was the right strategic choice for Visit California. The company's creativity and innovation will allow us to continue to Dream Big through our digital marketing program, while sharing the California lifestyle through compelling content and an engaging online experience.
Caroline Beteta
President & CEO, Visit California
Strategic business outcomes, technology optimization and ongoing organization enablement are key drivers of Appnovation's enterprise IT integration services and microservices consulting, designed to achieve customer success.
Known as top system integrators and microservices consultants, Appnovation's systems integration experts help clients drive business and technical results from their IT stacks. When it comes to making an organization a more connected, and as a result more efficient one, there is no better choice of system integration companies and microservices experts than Appnovation. We first start by aligning with clients on their desired business outcomes and KPIs, establishing an agreed upon reference architecture and roadmap for implementation. From there we work together to prioritize and execute integration projects, further building out to accommodate scaling needs for the enterprise.
Finally, we can assist with measuring, monitoring and managing the integrated assets ensuring performance, providing support and exploring options for further optimizations to achieve maximum efficiencies, data flows and digital connectedness. Whether commercial, proprietary, open source, legacy or custom built platform, system or application, and regardless if it's located in the cloud, on premise or a hybrid of both, Appnovation's systems integration consultants can get it connected. Enabling those IT assets to better serve the business, its customers and/or employees.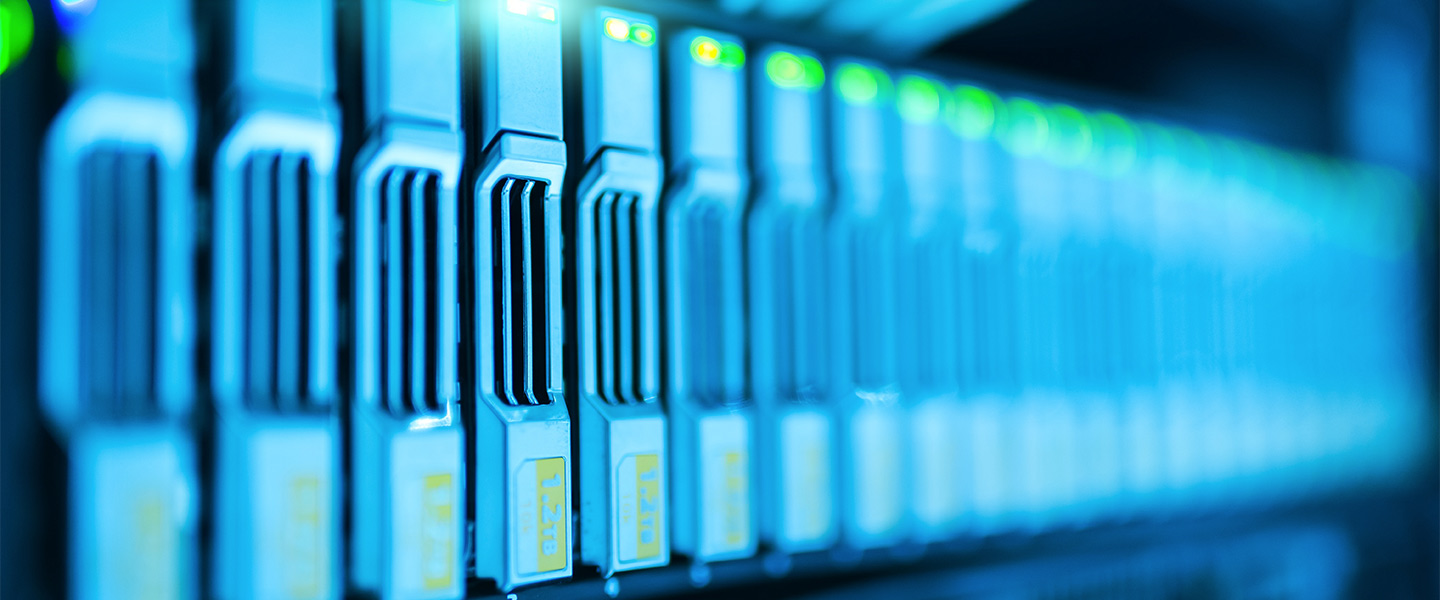 Why Clients Choose Appnovation for IT Integration Services & Microservices Consulting
Here are just some of the ways that we stand out as a company when it comes to what our experience is with IT integration and mircoservices.
Agile integration, development and project methodology
API strategy and microservices consulting solutions offerings
Authorized MuleSoft Consulting Partner & Software Re-seller
Certified MuleSoft Developers and Integrators on staff
Collaborative, transparent and communicative client-focused approach
Competitive rates for integration architects, developers and consultants
Cross-functional team of 300+ experts based in the Americas, Europe & Asia
Enterprise integration support and maintenance available 24x7
Plethora of application, systems and platforms integrated
Rigorous quality assurance (QA) testing before "Go-Live" events
Shorter integration development times, translating to lower costs for clients
Top systems integrators with a proven track record of successful delivery
Bringing mobile banking services to over 4 million customers.
Bolstering B2B brand's ecommerce experience delivers more revenue.
Enabling editorial efficiency, creating headline-making digital CX.
Get in touch and get started today. We're ready!
Shopping quotes for an enterprise integration project, an API strategy engagement and/or microservices consulting? Looking for a vendor with experienced systems integration consultants who offer a full suite of IT integration services and can help with everything from strategy and development to ongoing support and maintenance?
When it comes to platforms, systems and/or applications integration services, we can do it all. Furthermore, our experts are skilled in using such proven integration platforms as MuleSoft to help companies become better connected entities. Finally our certified professionals are extremely skilled in API strategy and microservices consulting thus helping enterprises be more agile, responsive and able to make better decisions.
Complete the form, email us at contact@appnovation.com or contact us directly by phone at one of our many global office locations to talk about your next or an upcoming project. Need more convincing? Just take a look at our client list to see just some of the brand names that Appnovation has helped and now call customers.