Appnovation's approach to communication is very much that of a bespoke concierge service; concerned as much with the old school care that facilitates relationships as it is with the paperwork that enables it. A perfect marriage of flexibility and comprehensive documentation creates a very rarely enjoyed truly consultative and accommodating approach to what is a truly mutually transparent relationship.
Chris Poel
IT Director, BMI Research
When it comes to BI implementations, Appnovation has your organization covered. We do everything from strategy and development to integration and optimization.
Appnovation's experienced consultants bring a combination of deep product expertise, knowledge gained through multiple successful BI implementations and not only the technical skill sets but also the business insights needed to meet the business requirements and goals that only the technology can deliver.
Our BI implementation specialists utilize best practices and proven agile methodologies that help to make the installation and integration of any open source business intelligence platform, such as Pentaho, Hadoop and MongoDB, as streamlined as possible. They also can assist with helping the organization develop its own internal BI capabilities. So whether an organization is looking to implement a BI software strategy or they are looking to upgrade what they are already doing with their BI initiative, Appnovation's BI implementation experts can help those companies reach their goals both rapidly and successfully while at the same time being cost-effective and low risk.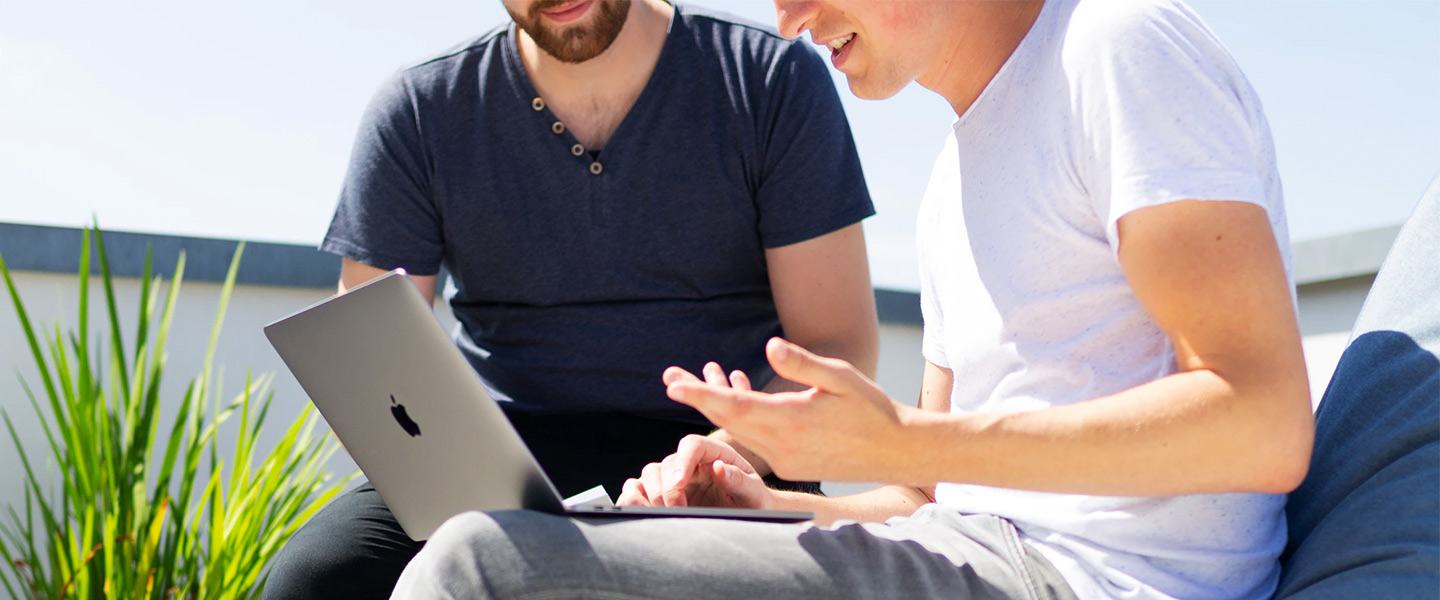 Business Intelligence Implementation Experts
Appnovation's flexible approaches to BI implementation initiatives have all the major required components including architecture, design, development and deployment of the BI solution.
Explore More
To meet our clients' needs, we offer a range of business implementation services including: Complete End-To-End Implementations - Our team runs the project from start to finish taking complete ownership of delivery of the final solution. Partnered Implementations - Our team works closely with your team to implement and deliver the business intelligence solution you need while also having knowledge transfer and expertise being passed to your team every step of the way. Proof-of Concept Implementations- Can be accomplished more rapidly, showing real business value in a short amount of time due to less implementation cycles required to get up and running. Technology Design & Deployment - focused on building out your systems infrastructure/architecture and integrating them with the business intelligence technology. Appnovation's flexible approaches to BI implementation initiatives have all the major required components including architecture, design, development and deployment of the BI solution. We are able to leverage a lot of the out-of-the-box features in the open source platform while also making the needed customizations required by the client to meet their specific technology and business needs. In our experience, a business intelligence implementation requires us to employ both and agile and hybrid approach combining the functionality that comes with the open source product and custom development and integration to make it optimized for efficiency and produce the desired results.
Previous
Next
Why Customers Choose Our BI Implementation Experts
When it comes to BI Implementation Solutions, there are plenty of reasons why people choose Appnovation
Agile implementation and consulting methodology
Collaborative, client-focused approach
Competitive rates for BI developers, consultants and architects
Cross-functional team of 300+ experts based in North America, Europe & Asia
Deep open source expertise and experience
Experts at Hadoop and MongoDB
Fast, professional, cost-effective engagement model for BI implementations
In-house, front-end specialists for business analysis, user experience and user interfaces
Hortonworks Consulting Partner & 10gen Services Partner
Proven track record of successful project delivery
Rigorous quality assurance testing before "Go-Live" events
Enabling editorial efficiency, creating headline-making digital CX.
An internal digital makeover to improve operations and the customer experience.
Ensuring an insurer's regional collaboration to better serve its over 1M customers.
Get in touch and get started today. We're ready!
Appnovation is extremely well versed in business intelligence implementations. Our experts utilize some of the best open source technologies to establish a comprehensive BI solutions that is flexible and able to grow to meet your business intelligence needs. Get started by contacting us today.