As we are growing, we need to constantly update our website and provide our clients and job applicants with quality content. We selected to hire Appnovation in order to achieve this goal and provide an engaging and compelling experience to our website users.
Madhavan Ramanujam
Partner & Board Member, Simon-Kucher & Partners
Appnovation knows agile and development. Experts at the latest tools on the market such as Atlassian (Jira, Confluence, etc.) GitHub, Behat, Docker and more, we help organization optimize their development efforts.
With the digital landscape constantly changing and the getting of omni-channel, multi-device experiences to market becoming ever more involved and integrated the way those projects get developed have become increasingly a focus for companies. Organizations are trying to figure out how they can build them faster, more accurately (fewer errors, bugs, change requests, etc.) and for less money. This is exactly where Appnovation can help!
Using some of the latest, most adopted and respected technologies on the market like Atlassian, GitHub, Docker, Behat and more, coupled with the latest proven techniques in their implementation, Appnovation's development experts can help enterprise entities with such things as agile, collaboration, behavior driven development, project management, code review, deployment, cost savings and much much more.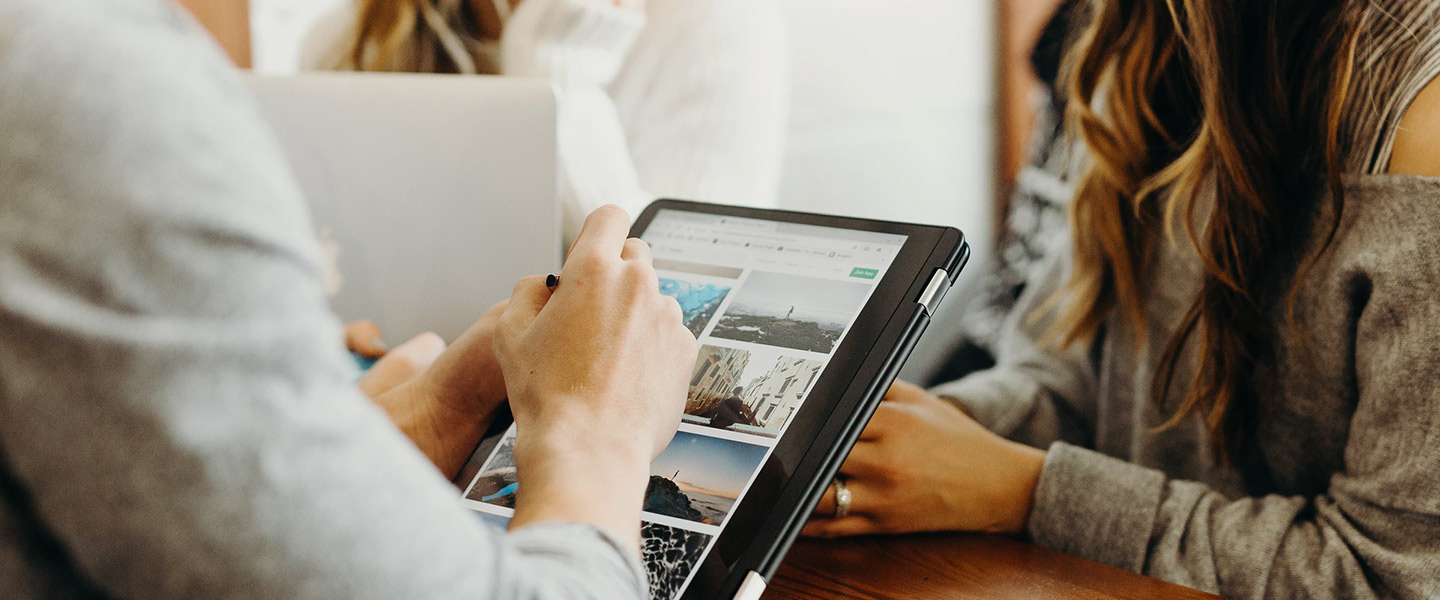 Experience Led & Outcome Focused
We help brands understand the role digital can play in realizing strategic opportunities and solving real world business problems, always keeping the focus on the customer's experience and the results generated.
Proven & Trusted Delivery Methods
Using agile methodology, always keeping you in the loop. Streamlined delivery, cost effective engagements, designed to match your goals, your timeline and your budget.
Certified Development & Agile Experts
When it comes to development and agile needs, there is no better and more experienced collection of talent than what you would find at Appnovation.
Transparent, Collaborative, Communicative
Complete project visibility and multiple open lines of communication from day one. We are available when you need us and continually updating you on your project's status.
Customer Satisfaction is the Priority
Dedicated account manager, project manager and consistent delivery team provided. We survey all of our clients, the results of which go directly to our CEO.
Why Appnovation for Agile & Development
When it comes to Agile & Development, there are plenty of reasons why people choose Appnovation
Ability to integrate technologies with other systems and applications
Agile trained and certified experts
Award winning development solutions and applications
Certified partner and software reseller
Collaborative approach model with clients
Competitive rates for Atlassian, GitHub, Spring, Docker & Behat talent
Cross-functional team of 300+ experts based in North America, Europe & Asia
In-house, front-end experts: Business Analysts, UX/UI experts & Designers
Managed services providers, 24x7 support and maintenance
Proven track record of successful agile and development project delivery
Shorter engagement times translating to lower costs
Thorough quality assurance (QA) testing before "Go Live" events
Unparalleled technology and agile expertise
Get In Touch & Get Started Today. We're ready!
As a leading development and agile expert company providing experienced development and agile related services and software sales, Appnovation's portfolio and client list speak for themselves. If your enterprise is looking for anything related to Atlassian, Docker, Behat, GitHub and/or Spring Framework we are the professionals you want to speak with.
So let's get started today! Complete the form to request a quote, email us at contact@appnovation or call as at one of our many office locations around the globe.