Spring Framework Developers & Experts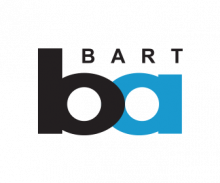 "We were absolutely thrilled with Appnovation's successful project delivery and strongly recommend Appnovation..."
BART, Web Service Manager - Office of the CIO
Our expert Spring developers leverage the power of Spring Framework to provide you with Java apps that combine our expertise and the inbuilt advantages of Java and Spring.
Spring Framework is an open technology, highly adaptable and easy framework that can be used by JVM based systems to build apps and systems that are fast, flexible and portable. Its active community provides a well supported backend for all kinds of application requirements.
Appnovation's robust apps built using Spring Framework stand the test of time whether run standalone, server, in whole or as a part. Leverage the Spring development expertise of our team of professionals; they use the best tools and effective technologies to help you garner maximum benefits.
Spring Framework Development Services
Our expert Spring Development services helps teams in information sharing and document collaboration. Increase your organization's productivity with Spring Framework by:
Easier testing - makes unit testing of the web layer much simpler.

Adaptable controllers - write views without your own custom controller.

Lighter-weight environments - simpler and less expensive

Clear separation of roles - Spring MVC nicely separates the roles played by the various components that make up this web framework.
At Appnovation, using the Spring framework, we can design some of the most effective and efficient Spring middleware. Through the use of proven methodologies, grounded in best practices, our Spring web designers can meet your business needs, expectations and goals.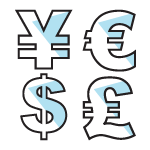 Competitive Rates & Aggressive Project Quotes
Shopping quotes for your next Spring project? Offering competitive rates and pricing for experienced, expert Spring development professionals.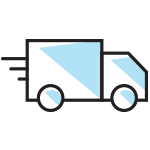 Proven, Trusted Project Delivery Methods
Using agile methodology, always keeping you in the loop. Streamlined delivery, cost effective, designed to match your goals and your budget.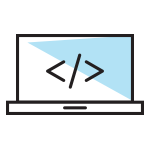 Experienced Spring Developers & Architects
Appnovation's Spring developers build creative, professional looking web and mobile solutions. Our experts will get your Spring project job done.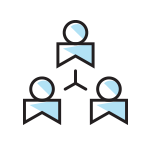 Transparent, Collaborative, Communicative
Complete project visibility, working with you, and for you. Using email, phone, chat, Skype, and Google Hangout for clear, constant communication.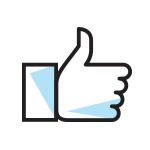 Customer Satisfaction, Our Top Priority
Consistently contented clients, dedicated project teams. All your feedback goes directly to our CEO, helping us evaluate our results seriously.
Why Clients Choose Us for Spring Development
Agile Spring Framework development and project methodology
Award winning open technology-based development solutions
Collaborative, communicative and transparent approach with clients
Competitive rates for Spring developers and programmers
Comprehensive quality assurance testing before project goes live
Cross-platform solutions for enterprise level customers
Cross-functional team of 250+ experts based in North America, Europe & Asia
Experts in multiple Java frameworks
In-house, front-end experts: Business Analysts, UX/UI Specialists & Designers
Proven track record of successful project and engagement delivery
Rapid, cost-effective delivery for Spring development projects
Training of internal teams for ongoing maintenance and upgrades
Get In Touch & Get Started Today.
Appnovation can use the Spring Framework to create the best and most innovative mobile web development and mobile web app development solutions on the on the market. If you and your organization are looking for experts in Spring Framework, then look no further than Appnovation. Take the first step to utilizing our expertise and leveraging our experince in Spring development, contact us and request a quote today.