Appnovation was the right strategic choice for Visit California. The company's creativity and innovation will allow us to continue to Dream Big through our digital marketing program, while sharing the California lifestyle through compelling content and an engaging online experience.
Caroline Beteta
President & CEO, Visit California
Providing the best, most innovative HTML5 development and consulting services on the market, Appnovation has extensive experience with creating high performing, feature-packed HTML5-based web and mobile experiences.
All HTML5 solutions built by Appnovation are both secure and sustainable, constructed in such a way they can be easily maintained and scaled as needed. Furthermore, HTML5 solutions created by Appnovation's expert HTML5 developers are cross-platform capable, able to function seamlessly on and across any device or software platform. 
Using an agile development methodology to deliver our HTML5 web and mobile solutions, Appnovation's expert HTML5 developers can create an application that will meet your specific user, business, industry and/or vertical needs. We offer a proven, highly flexible engagement model that starts with a comprehensive evaluation of your business and IT requirements to ensure that ultimately, the right HTML5 development solution will be delivered both quickly and cost-effectively to meet your goals and deadlines.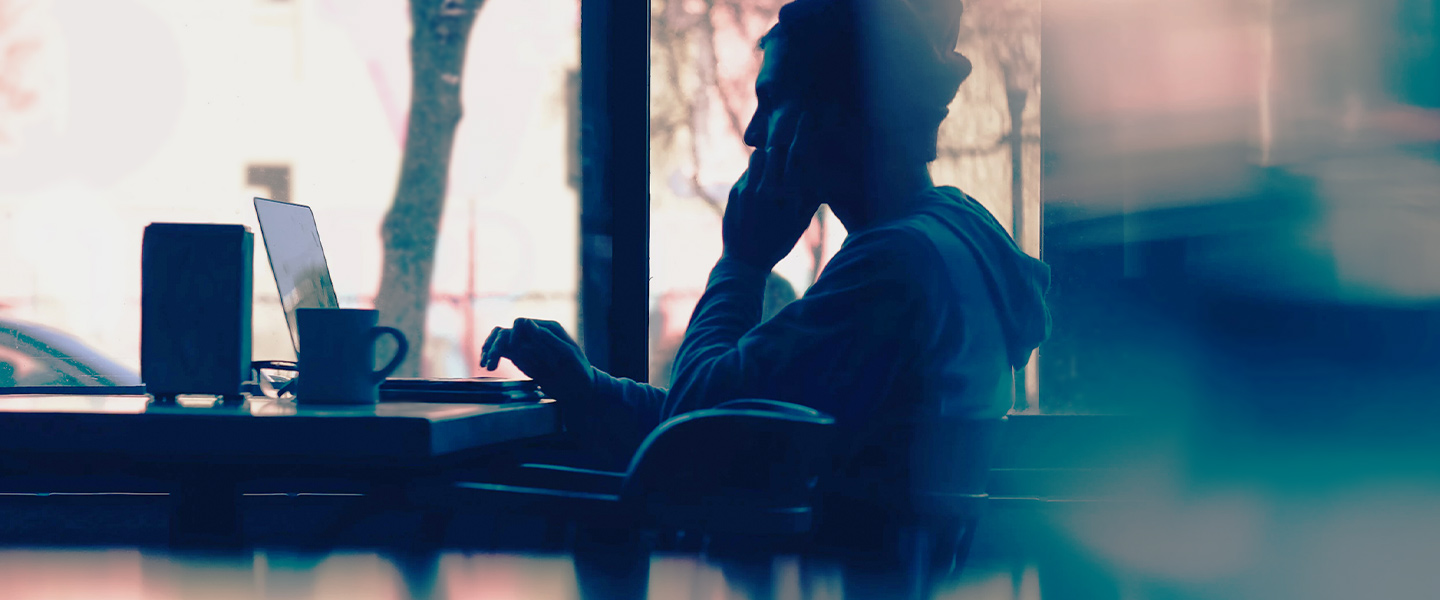 About HTML5
HTML5 mobile web development and mobile web app development provides the distinctive advantage of being the "build once, deploy everywhere" solution.
Explore More
From a business perspective, adopting HTML5 as early as possible makes a lot of sense and many in the industry point to HTML5 development as the only viable option for cross-platform development. Being such a huge leap forward in the advancement of the Web, Its not really a question of "if" companies will be adopting HTML5, but more of a question of "when". It combines the best attributes of HTML and XHTML into a powerful platform that assists with a richer development experience. Couple that with its superior design features, which would otherwise be very difficult to employ with HTML4, and companies can now provide their users with the ultimate viewing experience.
How Appnovation Can Help
Whether you need to hire an HTML5 developer to augment your current team, contract subject matter experts to help with a certain aspect of your HTML5 project such as business analysis, custom UX/UI design, code development, project management and/or quality assurance, or looking for a complete end-to-end or HTML5 development solution to be delivered, we can meet your needs.
HTML5 for Mobile & Web
With the ability to offer users a unique and interactive experience, HTML5 has become the chosen framework for companies looking to enhance their online presence in an increasingly mobile device-based world.
Explore More
As the latest, most advanced and in-demand mobile app development and mobile web development platform, HTML5 not only improves the user experience and interface, but also significantly improves the experience, from a development standpoint, of creating mobile apps and mobile web pages. Furthermore, HTML5 is already working on all the major browsers, like Chrome, IE, FireFox, Safari and Opera.
Previous
Next
Experience Led & Outcome Focused
We help brands understand the role digital and HTML5 can play in realizing strategic opportunities and solving real world business problems, always keeping the focus on the customer's experience and the results generated.
Proven, Rapid, Agile & Trusted Delivery Methods
Using agile methodology, always keeping you in the loop. Our expert Salesforce Community Cloud development, integration, design and maintenance will fit your timeline and your budget.
Expert HTML5 Developers
We use HTML5-based tools and frameworks like SproutCore, Ember.js, AngularJS and PhoneGap to speed up development and lower your project costs for our cross-platform solutions. 
Transparent, Collaborative, Communicative
Complete project visibility from day one, working with you, and for you. Using email, phone, chat, Skype, and Google Hangout for clear, constant communication.
Customer Satisfaction, Our Top Priority
Our clients are happy, thanks to dedicated account and project managers, consistent delivery teams and open communication lines. We know because we ask.
Why Customers Choose Us for HTML5 Development
Here are just some of the ways that we stand out as a company when it comes to what our experience is with HTML5 Web Development.
Agile HTML5 development methodology
Award winning and creative HTML5 solutions
Collaborative, transparent and communicative client-focused approach
Cross-platform HTML5-based mobile solutions
Deep expertise in related techs CSS3 and JavaScript
Experts in HTML5 frameworks SproutCore, AngularJS, Ember.js & PhoneGap
In-house, front-end specialists including: BAs, UX/UI & Designers
Proven track record of successful HTML5 project delivery
Rigorous quality assurance (QA) testing before "Go-Live"
Shorter development times translating to lower costs for customers
An on-demand solutions center designed to resolve customer problems.
Instant updates on the who, what, and where of the US Presidential election.
How geo-locating an accountant near you increased business for all members of CGA Canada.
Get in touch and get started today. We're ready!