These guys work hard, very hard. We were amazed at every point of contact to learn they were navigating our issues and helping to shape a successful product regardless of the difficult challenges that were seemingly always in play.
Nathan Walker
Senior Software Engineer, Infowrap
Appnovation has unparalleled HTML5 design experience creating professional, innovative and highly customized, aesthetically pleasing HTML5-based website solutions.
Known for our award winning HTML5 web development and designs across multiple industries and verticals, Appnovation has unparalleled design experience creating professional, innovative, digitally transformative and highly customized HTML5 website design solutions. HTML5 website designs created by Appnovation are secure, scalable, modular and most notably, feature-packed and built for high-performance, creating the best user based experience that is focused on attaining your business goals.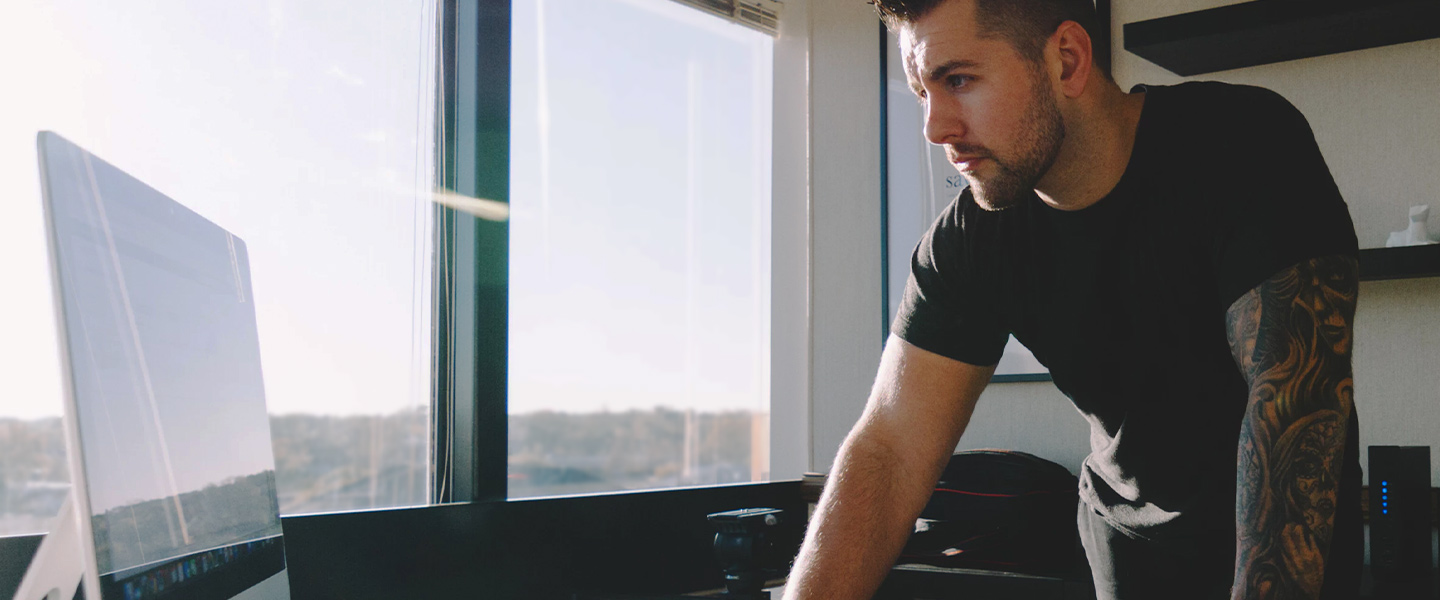 HTML5 Web Development Services
HTML5 mobile web development and mobile web app development provides the distinctive advantage of being the "build once, deploy everywhere" solution.
Explore More
With the major mobile platforms having considerably different firmware, features, capabilities and restrictions, this makes overcoming the challenges to developing and distributing a mobile web app solution across all of them pretty important. One way to address this challenge is by developing HTML5-based mobile websites or mobile web applications.
HTML5 Web Developers
Our expert HTML5 developers and designers have extensive experience in creating custom user interfaces for websites that provide the value-added services to your digital marketing strategies.
Explore More
Appnovation has assembled a team of technically savvy and experienced HTML5 website developers and web app developers to ensure that our clients and their projects get the very most out of this cutting edge technology.
Previous
Next
Why Clients Choose Us for HTML5 Website Design
Here are just some of the ways that we stand out as a company when it comes to what our experience is with HTML5 Website Design & Development.
Agile HTML5 website development methodology
Award winning and creative HTML5 solutions
Collaborative, transparent and communicative client-focused approach
Competitive rates for HTML5 web and mobile design talent
Deep expertise in related techs CSS3 and JavaScript
Experts in HTML5 frameworks SproutCore, AngularJS, Ember.js & PhoneGap
In-house, front-end specialists including: BAs, UX/UI & Designers
Proven track record of successful HTML5 project delivery
Rigorous quality assurance (QA) testing before "Go-Live"
Shorter development times translating to lower costs for customers
An on-demand solutions center designed to resolve customer problems.
Instant updates on the who, what, and where of the US Presidential election.
How geo-locating an accountant near you increased business for all members of CGA Canada.
Get in touch and get started today. We're ready!