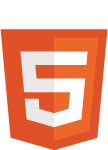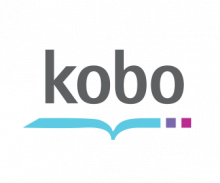 "Everyone was in the scrum meetings at the same time each day and accountable to each other no matter where they were located in the globe."
Appnovation has unparalleled HTML5 design experience creating professional, innovative and highly customized, aesthetically pleasing HTML5-based website solutions.
Known for our award winning HTML5 web development and designs across multiple industries and verticals, Appnovation has unparalleled design experience creating professional, innovative, digitally transformative and highly customized HTML5 website design solutions.
HTML5 website designs created by Appnovation are secure, scalable, modular and most notably, feature-packed and built for high-performance, creating the best user based experience that is focused on attaining your business goals.
Our HTML5 Web Design Process
HTML5 is a language for structuring and presenting content for the World Wide Web, a framework designed to support innovation and foster the full potential the web has to offer. The HTML5 identity system provides the visual vocabulary to clearly classify and communicate a visually stunning and sophisticated website and there is no other firm better than Appnovation that can leverage all this amazing technology has to offer the enterprise level entities.
Appnovation's expert HTML5 web designers take several aspects into consideration when designing high performance, feature packed sites for our clients. Our web designers will work closely with you to create a custom web design that is visually appealing with beautiful and creative graphic design that represents your unique corporate identity and business needs.
Throughout the design process, our HTML5 designers continually assess the need of our clients, creating a unique look that attracts users and keeps them engaged, while generating visitors, increasing engagement, leads and conversions.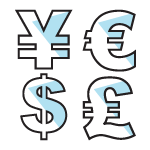 Competitive Rates & Project Quotes
Shopping quotes for your next HTML5 project? Get a quote from us! Offering competitive rates for experienced HTML5 development professionals.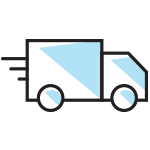 Proven & Trusted Delivery Methods
Using agile methodology, always keeping you in the loop. Streamlined delivery, cost effective projects, designed to match your goals, timeline and budget.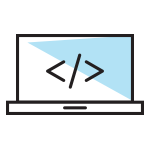 Experienced HTML5 Designers
We use HTML5-based tools and frameworks like SproutCore, Ember.js, AngularJS and PhoneGap to speed up development and lower your project costs for our cross-platform solutions.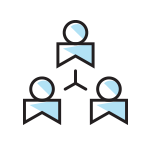 Transparent, Collaborative, Communicative
Complete project visibility from day one, working with you, and for you. Using email, phone, chat, Skype, and Google Hangout for clear, constant communication.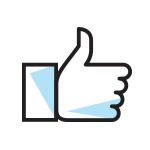 Customer Satisfaction, Our Top Priority
We are constantly engaging with you during the project and at the end we survey you to ask you how we did, the results of which go directly to our CEO.
Why Customers Choose Us for HTML5 Web Design
Agile HTML5 design and development methodology
Award winning and creative HTML5-based solutions
Collaborative, transparent and communicative client-focused approach
Competitive rates for HTML5 web and mobile design talent
Cross-platform HTML5-based web and mobile solutions
Cross-functional team of 250+ experts based in North America, Europe & Asia
Deep expertise in related techs CSS3 and JavaScript
Experts in Sproutcore, PhoneGap, AngularJS, Backbone.js and Ember.js
In-house, front-end specialists: Business Analysts, UX/UI Experts & Designers
Proven track record of successful HTML5 project delivery
Rigorous quality assurance (QA) testing before "Go-Live"
Shorter development times translating to lower costs for customers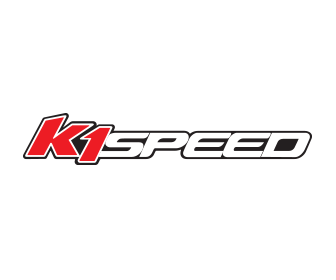 Featured HTML5 Development Project
iOS & Android Mobile Apps
K1 Speed
K1 Speed is the premier go-karting company in America. With kart racing centers nationwide, K1 Speed brings the thrill and excitement of indoor karting to a large audience. Offering highly-advanced an...
Get In Touch & Get Started Today. We're ready.