We would like to express our sincere appreciation to all the team members at Appnovation whose hard work and dedication made this a successful release!
Bill Jones
Project Manager, Cisco
We can build your apps with PhoneGap! Known for our fast development times and extensive expertise with the open source PhoneGap technology, Appnovation can bring your mobile application from an idea in your head, to a live, usable app for mobile devices.
Employing the "write once, run everywhere" mantra, Appnovation's experienced PhoneGap developers can create mobile applications that will work seamlessly across all the major mobile device platforms and operating systems and provide a positive user experience. 
We offer a highly proven, highly flexible engagement model that starts with a comprehensive evaluation of your business and IT requirements to ensure that ultimately, the right PhoneGap development solution will be delivered both quickly and cost-effectively to meet your deadlines and goals.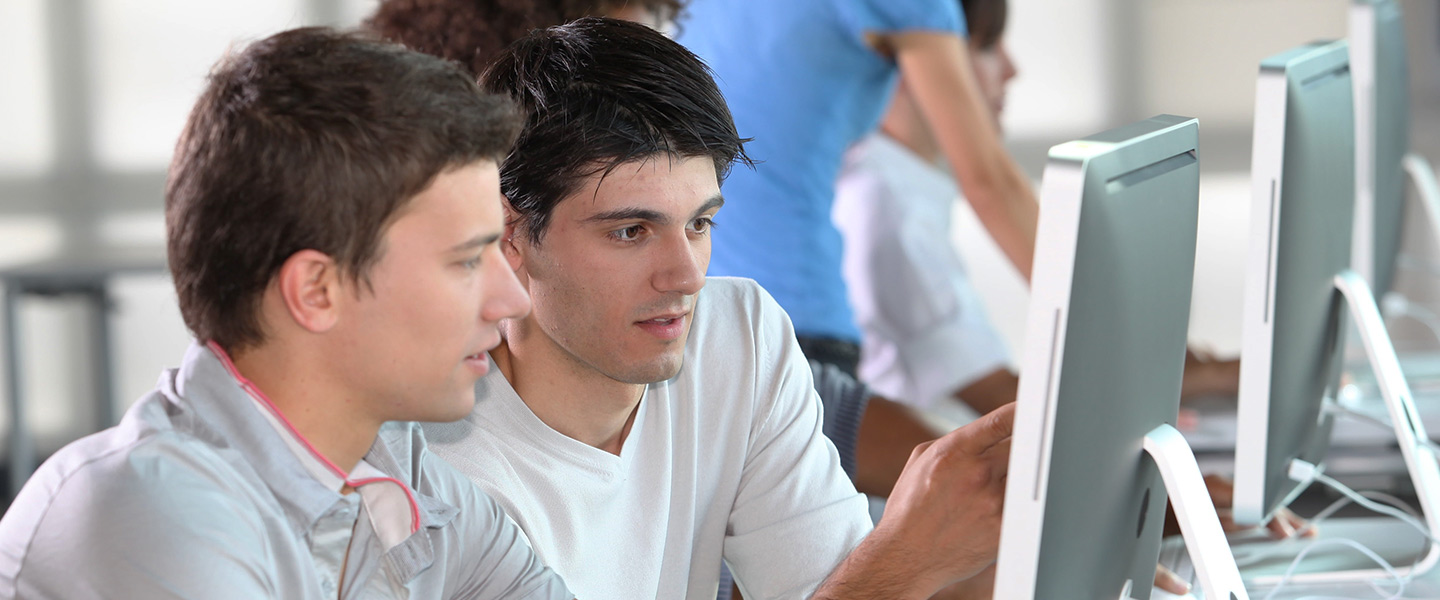 PhoneGap Developers
Our PhoneGap development team is able to create custom mobile apps that will work across multiple platforms and devices, helping clients to reduce costs, achieve a quicker time to market delivery and reach a broader audience.
Explore More
Our experienced PhoneGap developers at Appnovation have advanced proficiency in HTML5, CSS3 and JavaScript (including Sencha, Sproutcore, jQuery Mobile) and strong expertise in building apps that provide a unique mobile user experience. Whether you need to hire a PhoneGap developer to augment your current team, contract subject matter experts to help with a certain aspect of your PhoneGap development project such as business analysis, custom UX/UI design, code development, project management and/or quality assurance, OR looking for a complete end-to-end or PhoneGap solution to be delivered, we can meet your needs.
About PhoneGap
PhoneGap is an open source framework used to create hybrid mobile apps using HTML5, CSS3 and JavaScript, that will work seamlessly with the major mobile operating platforms.
Explore More
PhoneGap gives Appnovation the ability to create hybrid-type apps that are essentially web apps complied into a native app. Additional native features can be added to the web app which can then be distributed as a native app. Benefits of PhoneGap include: Seamless deployment across iOS (iPhone, iPad), Android, BlackBerry & Windows Mobile; Reduced costs due to not having to develop on each mobile platform individually; Broader audience reach from cross-platform development; Take advantage of HTML5 and CSS3 as well as use JavaScript to write the code; Open source community support and tools; and, Supported features such as accelerometer, camera, compass, contacts, file, geolocation media, network, notifications (alert, sound vibration) and storage.
Previous
Next
Why Customers Choose Us for PhoneGap Development
Here are just some of the ways that we stand out as a company when it comes to what our experience is with PhoneGap Development.
Agile PhoneGap development and project methodology
Competitive rates for PhoneGap developers and architects
Cross-platform and HTML5-based open technology solutions
Cross-functional team of 300+ experts in global offices
Friendly, open, and collaborative way of working with clients
In-house, front-end specialists including: BAs, UX/UI & Designers
Proven track record of successful HTML5 mobile project delivery
Rigorous quality assurance (QA) testing before "Go-Live"
Thorough quality assurance (QA) testing before "Go Live" events
Achieving accessibility, delivering an inclusive online experience
How sharing customer stories better connected them and others to the brand experience.
How BMI made monitoring 200 global markets so much easier.
Get in touch and get started today. We're ready!