The expertise brought to the table by Appnovation's team was key to helping Infowrap launch its native apps in the Apple App Store as well as the Google Play Store. These guys work hard, very hard. We were amazed at every point of contact to learn they were navigating our issues and helping to shape a successful product regardless of the difficult challenges that were seemingly always in play.
Nathan Walker
Senior Software Engineer, Infowrap
As a leading smartphone application development company, Appnovation has extensive experience in creating high performance, feature-packed and digitally transformative native smartphone applications for the major mobile platforms iOS and Android.
Additionally, as experts at HTML5 mobile development, Appnovation can also build cross-platform smartphone applications that will work on any device or platform. Companies and organizations choosing Appnovation for their custom smartphone app development needs can be assured that their final deliverable, no matter the technology it's built on, will be secure, scaleable and sustainable in whatever environment it's hosted.
Using an agile development methodology to deliver our smartphone app development projects, Appnovation's expert smartphone app developers can create the right solutions that will meet your user, business, industry and/or vertical needs. We offer a proven, highly flexible engagement model that starts with a comprehensive evaluation of your business and IT requirements to ensure that ultimately the right mobile solution will be delivered both quickly and cost-effectively, meeting your goals and deadlines.
Smartphone App Development Services & Solutions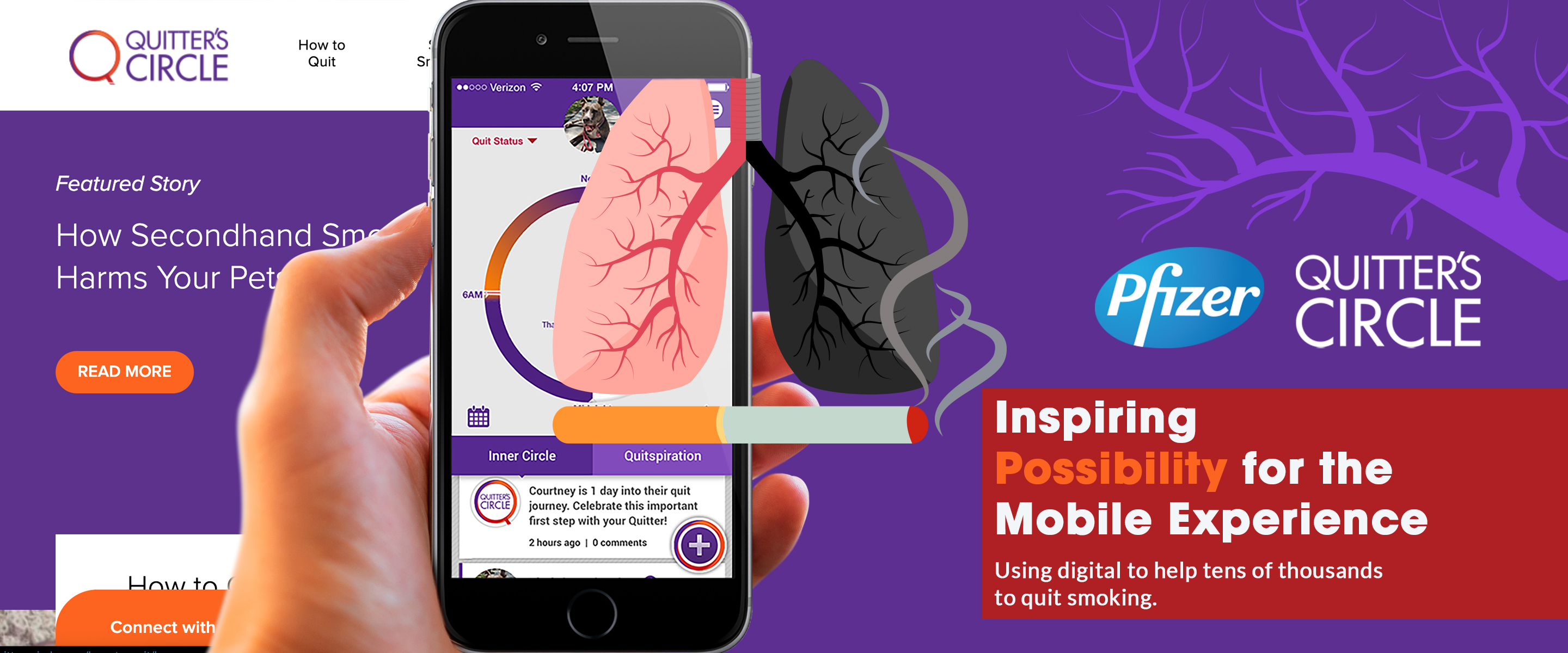 Why Brands Choose Us for Smartphone App Development
Here are just some of the ways that we stand out as a company when it comes to what our experience is with smartphone development and creating digital experiences.
Agile smartphone app design and development methodology
Assistance with the App Store or the Google Play Store
Award winning smartphone application development solutions
Collaborative, transparent and communicative client-focused approach
Competitive rates for smartphone app development and design talent
Cross-platform mobile and HTML5-based app solutions
Cross-functional team of 300+ experts based in the Americas, Europe & Asia
In-house, front-end specialists: Business Analysts, UX/UI Experts & Designers
Native smartphone app developers for iOS and Android on staff
Proven track record of successful smartphone application project delivery
Rigorous quality assurance (QA) testing before "Go-Live" events
Shorter development times translating to lower costs for customers
A multilingual children's digital experience extends a global brand's reach into new markets.
Mobile making it easier to save 1.5 Billion pounds of junk from landfills.
Immersive 3D experience enabling a new brand of training.
Get in touch and get started today. We're ready!
Appnovation is one of the leading smartphone app development companies providing both end-to-end smartphone app development solutions and helping firms shore up their development and design expertise with our skilled and innovative smartphone app developers and designers. Contact us today and let us give you a quote for your next smartphone app project. We have competitive rates for smartphone design and development resources and aggressive quotes on project engagements.
Complete the form, email us at contact@appnovation.com or contact us directly by phone at one of our many global office locations to talk about your next or an upcoming project.