We can build your Magento site and our expert Magento consultants and digital commerce strategy professionals can make it perform too, against both technical and revenue related KPIs.
Appnovation's experts can provide guidance on the optimal build to deploy to meet both business and technology needs so that you ensure high performance, reliability, security, feature-packed experiences, and scalability for future growth. Furthermore, they can advise on integration with other systems and applications, providing a consistent mobile experience and what it will take to support and maintain it all.
In addition to the technical, our Magento consultants can help with strategy behind the sites performance itself. Advising on ways to raise conversion rates, increase sales, decrease abandoned shopping carts, streamline the checkout process, improve customer retention, take advantage of cross sell and up sell opportunities and much much more. Moreover, our Magento strategy professionals can help with your entire digital ecosystem using analytics and gauging all of your customer touchpoints.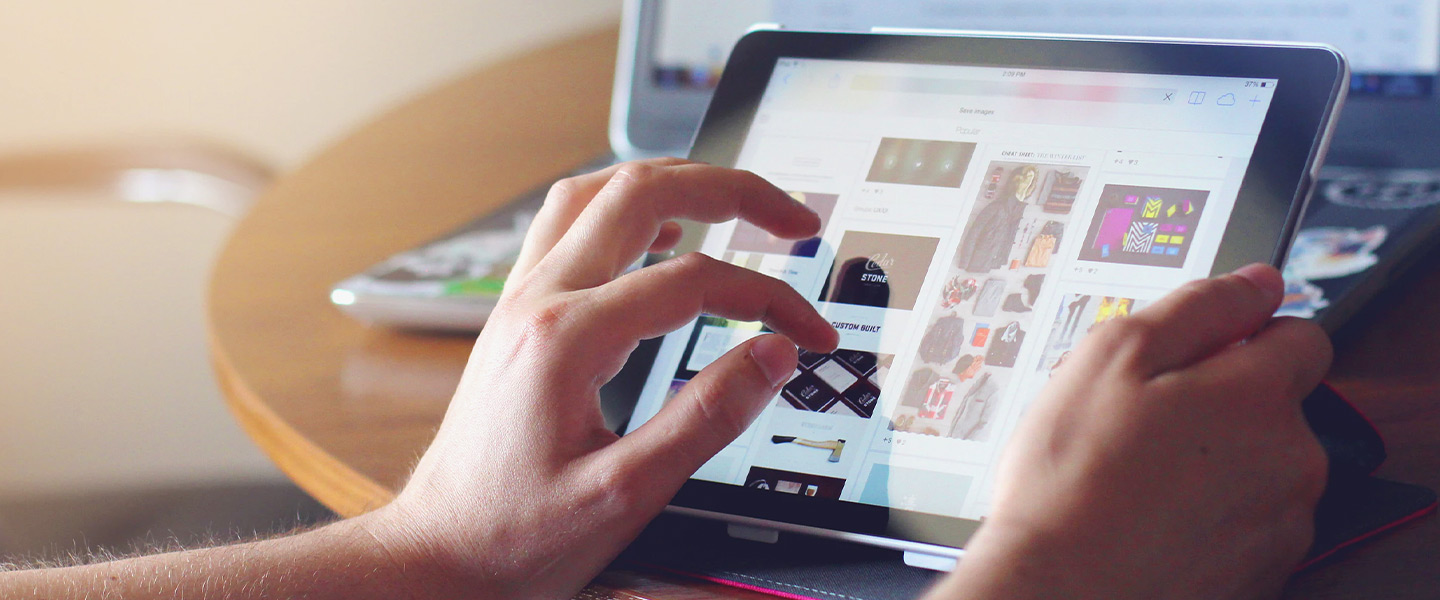 Why Appnovation for Magento consulting and development services
Here are just some of the ways that we stand out as a company when it comes to what our experience is with Magento and creating ecommerce experiences.
Ability to integrate Magento with other systems and apps
Agile Magento Commerce project delivery methodology
Collaborative, transparent and communicative approach with clients
Competitive rates for Magento development and integration talent
Ecommerce & Magento strategy and consulting professionals
In-house, front-end experts: Business Analysts, UX/UI Specialists & Designers
Magento Commerce edition development and consulting partner
Offering 24/7 Magento support and maintenance packages
Results driven enterprise Magento solutions delivery
Rigorous quality assurance (QA) testing before "Go-Live" events
Shorter development times translating to lower costs for client
Digitally streamlining how a non-profit gets it's volunteer help.
Decreasing a parent brand's technical debt by over 27%.
A multilingual children's digital experience extends a global brand's reach into new markets.
Get in touch and get started today. We're ready!
Looking to hire Magento consultants? Need experts in Magento consulting and ecommerce strategy for an engagement? We can most definitely help! Whether you need assistance on an existing effort or end to end project execution, Appnovation can provide the expertise to meet your Magento, ecommerce and digital needs. We've delivered thousands of projects, have a client list second to none and what our customers say about working with us speaks volumes. So if you are  shopping (or even just thinking about) a Magento project, get a free quote or let's just talk, either way contact us today to get started.