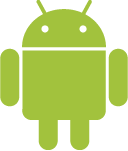 Android App Developers & Experts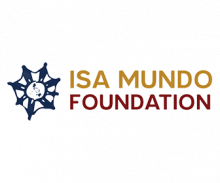 "Appnovation's passion to use their expertise and talented people to create a platform that is modern and user friendly has created an exciting opportunity for our organization to launch something new and innovative."
Appnovation's professional Android app developers have both the expertise and experience to develop innovative, interactive, feature-packed and high-functioning Android-based applications ready for prime time on Google Play.
Our
Android
app development team is one of the leading Android application development companies in North America. We have developed feature rich Android apps used in such different fields as business, technology, healthcare, media and entertainment just to name a few. Whether you are looking to
create mobile apps
that are standalone, client-server, web service driven, or database driven, our experienced and skilled Android app developers can help you achieve the Android app that meets your enterprise needs and requirements while also looking, feeling and functioning the way you want.
Appnovation's Android app developers have strong expertise in developing native Android apps using C++ and Javascript. Our app developers are also experienced in
cross-platform development
and migrating other existing mobile apps or Java-based apps to the Android platform.
Why Android & Appnovation?
The Android OS is one of the most powerful, and popular, mobile platforms for both smartphone app development and tablet app development. The Linux-based framework created by the Open Handset Alliance and Google has quickly become one of the most developed on mobile device operating systems in the world, with a large community of developers creating more and more applications every day to further extend the functionality of those mobile devices.
Why choose our Android application development services?
Appnovation provides:
Custom Android app development to make your vision, needs and requirements for an app, become a reality
Expert business analyst, Android app user interface designers and Android app developers
QA testing the app to ensure full functionality and a positive user experience
Development using open source technologies to reduce costs
Allow you to keep all the source code
Assistance with deploying the apps to Google Play
Total transparency and collaborations with clients to ensure delivery of Android app is on time and on budget
Android Application Developers
Our Android App developers specialize in:
Android Software Development Kit (SDK)
Android NDK
C++ & Java / J2ME
OpenGL, Location & Multimedia APIs
SQL Lite Database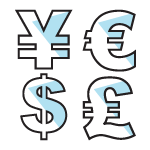 Competitive Rates & Project Quotes
Shopping quotes for your next Android app project? Get a quote from us! Offering competitive rates for experienced, expert Android app developers.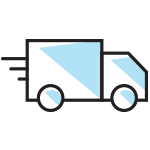 Using agile methodology, always keeping you in the loop. Streamlined delivery, cost effective engagements, designed to match your goals, your timeline and your budget.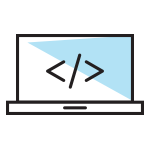 Expert Android App Developers
Our Android app developers have extensive experience developing apps for all Google Android devices. Our developers create apps that work seamlessly across all Google device platforms.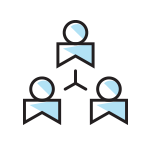 Transparent, Collaborative, & Communicative
Complete project visibility from day one, working with you, and for you. Using email, phone, chat, Skype, and Google Hangout for clear, constant communication.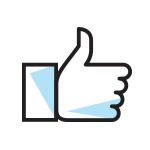 Dedicated account manager, project manager and consistent delivery team provided. We survey all of our clients, the results of which go directly to our CEO.
Why Customers Choose Us For Android App Development
Agile Android application design and development methodology
Assistance with getting apps in Google Play
Award winning mobile app development solutions
Competitive rates for Android app development talent
Cross-platform and HTML5-based mobile app solutions
Cross-functional team of 250+ experts based in North America, Europe & Asia
In-house, front-end experts: Business Analysts, UX/UI Specialists & Designers
Open, transparent and collaborative client engagement
Proven track record of successful Android application project delivery
Rigorous quality assurance testing before "Go-Live"
Shorter development times translating to lower costs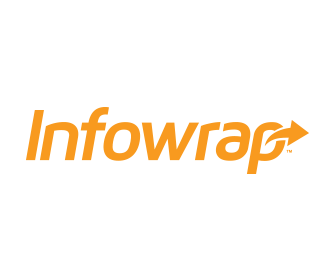 Featured Android & Cross-Platform App Project
iOS & Andriod Mobile Apps
Infowrap
Infowrap is a single webpage you create that allows you to bring together and share information. From a single page, combine any mix of information in directory formats, notes, image galleries, locati...
Get In Touch & Get Started Today. We're ready.
As one of the leading Android app development companies, our portfolio of work and list of clients speak for themselves. Let Appnovation's Android application developers help you with your upcoming Android smartphone or tablet app development project and get your experience into Google's Play. Take the first step today and contact us for a quote on your upcoming Android application development project.