These guys work hard, very hard. We were amazed at every point of contact to learn they were navigating our issues and helping to shape a successful product regardless of the difficult challenges that were seemingly always in play.
Nathan Walker
Senior Software Engineer, Infowrap
Our expert iPad app developers can help you quickly conceptualize, strategize, design, build, test and deliver custom iPad applications ready for prime time in Apple's App Store. 
Our iPad app development professionals have the skills and experience to deliver solutions that meet our clients' needs and requirements. Appnovation's iPad app developers can take advantage of some of the features and capabilities exclusive to the iPad like the pop-over interface elements and the 3-axis accelerometer, not having to strictly rely on those feature sets that come with both the iPhone and iPad. Our development team can fully take advantage of the larger screen size and faster processing to make your app achieve its maximum functionality and provide the best user experience possible.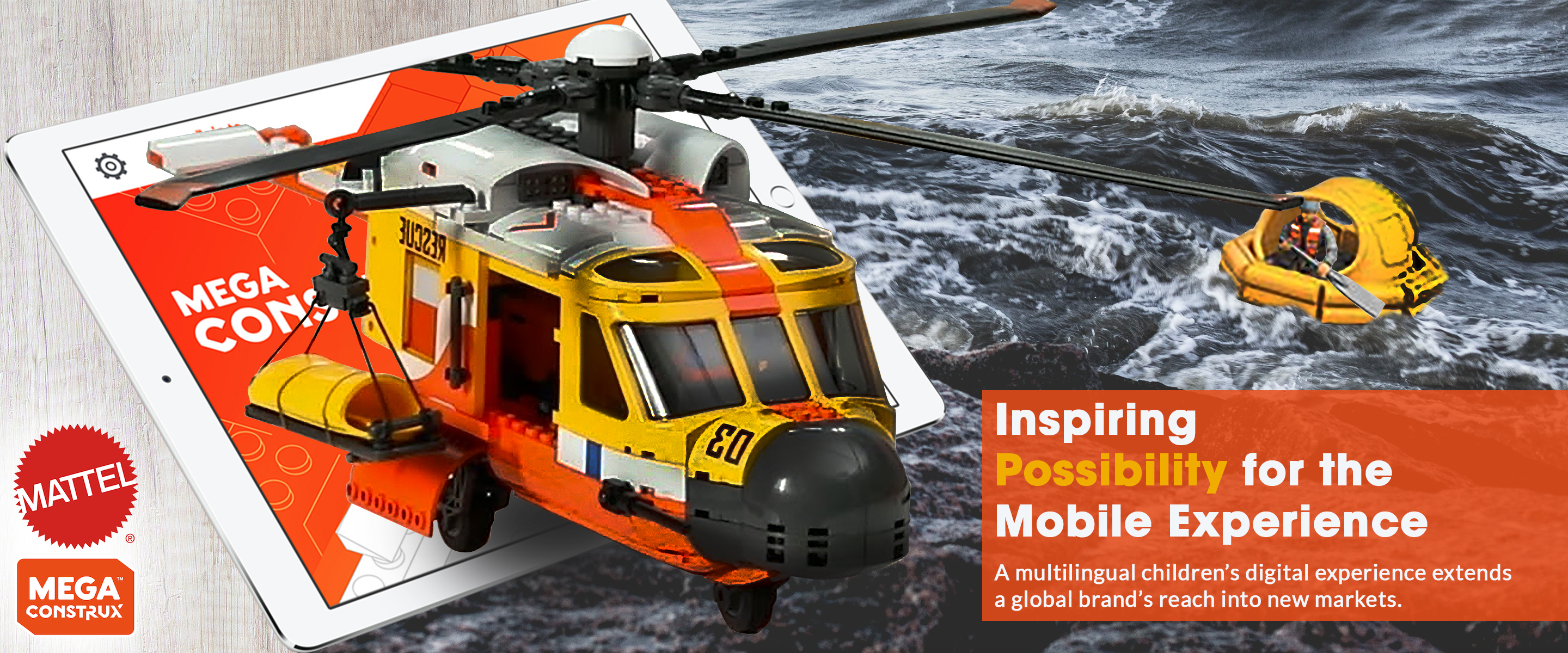 iOS, iPad & Appnovation
Appnovation has a tremendous amount of expertise in creating high performance, feature-packed experiences on the iOS platform.
Explore More
With the iPhone's success revolutionizing the mobile device market, Apple has done it again with the launch of its iPad. This new and popular mobile device has changed the user experience and created a lot of excitement in the mobile app developmentsector. Designed to be the ultimate user experience mobile device, it is providing its users with the best of high-tech functionality and high-touch interactivity. With its larger interface, the iPad enables developers to create more detailed, feature-filled and innovative applications having greater capabilities, thus creating new and greater opportunities for iPad application developers to create apps for just about anything. Today the iPad, with its combination of mobility, usability and performance, is seen by the public and developers alike as the superior option for mobile applications and games.
Our experienced iPad app development team has a strong background in iOS development, iOS SDK frameworks, Java, J2SE/ J2EE, C, C++ and Objective C, SOAP, JSON, REST, UIKit, XML, XCODE IDE, Core Data, Core Location, Interface Builder, Instruments, Cocoa Touch, Cocoa Core Libraries: Core Foundation, Core Audio, Core Graphics, Core Animation, Localization & Location API, Database API, Safari Web Kit Extensions, PowerVR hardware, physics engines, in-app purchase and other tools for iPhone development, multi-threading on mobile and tablet devices.
iPad App Development Services
Appnovation's iPad developers have an intimate knowledge of the iOS platform, the Apple mobile devices (iPhone & iPad) and the Apple App Store's approval requirements.
Explore More
Appnovation offers solutions for iPad app development, iPad website compatible development, porting iPhone applications to iPad and cross platform development. We can start with your idea, needs and requirements and create an app ready for launch in the Apple App Store.
Our end-to-end iPad app design and development services include:
iPad App Business & User Analysis
Custom iPad App Design
Custom iPad App Development
iPad App Migration & Cross-platform Development
iPad App QA Testing
iPad App Creation Project Management
Previous
Next
Experience Led & Outcome Focused
We help brands understand the role digital can play in realizing strategic opportunities and solving real world business problems, always keeping the focus on the customer's experience and the results generated.
Proven, Rapid, Agile & Trusted Delivery Methods
Using agile methodology, always keeping you in the loop. Streamlined delivery, cost effective projects, designed to match your goals, timeline and budget.
Experienced iPad App Developers
Our iPad app developers have extensive experience developing apps for all iOS operating system. Our developers create apps that work seamlessly across all device platforms.
Transparent, Collaborative, Communicative
Complete project visibility from day one, working with you, and for you. Using email, phone, chat, Skype, and Google Hangout for clear, constant communication.
Customer Satisfaction, Our Top Priority
We are constantly engaging with you during the project and at the end we survey you to ask you how we did, the results of which go directly to our CEO.
Why Customers Choose Us For iPad App Development:
Here are just some of the ways that we stand out as a company when it comes to what our experience is with iPad app development and creating amazing mobile experiences.
Agile iPad application development and project methodology
Assistance with getting apps in Apple's App Store
Award winning mobile app development solutions
Competitive rates for iPad app development and design talent
Cross-functional team of 300+ experts in global offices
In-house, front-end experts: Business Analysts, UX/UI Specialists & Designers
Native and cross-platform mobile app development solutions
Open, transparent and collaborative client engagement
Proven track record of successful iPad application project delivery
Rapid, cost-effective services for iPad development services
Rigorous quality assurance (QA) testing before "Go-Live" events
Get in touch and get started today. We're ready!