Appnovation was the right strategic choice for Visit California. The company's creativity and innovation will allow us to continue to Dream Big through our digital marketing program, while sharing the California lifestyle through compelling content and an engaging online experience.
Caroline Beteta
President & CEO, Visit California
Appnovation can help you engage your customers, partners and employees alike, with user-centric, responsive designs and seamless integrations that create elevated digital community experiences.
Looking to drive employee engagement? Or aiming to better service and support your customers? Or perhaps you have a need to improve channel communications to ensure partner success? No matter who your community audiences are, our certified Salesforce and design experts are ready to help you create immersive and meaningful community portals with Salesforce Community Cloud. 
Appnovation has built award winning portals and robust digital communities for a globally recognizable client list, including Pfizer's Quitter's Circle. Join the ranks of success, and let Appnovation help you meet your intended business goals with our Salesforce Community Cloud services: customer journey, strategy, implementation, development, personalization, user-centric design, integration, support & maintenance, change management and more.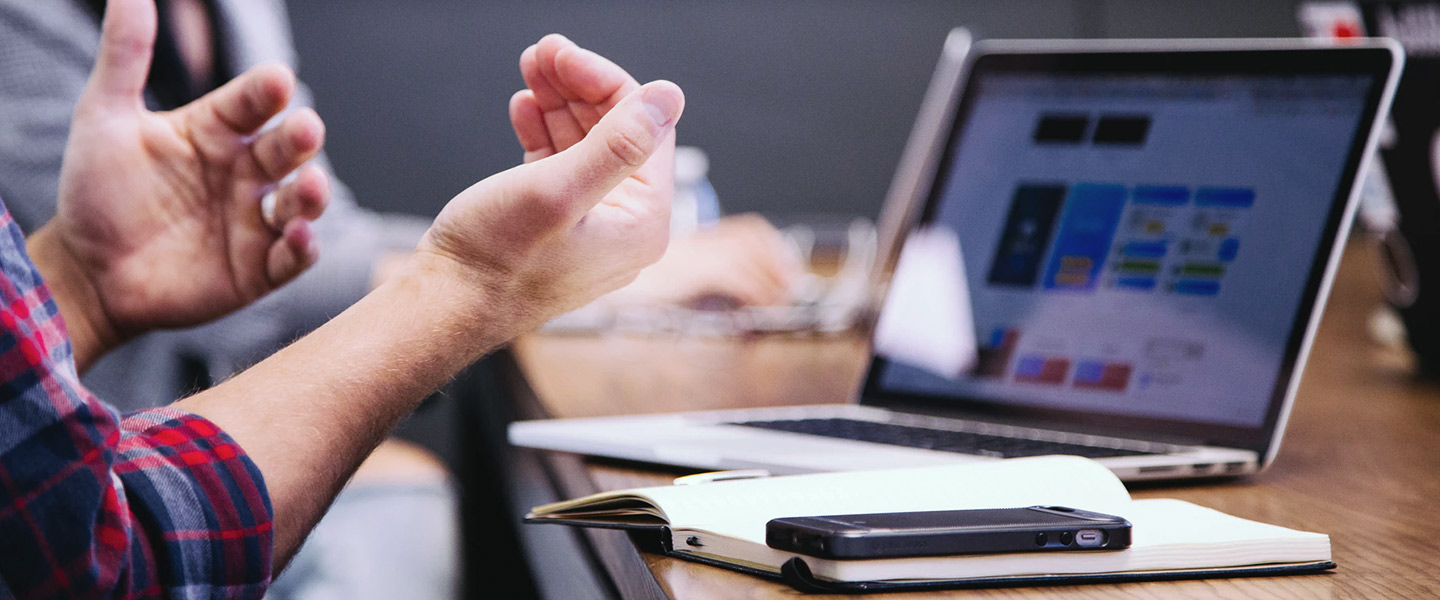 About Salesforce Community Cloud
Create immersive and meaningful community portals with Salesforce Community Cloud, and connect in a whole new way with customers, employees and partners.
Explore More
With Appnovation's certified Salesforce and design experts, your company can have the speed and engagement to strengthen the bonds of your community in a powerful way.
Delivering better service to your customers results in increased sales and and more engaged employees. Digital communities result in a 45% increase in customer satisfaction, 48% faster case resolution, 48% increase in employee engagement, and 43% increase in partner sales, according to recent research from Salesforce.
Quickly and easily deploy your branded, customized, and mobile-optimized community with the Lightning Community Builder and Templates - and don't worry if you're not a developer or IT guru, new drag and drop Templates and integration of custom Lightning components allow customized design, usability and data integration to create something for your unique business needs.
Salesforce Community Cloud Experts
Our team of certified Salesforce Community Cloud Experts offer the full range of integration services, allowing you to connect directly with your customers on projects and provide complete transparency on work being completed.
Explore More
With a portfolio of award winning portals and communities for such brands as Pfizer (Pfizer Quitter's Circle), THQ (WWE All-stars), World Wildlife Fund, Intel, NBCUniversal, University of California, NEST Labs, MTV, and Sesame Street, our Salesforce Community Cloud experts can build custom communities to gain deeper understanding and build relationships with customers or provide better service by giving customers the power to find information and assist each other online.
Appnovation's Salesforce implementation experts know Salesforce inside out, and can offer a variety of products that can be integrated or tailored to suit business needs, ranging from easy to complex solutions that suit everyone from small start-ups to enterprise level corporations.
Appnovation works closely with Salesforce to continuously improve our knowledge of the current product range, as well as introducing new offerings.
Appnovation's Community Cloud experts can assist with helping to strategize, build, customize and support your community. Specifically helping enterprises with:
Integration
Personalization
Customization & Branding
Mobility
Lightning Bolt Implementation & Leveraging
Setting up topics, chatter collaboration, groups, data sharing automation, dashboards and reports
Evolving customer connections through establishing knowledge bases, FAQs, case escalations, etc.
Employing Ecommerce
Salesforce Alfresco Integration
Using Alfresco's Salesforce Connector, Appnovation's Alfresco integration experts can apply powerful search, workflow and collaboration to your Salesforce documents, streamlining your sales processes to close more deals faster.
Explore More
Alfresco enables you to manage your Salesforce documents' entire lifecycle from creation to completion, ensuring they stay secure and compliant throughout the process.
Key Benefits:
Allow your sales team to continue working in Salesforce without having to re-train them on a new application
Make your content searchable and actionable outside of Salesforce
Close deals faster by applying automation, workflows and collaboration to your Salesforce content
Previous
Next
Experience Led & Outcome Focused
We help brands understand the role digital can play in realizing strategic opportunities and solving real world business problems, always keeping the focus on the customer's experience and the results generated.
Proven, Rapid, Agile & Trusted Delivery Methods
Using agile methodology, always keeping you in the loop. Our expert Salesforce Community Cloud development, integration, design and maintenance will fit your timeline and your budget.
Certified Salesforce Community Cloud Experts
Our skilled Salesforce consultants can help you create the right community, and ultimately experience, for your customers, partners and/or employees leveraging the Salesforce community cloud.
Transparent, Collaborative, Communicative
Complete project visibility from day one, working with you, and for you. Using email, phone, chat, Skype, and Google Hangout for clear, constant communication.
Customer Satisfaction, Our Top Priority
Our clients are happy, thanks to dedicated account and project managers, consistent delivery teams and open communication lines. We know because we ask.
Why Appnovation for Salesforce Community Cloud Services
Here are just some of the ways that we stand out as a company when it comes to what our experience is with Salesforce and customer experiences.
Agile integration, development and project methodology
Award winning portals and communities
API strategy and consulting solutions offerings
Authorized Salesforce Partner & Reseller
Certified Salesforce Community Cloud experts on staff
Collaborative, transparent and communicative client-focused approach
Competitive rates for designers, architects, developers and consultants
Cross-functional team of 300+ experts based in the Americas, Europe & Asia
Experts at integrations for fully connected, intelligent community experiences
Managed Services 24x7 support and maintenance available
Personalization, customization and branded experiences are core competencies
Delivering a better, more consistent brand and customer experience with re-platform standardization.
How connecting 100,000+ students to school services better prepared them for life after graduation.
How a brand upgraded the connection to it's 5000 customers on 5 continents.
Get in touch and get started today. We're ready!
Shopping quotes for a Salesforce Community Cloud project? We're known for our aggressive project quotes and competitive rates for Salesforce Community Cloud strategy, design, development, integrations, support and more. Our experts are ready to help you create personalized, meaningful digital experiences to engage your various communities of users. If you are looking for an agency that can partner with you and leverage the Saleforce Community Cloud to create a robust and scalable, high-performing, feature-packed and very secure custom solution to meet your community needs, then look no further than Appnovation.  
Complete the form, email us at contact@appnovation.com or contact us directly by phone at one of our many global office locations to talk about your next or an upcoming project. Need more convincing? Just take a look at our client list to see just some of the brand names that Appnovation has helped and now call customers.