We would like to express our sincere appreciation to all the team members at Appnovation whose hard work and dedication made this a successful release!
Bill Jones
Project Manager, Cisco
Appnovation offers expert Salesforce Integration Cloud and MuleSoft development services, making your ecosystem more connected and integrated than ever, designing results-driven digital solutions.
Now powered by MuleSoft, the leading platform for building connected application networks, our Salesforce Integration Cloud solutions enable companies to deliver intelligent, connected customer experiences across all channels, data and devices. Our experts have deep knowledge of MuleSoft - we have been a long time certified MuleSoft Consulting Partner and software re-seller - and deliver enterprise level integrations which work within your existing systems, including Salesforce, allowing custom applications and results driven solutions. Our developers and consultants can also conduct architectural reviews and platform audits, to understand the API's and touch points across the application network.

Connecting your digital ecosystem, offering tailor-made digital strategies, consulting to determine and achieve your business goals, that's just part of what we do. Whether on-premise or cloud based, we will connect and integrate your application, data source, or API. Our expert Salesforce Integration Cloud & MuleSoft enterprise architects design scalable architecture that supports multi-platform integrations, all based on your business requirements.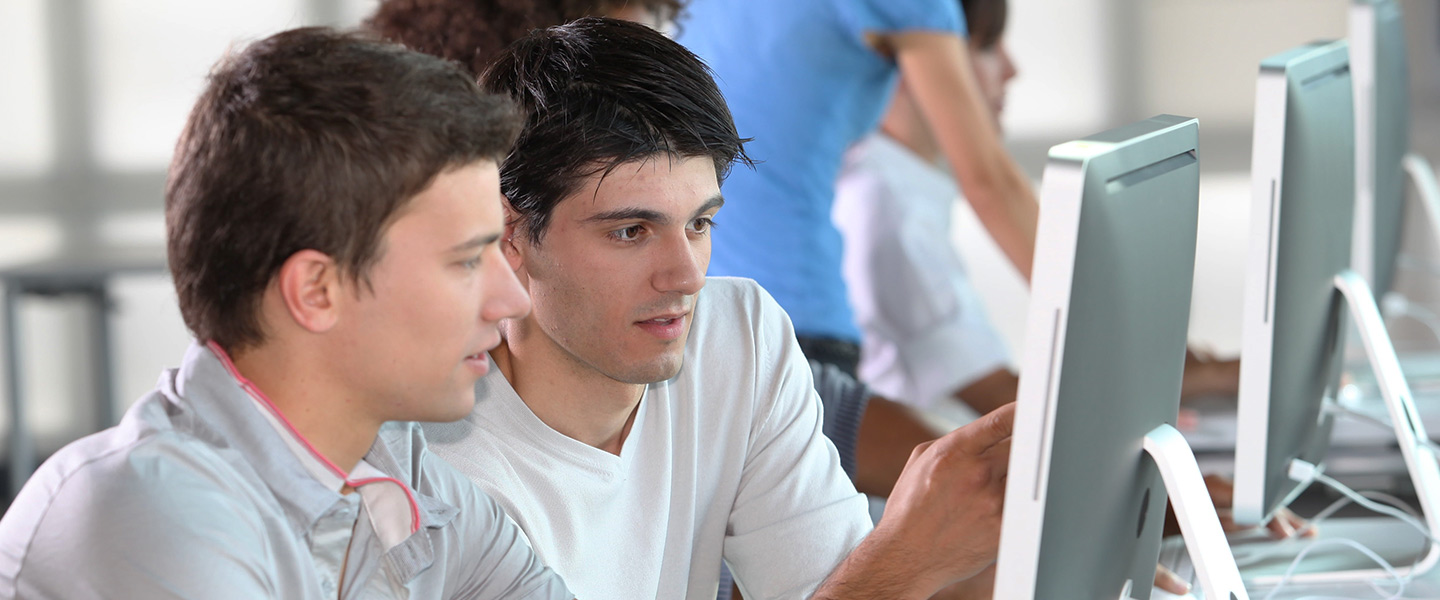 Experience Led & Outcome Focused
We help brands understand the role digital and the Salesforce Integration Cloud can play in realizing strategic opportunities and solving real world business problems, always keeping the focus on the customer's experience and the results generated.
Proven, Rapid, Agile & Trusted Delivery Methods
Using agile methodology, always keeping you in the loop. Our expert Salesforce Community Cloud development, integration, design and maintenance will fit your timeline and your budget.
Integration Cloud Experts
MuleSoft is a core competency at Appnovation and now it's powering Salesforce's Integration Cloud. Appnovation has certified developers and systems integrators on staff possessing years of API strategy and integration expertise.
Transparent, Collaborative, Communicative
Complete project visibility from day one, working with you, and for you. Using email, phone, chat, Skype, and Google Hangout for clear, constant communication.
Customer Satisfaction, Our Top Priority
Our clients are happy, thanks to dedicated account and project managers, consistent delivery teams and open communication lines. We know because we ask.
Why Customers Choose Us For Salesforce Integration Cloud Services
Here are just some of the ways that we stand out as a company when it comes to what our experience is with Salesforce and Integration Cloud Services.
Agile integration, development and project methodology
API strategy and consulting solutions offerings
Authorized MuleSoft Consulting Partner & Software Reseller
Authorized Salesforce Integration Cloud Partner & Software Reseller
Cross-functional team of 300+ experts based in the Americas, Europe & Asia
Experts at integrations for fully connected, intelligent community experiences
Managed Services 24x7 support and maintenance available
Personalization, customization and branded experiences are core competencies
Competitive rates for API strategists and integration experts
Proven track record of successful MuleSoft / Integration project delivery
Results driven Salesforce Integration Cloud / MuleSoft solutions providers
Enabling fair rent functionality and a streamlined customer journey.
Enabling better patient care through bespoke digital integration.
Retiring point to point legacy integrations in favor of multi-point to better connect to its customers for the #1 CRM platform in world.
Get in touch and get started today. We're ready!
Shopping quotes for a Salesforce Integration Cloud / MuleSoft project? Searching for talented and experienced API strategists and integration experts? Look no further than Appnovation. We are a known commodity in the market for providing integration and API related services, having some of the most experienced and skilled talent on the planet. Furthermore, our experts are certified on the platforms they work on and have both broad and deep experience with a variety of systems and applications through their years of integration work.
Complete the form, email us at contact@appnovation.com or contact us directly by phone at one of our many global office locations to talk about your next or an upcoming project. Need more convincing? Just take a look at our client list to see just some of the brand names that Appnovation has helped and now call customers.