We're pleased to work with Appnovation to help manage the engaging educational media we produce for children around the world - content that helps them grow smarter, stronger and kinder.
Shadrach Kisten
SVP, Information Technology, Sesame Workshop
Our UX experts design and create digital experiences that are purposeful and enjoyable for end-users, as well as for our clients.Your users are our first priority, and our minimum goal is a client's maximum satisfaction, making us a top UX agency, ready to deliver.
Delivering the best possible user experience is not as easy at it may sound. At Appnovation, our user experience consultants ensure that the end user is at the heart of all your design considerations, keeping them as the focus. As user experience experts, we offer a wide range of design services,  from UX research to interaction design, as well as full usability audits. Our UX and UI design approach is rooted in collaborative and iterative design.This participatory mindset, coupled with our open communication approach, is how we maintain our status as a top user UX agency
We believe that the key to success rests upon data-driven user insights, clearly defined goals, and solid validation. Our experts design and create digital experiences that are purposeful and enjoyable for end-users, as well as for our clients.Your users are our first priority, and our minimum goal is a client's maximum satisfaction. At Appnovation, we focus on what's really important for you, and will we make sure that all requested and required features are discussed and delivered.
View Related User Experience and Design Services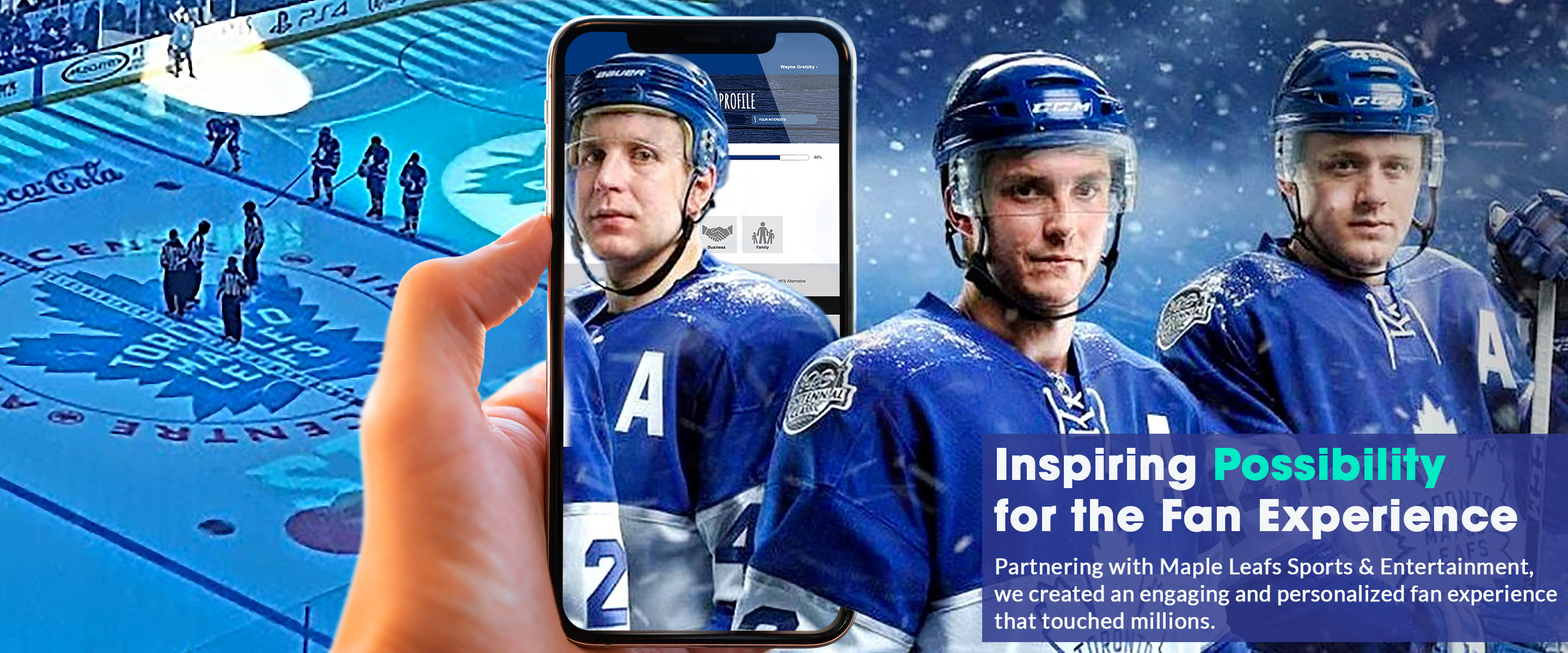 Experience Led & Outcome Focused
We help brands understand the role digital can play in realizing strategic opportunities and solving real world business problems, always keeping the focus on the customer's experience and the results generated.
Proven, Rapid & Trusted Delivery
Using agile methodology, always keeping you in the loop. Streamlined delivery, cost effective projects, designed to match your goals, timeline and budget.
User Experience (UX) Consultants
Appnovation's expert UX consultants can help companies focus on creating the best user experience for customers built on research, data, and user journey expertise.
Transparent, Collaborative, Communicative
Complete project visibility and multiple open lines of communication from day one. We are available when you need us and continually updating you on your project's status.
Customer Satisfaction is the Priority
Dedicated account manager, project manager and consistent delivery team provided. We survey all of our clients, the results of which go directly to our CEO.
Why Brands Choose Appnovation For UX Design Services
Here are just some of the ways that we stand out as a company when it comes to what our experience is user experience design.
Agile UX design services and development methodology
Atomic design and style guide to build out standards compliant accessible UI
Award winning design and development solutions
Collaborative and communicative approach model to client engagements
Competitive rates for top UX design talent
Comprehensive quality assurance (QA) testing before "Go Live" event
Cross-functional team of experts based in North & South America, Europe & Asia
Inspired by strategy, insight, and data: we are your user experience design partner form idea to implementation
Rigorous testing and validation of ideas throughout the design and development process
Successful and reliable track record of project delivery
How an apparel maker achieved better digital sales by personalizing and simplifying the online shopping experience.
Bolstering B2B brand's ecommerce experience delivers more revenue.
Personalizing the patient experience for a more streamlined healthcare customer experience.
Get in touch and get started today. We're ready!
Do you need help with UX design services or would like improve your UX experience? Appnovation's user experience designers and consultants focus on understanding your users' behaviors, their requirements, their online needs, and their overall motivations. As a leading UX design services provider and having some of the most seasoned UX design experts in the world on staff, Appnovation is ready to tackle your next project helping your organization with user experience design and in navigating the digital landscape.
Complete the form, email us at contact@appnovation.com or contact us directly by phone at one of our many global office locations to talk about your next or an upcoming project. Need more convincing? Just take a look at our client list to see just some of the brand names that Appnovation has helped and now call customers.