Technology is playing an increasingly important role in peace and human rights issues worldwide, and we strongly believe that the private sector has a vital role to play in advancing the application of tech for good. By reaching out to PeaceGeeks to offer their expertise, time, and talent, Appnovation is leading the way by helping to empower civil society leaders around the world to address challenging issues facing their communities.
Renee Black
Executive Director, PeaceGeeks
Appnovation data modeling experts work with clients to create a complete data architecture road map that is foundationally based on best practices, industry standards and latest proven techniques.
Because of the numerous and different types of databases, applications, systems and NoSQL data stores,  many organizations are finding the current state of their data to be complex, unreliable, inconsistent and not easy to work with. This can often lead to misunderstandings, lack of trust, disorganization, errors, low utilization and, ultimately, poor decision making.  Getting this sorted, with a seamless digital solution, is where we come in.
As part of its data modeling services, Appnovation works with clients to create a complete data architecture roadmap that is fundamentally based on best practices, industry standards and latest proven techniques.
It is this roadmap and architected structure that gets your enterprise's data to a reliable and much more usable state, because it employs a strong modeling methodology that brings adaptability, predictability and consistency to even the most varying of environments.
Data, Analytics & Insights Services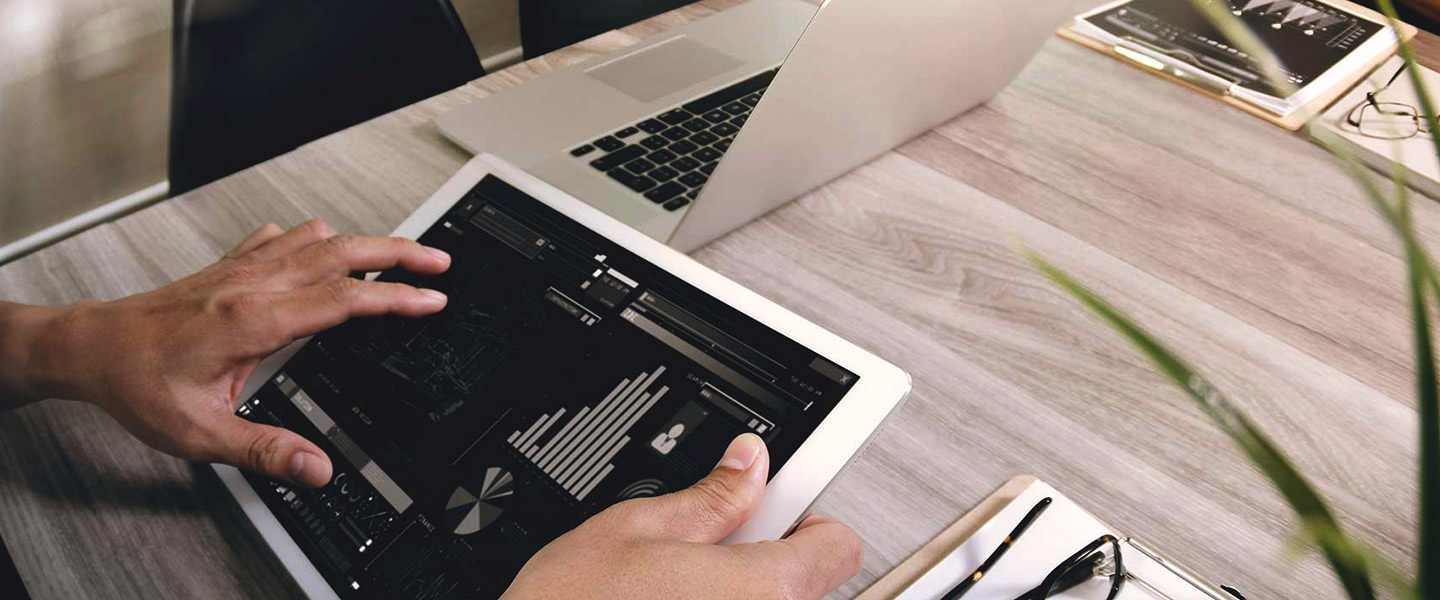 Why Clients Choose Us For Data Modelling Services
Here are just some of the ways that we stand out as a company when it comes to what our experience is with data modeling and creating digital experiences.
Agile data modeling project delivery and development methodology
Broad and deep experience working across a variety of industry verticals
Collaborative, communicative and transparent client-focused approach
Competitive rates for data modeling architects, developers and consultants
Cross-functional team of 300+ experts based in the Americas, Europe & Asia
In-house, front-end experts: Business Analysts, UX/UI Specialists & Designers
Proven track record of successful project and engagement delivery
Rapid, cost-effective project delivery saving customers money and time
Thorough quality assurance testing before "Go Live" events
Bringing mobile banking services to over 4 million customers.
Opening up new streams of revenue by making pre-made meals digitally available to purchase by millions of it's customers.
Decreasing a parent brand's technical debt by over 27%.
Get in touch and get started today. We're ready!
Our Data Modeling experts deliver top notch and custom made data solutions and services that can be easily scaled, are completely secure and built to be integrated with other systems and applications. Appnovation's data modelers use their extensive knowledge to fine tune the configuration, data inputs, reporting, and systems performance, delivering a model that truly meets your specific business requirements.   
Does your organization have an upcoming data modeling project and you are looking for help? Get started by contacting us today! Fill out the form, send an email to contact@appnovation.com or call us directly at one of our many global offices. Our data modeling experts offer unparalleled expertise when it comes to driving more real actionable intelligence from data and are ready to help your organization with its needs.