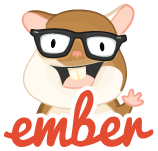 Ember.js Developers & Experts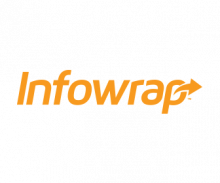 "These guys work hard, very hard. We were amazed at every point of contact to learn they were navigating our issues and helping to shape a successful product regardless of the difficult challenges that were seemingly always in play."
Senior Software Engineer, Infowrap
Appnovation's expert Ember.js developers can get the job done quickly and efficiently, saving you time and money, building for high performance, security and scalability.
Organizations looking to build HTML5 mobile solutions using an established framework come to Appnovation for help because our Ember.js developers and experts are known for their ability to create innovate, high performance HTML5-based applications that can meet their business and IT needs.
Appnovation uses an agile development methodology to deliver our Ember.js-based solutions and we create Ember.js mobile applications that are feature-packed and highly functional. All Ember.js solutions by Appnovation's expert Ember.js developers are built to be scalable, sustainable and secure, to meet your specific user, business, industry and/or vertical needs.
We offer a proven, highly flexible engagement model that starts with a comprehensive evaluation of your business and IT requirements to ensure that ultimately, the right Ember.js development solution will be delivered both quickly and cost-effectively to meet your deadlines and goals. Whether you need to hire an Ember.js developer to augment your current team, contract subject matter experts to help with a certain aspect of your Ember.js project such as business analysis, custom UX/UI design, code development, project management and/or quality assurance or looking for a complete end-to-end or Ember.js development solution to be delivered, we have the experience to meet your needs.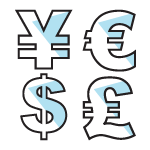 Competitive Rates & Project Quotes
Shopping quotes for your next Ember.js project? Get a quote from Appnovation. Offering some of the most competitive rates on the market, for experienced Ember.js development professionals.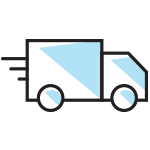 Proven & Trusted Delivery Methods
Using agile for development, always keeping you in the loop. Delivery is streamlined and cost effective, designed to match your goals, timeline and budget.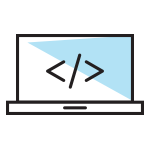 Experienced Ember.js Developers
Appnovation's experienced Ember.js developers are known for building creative and professional web and mobile solutions. Our experts will get the job done, whatever the project.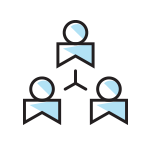 Transparent, Collaborative Communicative
Complete project visibility and multiple open lines of communication from day one. We are available when you need us and continually updating you on your project's status.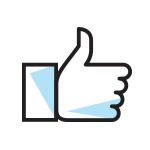 Customer Satisfaction is the Priority
We are constantly engaging with you during the project and at the end we survey you to ask you how we did, the results of which go directly to our CEO.
Why Customers Choose Us for Ember.js Development
Agile Ember.js development and project methodology
Award winning HTML5 development and design solutions
Collaborative and transparent approach with clients
Competitive rates for Ember.js developers
Comprehensive quality assurance testing before project goes live
Cross-platform and HTML5-based solutions
Cross-functional team of 250+ experts based in North America, Europe & Asia
Experts in multiple HTML5-based frameworks: Ember
In-house, front-end experts: Business Analysts, UX/UI Specialists & Designers
Provide community support for the Ember.js community
Rapid, cost-effective delivery for Ember.js development projects
Training of internal teams for on-going maintenance and upgrades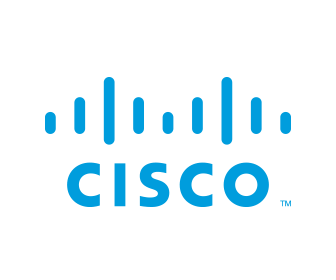 On Demand Solutions Center Marketing
Cisco
Cisco is a San Jose, California-based, multinational corporation that designs, manufactures, and sells networking solutions. Cisco on Demand is a set of services, widgets, and applications that suppor...
Get In Touch & Get Started Today.
Use one of the leading HTML5-Based frameworks on your next Ember.js development or mobile app development project. Our Ember.js experts design, develop and deploy solutions that are secure, scalable and flexible to meet your company's needs as they grow. If your looking for top notch Ember.js developers, competitive rates for talent and aggressive project quotes, look no further than Appnovation.  Get started today by contacting us to request a quote.