Results driven Magento Commerce (formerly Enterprise) development is what we deliver. Magento Commerce was built for the enterprise and Appnovation's developers make it work for enterprise-level, and aspiring, entities.
Whether upgrading from Magento Open Source (formerly Community) to Magento Commerce (formerly Enterprise), Magento 1 to 2 or both, Appnovation can help. Appnovation's Magento upgrades always ensure cost-effectiveness for clients, speed of execution for the client's operations and data security for the client's customer and proprietary information. Our upgrade pros have seen it all when it comes to moving to the latest version and better still know how to get the optimum value out of all the additional features and functionalities that come with upgrading to the next level of Magento. So our experts are not simply moving your marketplace, but instead truly upgrading it and enhancing it to drive better KPIs for your business, whether its B2C, B2B or both.
Additionally, using Appnovation's certified Magento developers for an upgrade engagement provides access to host of expertise to help optimize and enhance such aspects as performance (both technical and strategic), capabilities, scalability, flexibility, integration and support.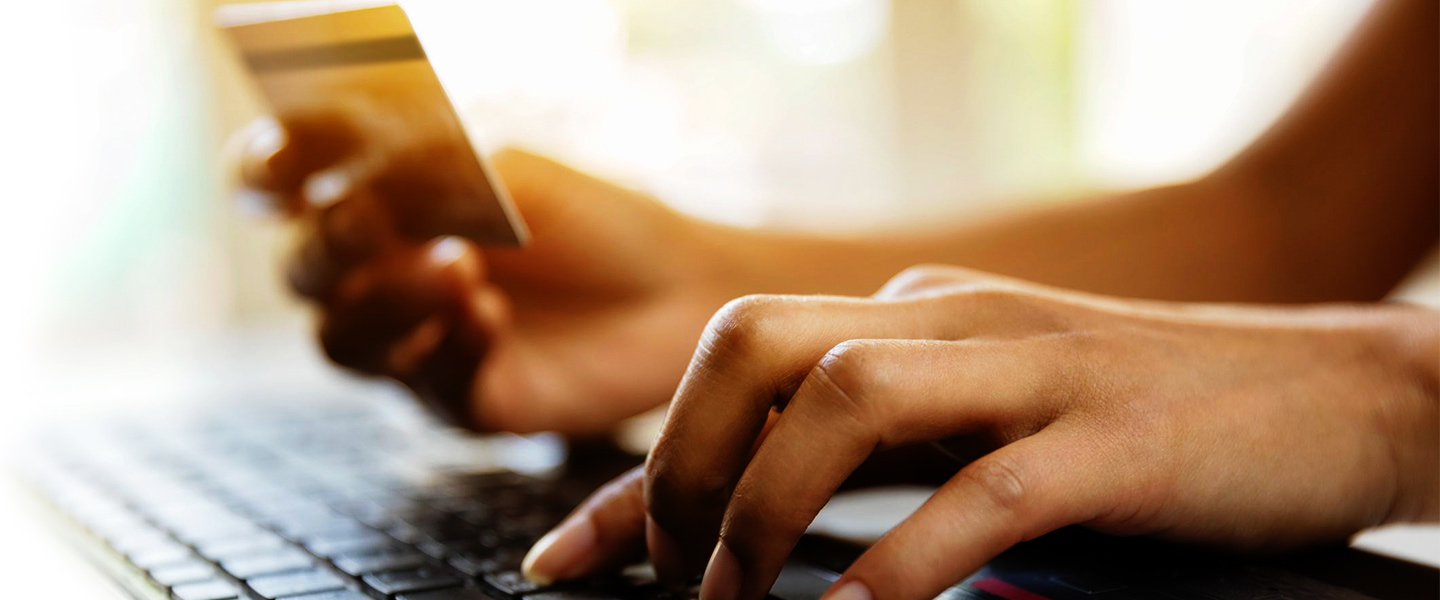 Why Appnovation for Magento 2 upgrades and development:
Here are just some of the ways that we stand out as a company when it comes to what our experience is with Magento 2 and creating ecommerce experiences.
Ability to integrate Magento with other systems and apps
Agile Magento Commerce project delivery methodology
Collaborative, transparent and communicative approach with clients
Competitive rates for Magento enterprise upgrade and developer talent
Ecommerce & Magento strategy and consulting professionals
In-house, front-end experts: Business Analysts, UX/UI Specialists & Designers
Magento Commerce edition development and consulting partner
Offering 24/7 Magento support and maintenance packages
Results driven enterprise Magento solutions delivery
Rigorous quality assurance (QA) testing before "Go-Live" events
Shorter development times translating to lower costs for client
Developing the digital student experience to reach over 15,000 scholars.
Making real-time a reality for 17,000 employees and prompting a better customer experience because of it.
Big Apple, Big Solutions: Enabling the new travel digital reality for NYC.
Get in touch and get started today. We're ready!
Looking to hire Magento upgrade experts? Want or need to upgrade to the latest version of Magento quickly, securely and cost-effectively? We can most definitely help! Whether you need assistance on an existing effort or end to end project execution, Appnovation can provide the expertise to meet your Magento, ecommerce and digital needs. We've delivered thousands of projects, have a client list second to none and what our customers say about working with us speaks volumes. So if you are  shopping (or even just thinking about) a Magento project, get a free quote or let's just talk, either way contact us today to get started.