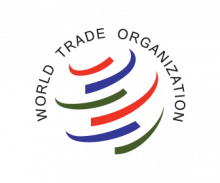 "Appnovation has impressed us with their focused yet sensitive approach to our needs and we have been very happy with the caliber of the team who have worked with us."
Solutions Manager & Chief of TAOSS of the ITS Division at the WTO
The government sector has found a true partner in Appnovation when it comes to the successful delivery of open technology and digital solutions specifically tailored to meet their business and IT related needs.

Appnovation's experts can provide a range of government specific technology solutions having to do with the web, mobile, ECM, integration, Big Data and much more, not only helping internal users and stakeholder to do their jobs better and more efficiently, but also create solutions that can positively affect constituents directly. When it comes to building open technology-based solutions for our government customers we always aim to provide them with an end product that is both scalable and secure, completely flexible, feature-packed and high performing, constructed using only the best-of-breed, proven and commercially supported open technologies.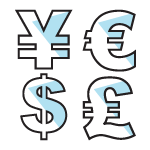 Competitive Rates & Aggressive Project Quotes
Shopping your next project? Make sure to get a quote from us. We are known in the market for our competitive rates and aggressive project quotes. With references like ours, there is no reason you shouldn't.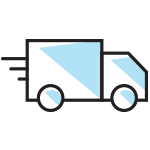 Reliable, Rapid & Renowned Delivery
Using agile methodology, always keeping you in the loop. Streamlined delivery, cost effective engagements, designed to match your goals, your timeline and your budget.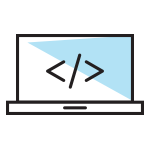 Expert Digital Solutions Providers
Our experts are trained, certified and experienced across a variety of technology platforms and provide everything from strategy and design to development and support. Been doing it since 2007 with no end it sight.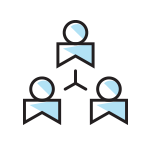 Transparent, Collaborative, Communicative
Complete project visibility from day one, working with you, and for you. Using email, phone, chat, Skype, and Google Hangout for clear, constant communication.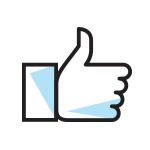 Customer Satisfaction, Our Top Priority
Our clients are happy, thanks to dedicated account and project managers, consistent delivery teams and open communication lines. We know because we ask.
Why Government Clients Choose Us For Solutions
Ability to integrate systems, platforms and applications
Accelerated development times, translating to lower costs
Agile development and project methodology
Award winning web, mobile and technology solutions
Collaborative, transparent and friendly approach with clients
Competitive rates for certified and experienced talent
Deep open technology expertise and experience
In-house front-end experts: Business Analysts, UX/UI Specialist & Designers
Proven track record of successful project delivery
Rigorous quality assurance (QA) testing before "Go-Live" events
Government Entities that Trust Us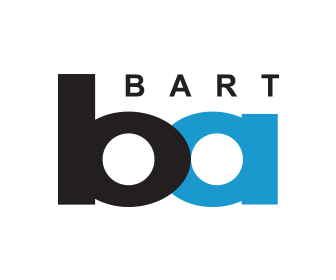 Featured Government Project
BART.gov Drupal Migration
Bay Area Rapid Transit
The Bay Area Rapid Transit website (BART.gov) provides real-time train schedules, trip planning and fare calculation, as well as a catalogue of third-party apps for more than 400,000 daily riders. BAR...
Bay Area Rapid Transit
BART.gov Drupal Migration
Blue Drop Awards Best Government Website 2014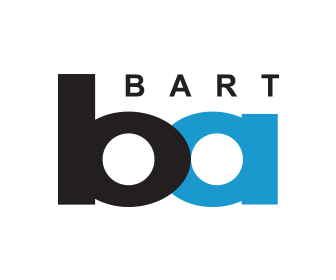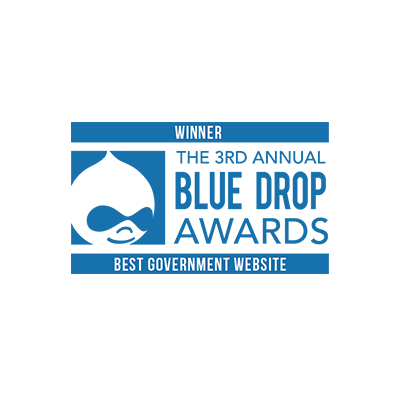 State of Iowa
Drupal Alfresco Integration
Alfresco Biggest Deal 2014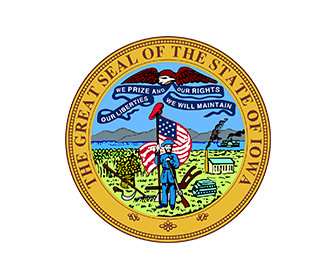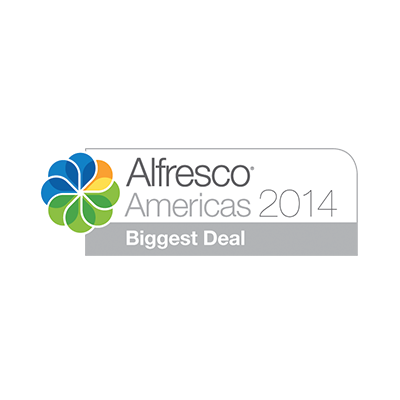 Get In Touch & Get Started Today.
When it comes to open technology-based solutions and the government sector, we know what to do. We've built solutions for some of the largest, most complex government bodies and agencies in the world, not only helping them to address their challenges, but also partnering with them to address their ongoing and future needs. So if you looking for a firm that can not only deliver, but deliver value as well, contact us today and let's get started.