The STDF needs a website which better reflects their significance and the scope of their work. Appnovation has impressed us with their focused yet sensitive approach to our needs and we have been very happy with the caliber of the team who have worked with us.
Ana Steflea
Solutions Manager & Chief of TAOSS of the ITS Division, World Trade Organization
The government sector has found a true partner in Appnovation when it comes to the successful delivery of open technology and digital solutions specifically tailored to meet their business and IT related needs.
The government sector has found a true partner in Appnovation when it comes to the successful delivery of open technology and digital solutions specifically tailored to meet their business and IT related needs.
We call the US Department of Defense and the World Trade Organization customers, along with other notable State/Province, City and local government bodies and agencies like the New York Department of Transportation, the State of Iowa, the State of Nevada, the Province of British Columbia and the Cities Raleigh, Vancouver and Calgary to name just a few.
Appnovation's experts can provide a range of government specific technology solutions having to do with the web, mobile, ECM, integration, Big Data and much more, not only helping internal users and stakeholder to do their jobs better and more efficiently, but also create solutions that can positively affect constituents directly. When it comes to building open technology-based solutions for our government customers we always aim to provide them with an end product that is both scalable and secure, completely flexible, feature-packed and high performing, constructed using only the best-of-breed, proven and commercially supported open technologies.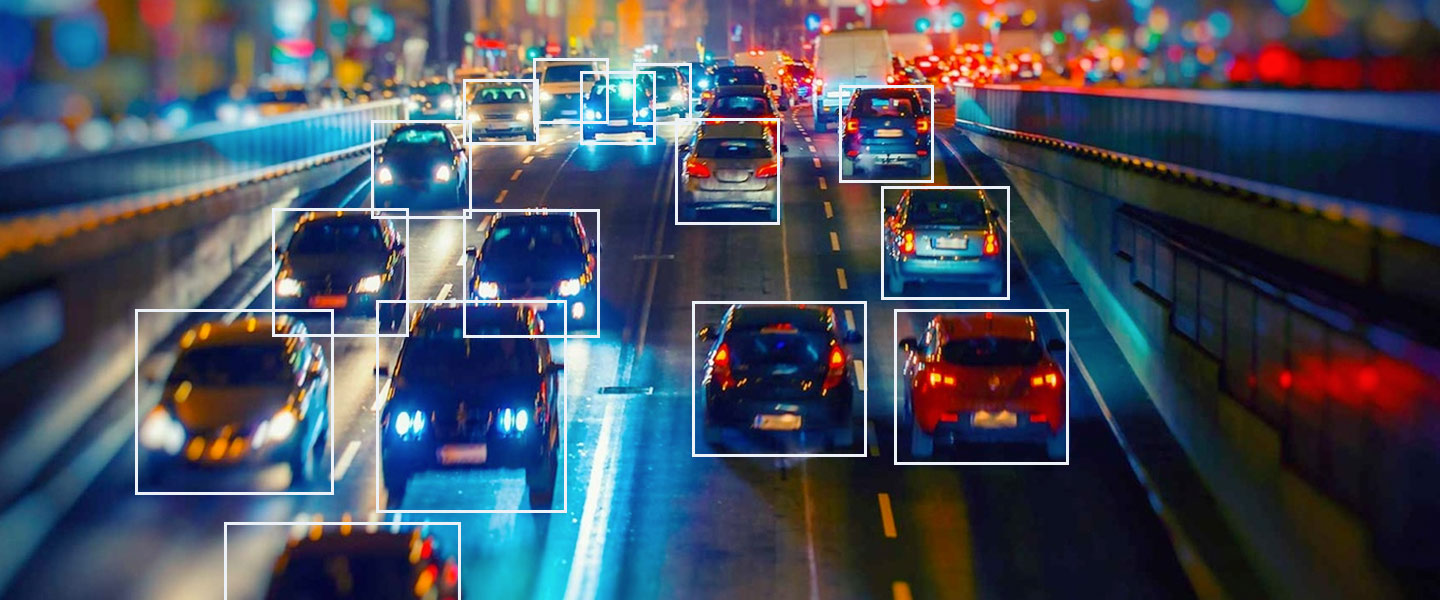 Experience Led & Outcome Focused
We help brands understand the role digital can play in government and realizing strategic opportunities and solving real world business problems, always keeping the focus on the customer's experience and the results generated
Proven & Trusted Delivery Methods
Using agile methodology, always keeping you in the loop. Streamlined delivery, cost effective engagements, designed to match your goals, your timeline and your budget.
Experienced Digital Solutions Providers
Our experts are trained, certified and experienced across a variety of technology platforms and provide everything from strategy and design to development and support. Been doing it since 2007 with no end it sight.
Transparent, Collaborative, Communicative
Complete project visibility and multiple open lines of communication from day one. We are available when you need us and continually updating you on your project's status.
Customer Satisfaction is the Priority
Dedicated account manager, project manager and consistent delivery team provided. We survey all of our clients, the results of which go directly to our CEO.
Why Customers Choose Us For Government & Open Technologies Solutions
When it comes to Government & Open Technologies solutions, there are plenty of reasons why people choose Appnovation
Ability to integrate systems, platforms and applications
Accelerated development times, translating to lower costs
Agile development and project methodology
Award winning websites, mobile application and technology solutions
Collaborative, transparent and friendly approach with clients
Comprehensive quality assurance (QA) testing before "Go Live" event
Cross-functional team of 300+ experts based in North America, Europe & Asia
Competitive rates for certified and experienced talent
Deep open technology expertise and experience
In-house front-end experts: Business Analysts, UX/UI Specialist & Designers
Proven track record of successful project and engagement delivery
Preparing the EU's executive institution for digital collaboration success.
Big Apple, Big Solutions: Enabling the new travel digital reality for NYC.
Enabling the DoD to digitally help 500,000 military spouses find employment.
Get in touch and get started today. We're ready!
When it comes to open technology-based solutions and the government sector, we know what to do. We've built solutions for some of the largest, most complex government bodies and agencies in the world, not only helping them to address their challenges, but also partnering with them to address their ongoing and future needs.
So if you looking for a firm that can not only deliver, but deliver value as well, contact us today and let's get started.