Drupal Website Developers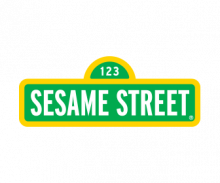 "We're pleased to work with Appnovation to help manage the engaging educational media we produce for children around the world - content that helps them grow smarter, stronger and kinder."
SVP Information Technology, Sesame Workshop
With our expert Drupal web development team, Appnovation is able to take on any Drupal website development project your enterprise may have no matter its size or complexity. 
From customizing a Drupal theme to providing an updated look and feel to developing a full end-to-end Drupal web development solution, Appnovation is focused on your success.
Using an agile development methodology to deliver our Drupal website projects, Appnovation's expert Drupal website developers can create a Drupal-based web experience that will meet your user, business, industry and/or vertical needs. We offer a proven, highly flexible engagement model that starts with a comprehensive evaluation of your business and IT requirements to ensure that ultimately, the right Drupal website development solution will be delivered both quickly and cost-effectively to meet your development goals.
Drupal is an open source content management system (CMS) capable of developing innovative, feature-rich and professional looking websites, blogs, applications, forums, social networks, multi-media portals and much, much more. The Drupal CMS has been implemented at some of the most high profile corporate, non-profit and government entities in the world and continues to grow in popularity both with developers and users alike.
Drupal Website Development Services
Whether you need to hire a Drupal web developer to augment your current team, contract subject matter Drupal web experts to help with a certain aspect of your project such as business analysis, custom UX/UI design, code development, project management and/or quality assurance, or looking for a complete end-to-end or Drupal web development solution to be delivered, we can meet your needs.
Appnovation, a Drupal web development company, excels in providing Drupal web development services to clients and has been since its inception in 2007.
What you can expect from us:
Analyze both the business requirements and user needs so as to deliver a fully functional, feature-rich site that provides both a positive and unique user experience.
Create necessary features and functionalities within a single framework so as to provide companies a greater amount of control over the site.
Develop, customize or enhance modules and integrate those modules with other third party products/software, services, or APIs.
Deliver and deploy a complete Drupal solution into your business environment that is optimized for high performance with quick load times, able to scale in size as needed and handle any increases in visitor traffic.
Build flexibility into the framework to enable it to adapt new features, functionalities and designs that align with changing business needs and requirements.
Provide the best user experience possible by extending its reliability, manageability and security.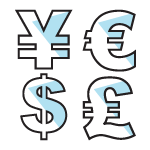 Competitive Rates & Project Quotes
Shopping quotes or looking for help with your next Drupal web development project? Get a quote from us! Offering competitive rates for experienced Drupal web developers and aggressive quotes on projects.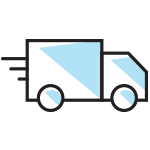 Reliable, Rapid & Renowned Delivery
Using agile methodology, always keeping you in the loop. Streamlined delivery, cost effective engagements, designed to match your goals, your timeline and your budget.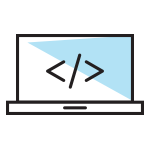 Expert Drupal Website Developers
We know Drupal! Its the tech that this company was founded on in 2007 and core of what we deliver today. Our Drupal web developers are trained, certified and experienced professionals.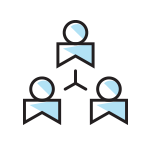 Transparent, Collaborative, Communicative
Complete project visibility and multiple open lines of communication from day one. We are available when you need us and continually updating you on your project's status.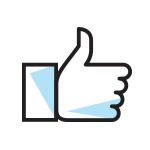 Customer Satisfaction is the Priority
We are constantly engaging with you during the project and at the end we survey you to ask you how we did, the results of which go directly to our CEO for review.
Why Customers Choose Us for Drupal Website Development
Ability to integrate Drupal with other systems
Acquia Enterprise Select Partner
Agile Drupal web development and design methodology
Award winning Drupal web solutions and sites
Collaborative, transparent and communicative approach with clients
Competitive rates for Drupal web development and design talent
Cross-functional team of 250+ experts based in North America, Europe & Asia
In-house, front-end experts: Business Analysts, UX/UI Specialists & Designers
Large Scale Drupal Founding Partner
Proven track record of successful Drupal project delivery
Shorter development times translating to lower costs for clients
Thorough quality assurance (QA) testing before "Go Live" events
Unparalleled open technology expertise and experience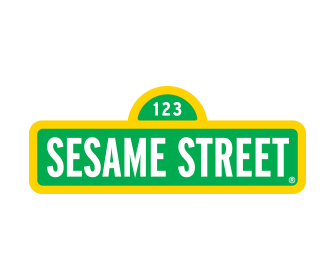 Featured Drupal Web Development Project
SesameStreet.org Drupal CMS Migration - Phase 2
Sesame Street
Having enjoyed a successful first phase, Appnovation has now completed Phase 2 of the Sesame Street project. So, in the true spirit of this great children's learning portal, let me tell you how we got...
Rockport
Sales Intranet Site
Blue Drop Awards Best Retail Website 2014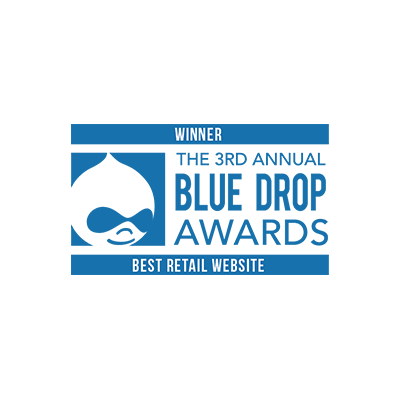 Elle Decor
Lookbook Mobile App
Acquia Partner Site of the Year 2013 Winner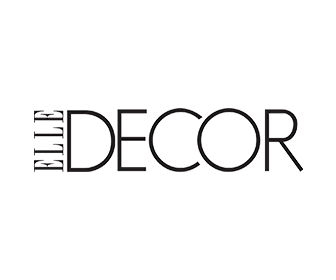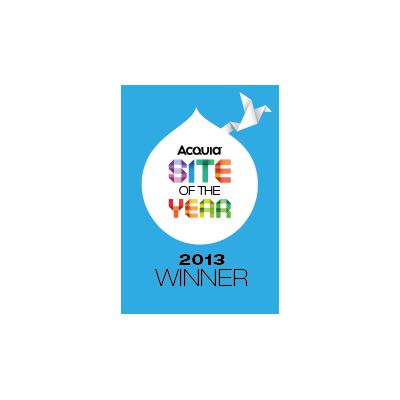 Get In Touch & Get Started Today. We're ready.