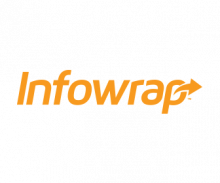 "These guys work hard, very hard. We were amazed at every point of contact to learn they were navigating our issues and helping to shape a successful product regardless of the difficult challenges that were seemingly always in play."
Senior Software Engineer, Infowrap
We know the High-Tech industry and are the best at delivering open technology-based, digitally transformative solutions to customers looking for more when it comes to the web, mobile, ECM, integration, Big Data, identity management and beyond.
Simple for our clients, simple for their customers and simple for their employees. Having successfully delivered projects for such well known high tech enterprise-level brands like Cisco, HP, Google, Samsung, MuleSoft, Nvidia and Intel, Appnovation is well positioned to provide the open technology solutions that this industry needs.  When it comes to web, mobile, ECM, integration and beyond. 
Appnovation's experts can deliver innovations specifically aimed at not only helping with their own internal systems and applications, but also helping high tech clients with their own products and services that they offer to their own customers. The solutions we create for our high tech clients are built to be scalable, flexible and as secure as possible, always feature-packed and high-performing using only the best-of-breed, proven and commercially supported open technologies.
Inform, Educate, Convert & Generate
Appnovation's Drupal experts can build a Drupal-based site that provides high tech firms exactly what they want: a presence that will inform visitors, educate prospects, convert leads and generate revenue. We can create a fully integrated and engaging platform that takes advantage of the latest SEO, SEM and conversion tactics to provide a continuous funnel of leads and prospects for your sales and marketing teams. Furthermore, we can implement campaign and promotion dedicated pages that can be "spun up" by your team at a moments notice to target specific customer segments, support events or launch new products or information. We'll ensure your solution works seamlessly on both web and mobile, while also being able to leverage social so that your audience reach is consistent and comprehensive. Lastly our high tech Drupal solutions can be easily integrated with marketing automation and CRM, ensuring appropriate data capture, routing and follow up. For high tech customers, a Drupal solution built by Appnovation can help achieve everything from helping to build the brand, deliver targeted messaging to specific segments, allow for ongoing innovation and drive that all important demand.  
Communities, Support, Knowledge Base  
Appnovation is adept at using Drupal to build all the supporting type sites that high tech firms are looking for to cultivate innovation and adoption while also being able to just provide help. Whether internal, external or a hybrid of both, through these sites Appnovation offers companies the ability to share expert knowledge with prospects, customers and employees alike. Appnovation ensures Drupal's already established security works within the site owner's needs in terms of governing access, membership and roles. Additionally our Drupal developers build these types of supporting sites for scalability to accommodate growing needs and to leverage social tools prompting even more engagement and collaboration. Finally, Appnovation is able to fully, and seamlessly, integrate these types of supporting Drupal sites with other systems and applications like CRM, marketing automation and chat.
Analyze User Behavior
Appnovation's MongoDB developers can create the ultimate user measurement tool for high tech industry clients to report on the usage of their products, both hardware and software, in terms of things like buttons being pressed or clicked, navigation paths being followed, spikes in processing demands occurring and usage patterns being formed. Furthermore, our experts can build a fully flexible and scalable MongoDB solution able to handle ever changing numbers of users while collecting and analyzing vast amounts of data.  With the collected information and user statistics,  high tech companies can truly innovate even further by analyzing user behaviour and then optimizing their products such as applications, systems, networks, chips, devices, interfaces and more.    
Prediction on a Personal Level
Using MongoDB, Appnovation can take all those customer interactions with your product or service from the variety of channels they may come from and help anticipate their next move giving you the ability to better serve your customer's needs by personalizing the experience. Customize the messaging they see, speed up the response time because information is already there or deliver the right set of choices based on a pattern of history, can all be accomplished through using MongoDB for harvesting the data. Nowhere does this work better than in high tech where products and services come with a variety of interaction points and possibilities to pull information from and used to hone a completely personal future interaction.
One Customer, One View   
We can use MongoDB to build high tech industry clients a single view of their customers. Taking all that data (clicks, visits, social interactions, calls, billing data, purchase history, behavior patterns, etc.) that may be spread across a variety of systems and applications, even information siloed away in lockdown, can be used to build a complete customer profile. This single view can provide buying metrics, interaction patterns and help anticipate what they are going to want next.
Getting Content to Customers
The high tech industry is notorious for the amount of content it produces, maintains and stores, a lot of which is for customer and prospective customer benefit. Like-wise the larger the entity, the more content there is to manage. Appnovation's certified Alfresco developers can implement custom Alfresco solutions that will allow document intensive high tech companies to easily and efficiently control versioning and storage while helping to lower costs for the company and getting accurate information to customers. Furthermore our Alfresco experts can improve search-ability of the content and ensure governance of the content that is pushed to customers.  
Fully Integrated, Secure ECM
Appnovation can help both large and small high-tech industry clients integrate Alfresco with a plethora of other systems typically found within this customer vertical including WCMs, Mobile Apps, CRMs, Marketing Automation tools, Business Intelligence suites and more. Whether proprietary, open source or custom-built, Appnovation has the experts in-house who can get Alfresco connected and functioning according to both business and IT needs. Workflows, collaboration, versioning and access can be built to spec with both scalability, flexibility and security in mind every step of the way so your Alfresco solution can grow as you do, handling more users and information.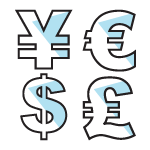 Competitive Rates & Aggressive Project Quotes
Got a project? Make sure to get a quote from us! We are known in the market for our competitive rates and aggressive project quotes. With references like ours, there is no reason you shouldn't.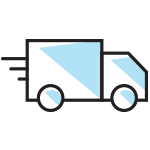 Proven, Rapid & Trusted Delivery
Using agile methodology, always keeping you in the loop. Streamlined delivery, cost effective projects, designed to match your goals, timeline and budget.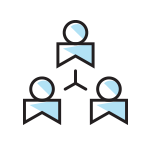 Transparent, Collaborative, Communicative
Complete project visibility from day one, working with you, and for you. We use multiple lines of communication to keep in touch and provide regular status updates throughout the engagement.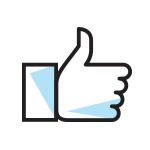 Customer Satisfaction is the Priority
Our clients are happy, thanks to dedicated account and project managers, consistent delivery teams and open communication lines. We know because we ask.
Why High Tech Customers Choose Us To Deliver Solutions
Ability to integrate systems, platforms and applications
Accelerated development times, translating to lower costs
Agile development and project methodology
Award winning web, mobile and open technology-based solutions
Collaborative, transparent and friendly approach with clients
Competitive rates for certified and experienced talent
Cross-functional team of 250+ experts based in North America, Europe & Asia
Deep open technology expertise and experience
In-house front-end experts: Business Analysts, UX/UI Specialists & Designers
Proven track record of successful project delivery
Rigorous quality assurance (QA) testing before "Go-Live"
Hight Tech Brands that Trust Us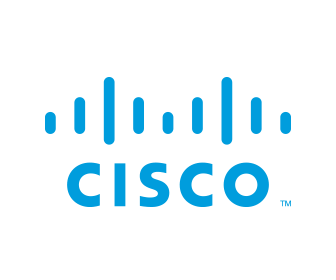 Featured High Tech Project
On Demand Solutions Center Marketing
Cisco
Cisco is a San Jose, California-based, multinational corporation that designs, manufactures, and sells networking solutions. Cisco on Demand is a set of services, widgets, and applications that suppor...
Revolution Analytics
Drupal Upgrade & Website Redesign
Acquia Partner Site of the Year 2014 Winner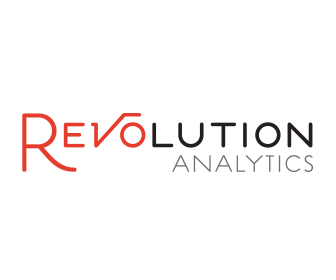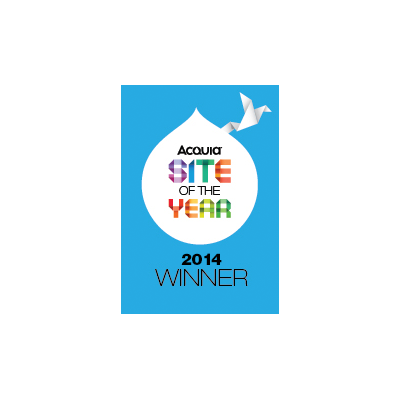 Samsung
Samsung Knox Drupal Site
Acquia Partner Site of the Year 2014 Finalist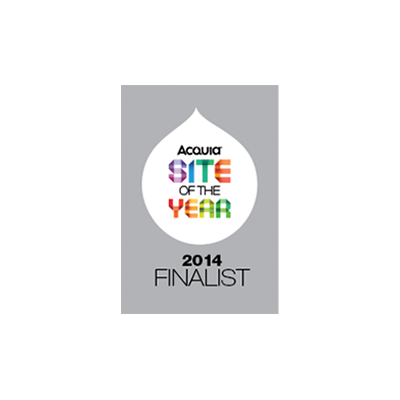 Get In Touch & Get Started Today. Your Next Project Awaits!
When it comes to open technology-based solutions and the high tech industry, we know what to do. We've built solutions for some of the biggest names on the planet and not only have helped them address their challenges, but also partnered with them to address future needs. So if you looking for a proven development and consulting firm that can not only deliver, but deliver value as well, contact us today and let's get started.