Appnovation's passion to use their expertise and talented people to create a platform that is modern and user friendly has created an exciting opportunity for our organization to launch something new and innovative.
Paul Lorilla
Founder, Isa Mundo Foundation
Our UI design experts lead the way in interface design development, creating websites and applications that are visually appealing, seamless, and intuitive to use, putting users first.
User Interface design is what gives a user the first impression of your site or app. That very initial visual perception can be critical to spark likeability. The more engaged the user becomes, the more important becomes usability. Both these aspects shape the UI design experience and tell the story of your brand and product. We design user experiences that effectively ensure your digital solution becomes a lovable product. Our goal is to make your user's life as simple and pleasant as possible.
Our UI design team specialises in creating beautiful and functional interface designs for various digital solutions. Our extensive experience ranges from corporate and campaign websites to apps to intranets, dashboard visualisations, and complex enterprise solutions. We believe that creativity and visual design is as important as smart information architecture and interaction design that altogether create a smooth and coherent user experience. Combining user insights, UX best practice, strategic approach to IA and branding we craft simple, effective, intuitive and delightful interface design solutions that fit the product and brand purpose and meet your users' needs.
View Related User Experience and Design Services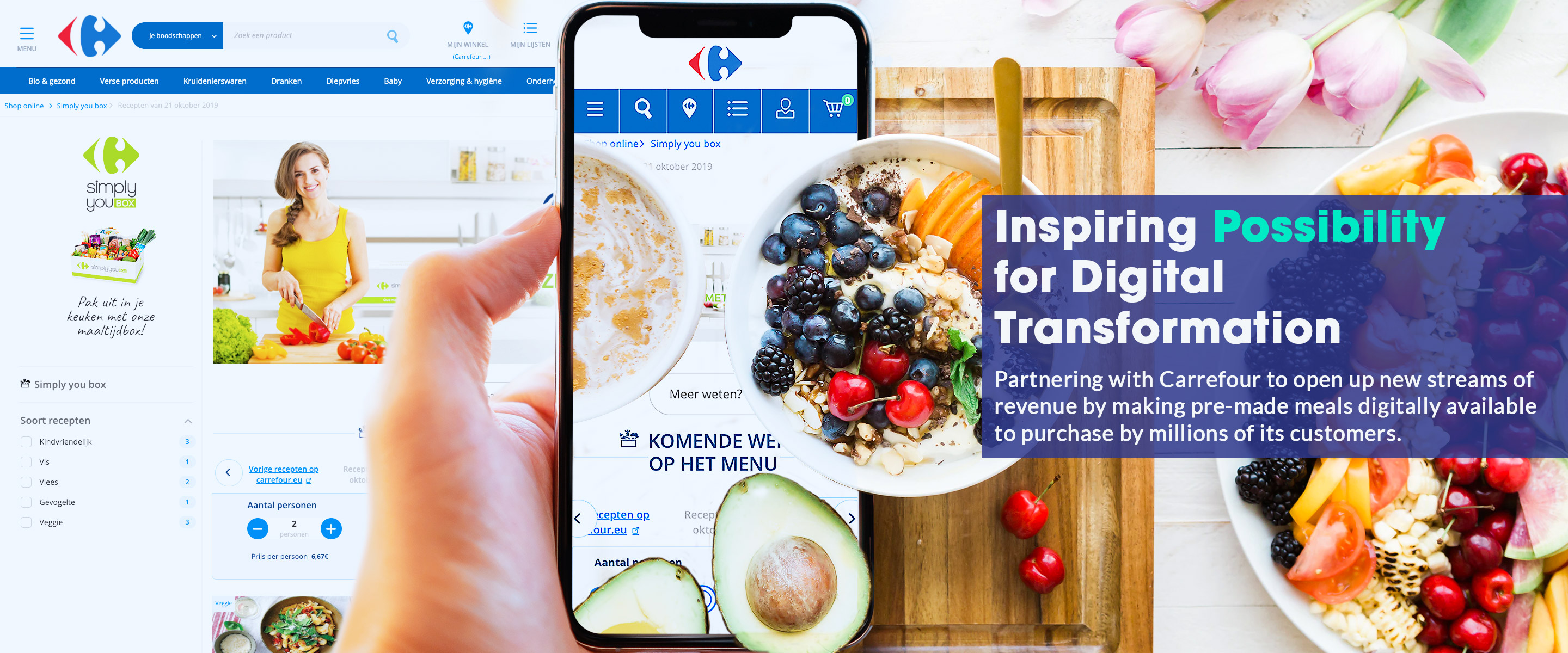 Experience Led & Outcome Focused
We help brands understand the role digital can play in realizing strategic opportunities and solving real world business problems, always keeping the focus on the customer's experience and the results generated.
Proven, Rapid & Trusted Delivery
Using agile methodology, always keeping you in the loop. Streamlined delivery, cost effective projects, designed to match your goals, timeline and budget.
Expert User Interface (UI) Designers
Our UI design experts offer a full suite of user interface design services delivering creative, beautiful and functional interface designs for various digital solutions.
Transparent, Collaborative, Communicative
Complete project visibility and multiple open lines of communication from day one. We are available when you need us and continually updating you on your project's status.
Customer Satisfaction is Priority #1
Dedicated account manager, project manager and consistent delivery team provided. We survey all of our clients, the results of which go directly to our CEO.
Why Customers Choose Us For UI and Interaction Design
Here are just some of the ways that we stand out as a company when it comes to what our experience is with user interface and interaction design.
Atomic design and style guide to build out standards compliant accessible UI
Assist with defining your users, create user personas or customer journey maps
Award winning design and development solutions
Collaborative and communicative approach for client engagements
Cross-functional team of experts based in the Americas, Europe & Asia
Functional design with clean and convenient interfaces to deliver the best user experience
Inspired by strategy, insight, and data, Your user experience partner form idea to implementation
Proven, rapid and reliable design project delivery
Rigorous testing and validation of ideas throughout the design and development process
UX/UI experts, creative designers, business analysts and front-end specialists in-house
Ensuring an insurance giant's customer experience keeps pace with it's customers' needs.
Uniting campus communications for 200,000+ employees through digital integration.
Supporting a non-profit to ensure healthcare coverage is extended to thousands.
Get in touch and get started today. We're ready!
As a leading digital solutions company providing experienced UI/UX design to some of the biggest brands on the planet, Appnovation's portfolio and client list speak for themselves. Our UI design team specializes in creating beautiful and functional user interface designs meant to both engage and be enjoyed.
Complete the form, email us at contact@appnovation.com or contact us directly by phone at one of our many global office locations to talk about your next or an upcoming project.  Our digital strategy expertise is unrivaled in the market and our UI/UX design professionals have been known to help with creating and building of truly innovative and integrated, immersive experiences.