Appnovation was the right strategic choice for Visit California. The company's creativity and innovation will allow us to continue to Dream Big through our digital marketing program, while sharing the California lifestyle through compelling content and an engaging online experience.
Caroline Beteta
President & CEO, Visit California
Appnovation is an Alfresco Platinum Partner and Certified Systems Integrator providing expert Alfresco Compliance and Mobile Content Management services.
Appnovation's experts, using Alfresco, can provide easy document collaboration and mobile experience to users, combined with the security and control required by enterprises. Appnovation can use Alfresco to save you and your organization time and money while also freeing up resources by implementing custom document workflows and processes. When it comes to Alfresco consulting and development, no other firm has the experience and expertise in-house to better help those enterprises looking to get the most out of their Alfresco instance.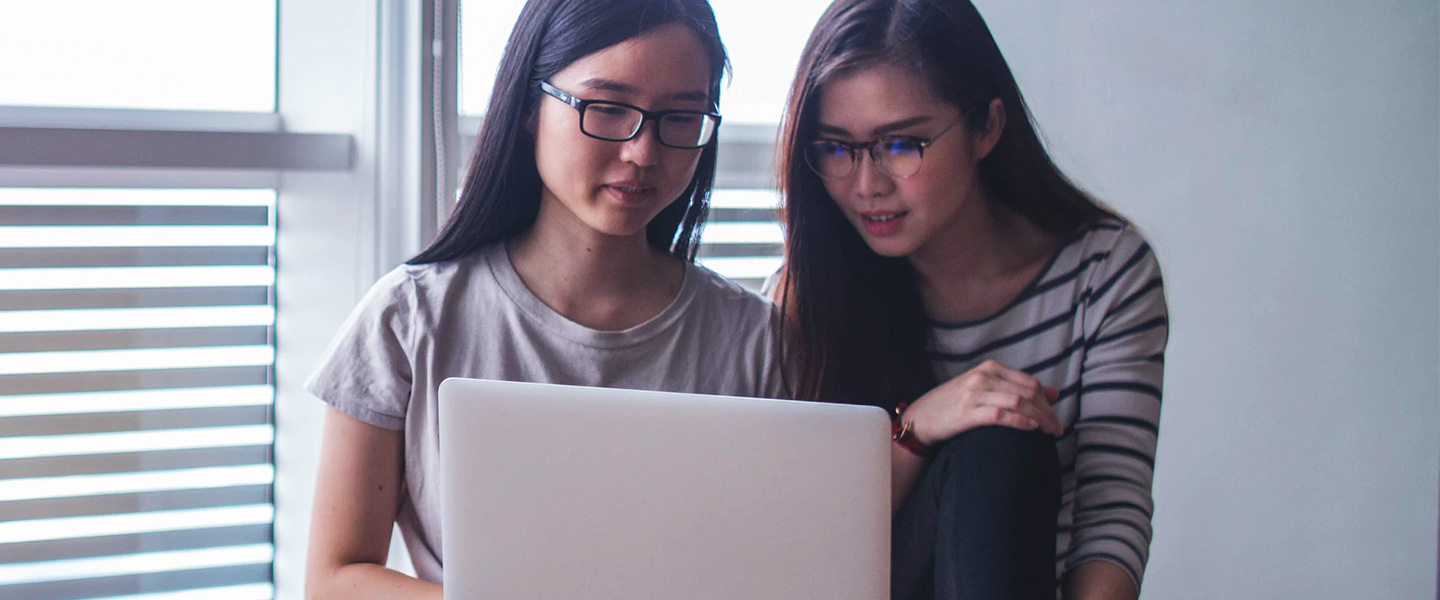 Collaborate using Alfresco
Our Alfresco experts have helped our clients in multiple industry sectors such as government, healthcare and energy with their document management solutions.
Explore More
Collaborate
Appnovation can help you collaborate with confidence and keep your content secure. One of the main obstacles organizations struggle with is the security issue. Many CIOs are reluctant to migrate to the cloud infrastructure because of the perceived risk. With Appnovation and Alfresco, you can keep your highly valued business data secure while still sharing documents:
Secure enterprise content repository sits behind your firewall and syncs seamlessly with the Alfresco cloud service, allowing for secure collaboration with external agencies or partners
Easy-to-configure management capabilities offer total IT control in the cloud
Personal dashboard allows users to see what new documents, images or videos have been added to their project sites and what individual team members are accessing
Open technology allows you to easily customize the platform to meet your company's unique needs
Ability to maintain control of your enterprise assets while using the cloud just for external collaboration and data reporting
With Alfresco One, you get the entire collaboration solution in one enterprise subscription
Manage Processes with Alfresco
Appnovation's Alfresco experts can help you put the right processes in place for your content, making it easy for users to quickly find exactly what they're looking for.
Explore More
Process Management
Standardizing and implementing business processes across the enterprise creates effectiveness, ensures consistency and leads to continuous improvement.
With Alfresco, Appnovation's experts makes it easy to define and automate the critical processes that run your business:
Flexibility for automating, customizing and rapidly adapting business processes
Visual icons make it easy for any users to design and adjust business processes, speeding application rollouts and business alignment
Integrated process and document management capabilities enable processes that involve business-critical content to run smoothly and efficiently
Documents can easily be accessed via any standard web browser, from Office applications and mobile devices
Process reporting provides insight into process efficiency and performance
Previous
Next
Experience Led & Outcome Focused
We help brands understand the role digital can play in realizing strategic opportunities and solving real world business problems, always keeping the focus on the customer's experience and the results generated.
Proven, Rapid, Agile & Trusted Delivery Methods
Using agile for development, always keeping you in the loop. Delivery is streamlined and cost effective, designed to match your goals, timeline and budget.
Expert Alfresco Developers
We're an Alfresco Platinum Partner and Certified Systems Integrator, and Alfresco is one of our core competencies. Our experts will get the job done, whatever the project.
Transparent, Collaborative, Communicative
Complete project visibility from day one, working with you, and for you. Using email, phone, chat, Skype, and Google Hangout for clear, constant communication.
Customer Satisfaction
Our clients are happy, thanks to dedicated account and project managers, consistent delivery teams and open communication lines. We know because we ask.
Why Customers Choose Us For Alfresco Development
Here are just some of the ways that we stand out as a company when it comes to what our experience is with Alfresco and document management consulting.
Alfresco Platinum Partner
Award winning Alfresco and ECM solutions
Certified Alfresco Systems Integrator and Consultants
Competitive rates for Alfresco developers, architects and consultants
Cross-functional team of 300+ experts in global offices
Proven track record of successful Alfresco project delivery
In-house, front-end experts: Business Analysts, UX/UI Specialists & Designers
Digitally helping to protect nature and engage others to do so.
A new digital artistic experience to support the new brand for Antwerp's premier orchestra.
Mobile making it easier to save 1.5 Billion pounds of junk from landfills.
Get in touch and get started today. We're ready!
As an Alfresco Platinum Partner and certified experts, Appnovation has a tremendous amount of experience with Alfresco's enterprise content management, document management, team-based collaboration capabilities and process management functionality. We can create custom Alfresco solutions that will meet business and technology needs. Take the first step: contact us and request a quote today.