Appnovation was the right strategic choice for Visit California. The company's creativity and innovation will allow us to continue to Dream Big through our digital marketing program, while sharing the California lifestyle through compelling content and an engaging online experience.
Caroline Beteta
President & CEO, Visit California
Appnovation is an Alfresco Platinum Partner and Certified Systems Integrator providing expert Alfresco Compliance and Mobile Content Management services.
Appnovation's Alfresco developers assist you in developing an effective compliance management process that delivers the extra level of control needed to manage your business's critical records. Our Alfresco mobile content management experts help you easily create an unprecedented opportunity to integrate mobile into your workforce, enabling application sharing and unified communications.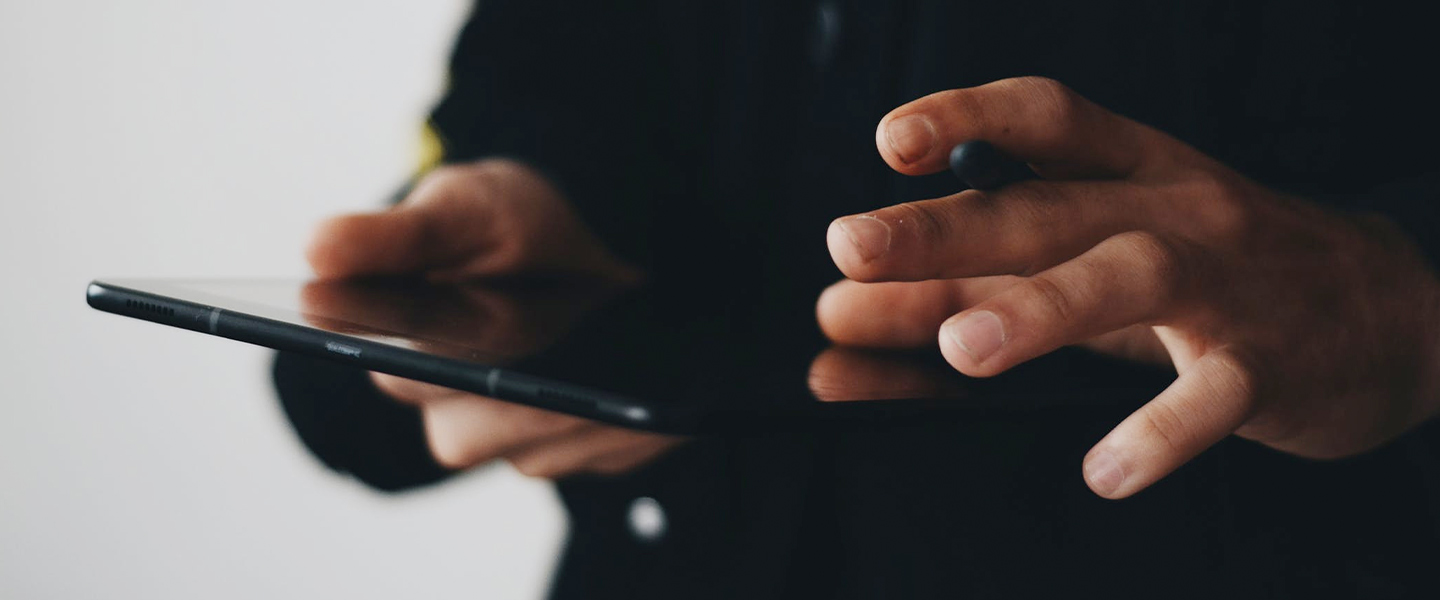 Compliance using Alfresco
Our Alfresco experts have helped our clients in multiple industry sectors such as government, healthcare and energy with their document management solutions.
Explore More
Compliance
Alfresco provides a platform for retaining and managing your most critical documents easily and cost effectively. If you were asked today to compile critical business documents (from scanned images and emails to online content and social media) for an audit or lawsuit, could you do it? Existing records management solutions can be a complex process, and retrieval of documents can be slow and failing to find important documents could potentially lead to serious fines.
With Appnovation's Alfresco experts, ease the stress of compliance procedures:
Open source enterprise content management delivers the extra level of control needed to manage critical records
Increase efficiency and lower costs vs offsite storage options
Scalable system lets you maintain streamlined processes with increasing content
By managing important documents from creation to final destruction, you can easily automate compliance processes
Manage Mobile Content with Alfresco
Appnovation's Alfresco experts can help you with innovative mobile content management solutions for better and more efficient access to information.
Explore More
Mobile Content Management
Save time and money with the right processes. Businesses are focusing on mobile, as more of their workers shift from being tied to a desktop to connecting to files from anywhere. This enables workers to connect to presentations and documents on the go, boosting efficiency, measurable ROI and increasing productivity.
Appnovation's Alfresco experts can help make mobile devices a compelling assets for any organization:
Paper-based processes can be automated while keeping content secure, whether it's in the cloud or behind your firewall
Security keeps content locked down, no matter where a mobile device is used
Mobile interface lets users locate documents easily and quickly, whether they're in the cloud or behind your firewall
Important documents are accessible 24/7 anywhere, increasing employee productivity
Automated controls deliver solid compliance, thanks to access tracking
Open technology platform allows organizations to customize mobile access based on their unique needs
Previous
Next
Experience Led & Outcome Focused
We help brands understand the role digital can play in realizing strategic opportunities and solving real world business problems, always keeping the focus on the customer's experience and the results generated.
Proven, Rapid, Agile & Trusted Delivery Methods
Using agile for development, always keeping you in the loop. Delivery is streamlined and cost effective, designed to match your goals, timeline and budget.
Expert Alfresco Developers
We're an Alfresco Platinum Partner and Certified Systems Integrator, and Alfresco is one of our core competencies. Our experts will get the job done, whatever the project.
Transparent, Collaborative, Communicative
Complete project visibility from day one, working with you, and for you. Using email, phone, chat, Skype, and Google Hangout for clear, constant communication.
Customer Satisfaction
Our clients are happy, thanks to dedicated account and project managers, consistent delivery teams and open communication lines. We know because we ask.
Why Customers Choose Us For Alfresco Development
Here are just some of the ways that we stand out as a company when it comes to what our experience is with Alfresco and document management consulting.
Alfresco Platinum Partner
Agile Alfresco DM development methodology
Alfresco Platinum Partner
Award winning Alfresco and ECM solutions
Certified Alfresco Systems Integrator and Consultants
Competitive rates for Alfresco developers, architects and consultants
Cross-functional team of 300+ experts in global offices
Proven track record of successful Alfresco project delivery
In-house, front-end experts: Business Analysts, UX/UI Specialists & Designers
Enabling the DoD to digitally help 500,000 military spouses find employment.
Customer-first operations get a boost from better internal digital communications.
Connecting HR to deliver better employee services.
Get in touch and get started today. We're ready!
As an Alfresco Platinum Partner and certified experts, Appnovation has a tremendous amount of experience with Alfresco's enterprise content management, document management, mobile capabilities and compliance features. We can create custom Alfresco solutions that will meet business and technology needs. Take the first step: contact us and request a quote today.