Appnovation was the right strategic choice for Visit California. The company's creativity and innovation will allow us to continue to Dream Big through our digital marketing program, while sharing the California lifestyle through compelling content and an engaging online experience.
Caroline Beteta
President & CEO, Visit California
Appnovation is an Alfresco Platinum Partner, Certified Systems Integrator and possesses in house experience and expertise at providing custom solutions for Alfresco Document Management.
The Alfresco Document Management (DM) Solution allows for the efficient categorization, storage and sharing of documents in a secured environment. Alfresco provides an intuitive interface called Share to allow for the effective use of the Document Management solution. The Alfresco DM solution integrates with MS Office solutions to allow for the easy saving and editing of documents directly from MS Office applications. Documents stored in the DM solution can also be accessed via the native file system.
Appnovation has many years of experience providing Alfresco services and working with the Alfresco Document Management solution. Our Alfresco certified systems integrators and developers have helped clients in multiple industry sectors such as government, healthcare and energy with creating the right document management solution to meet their needs.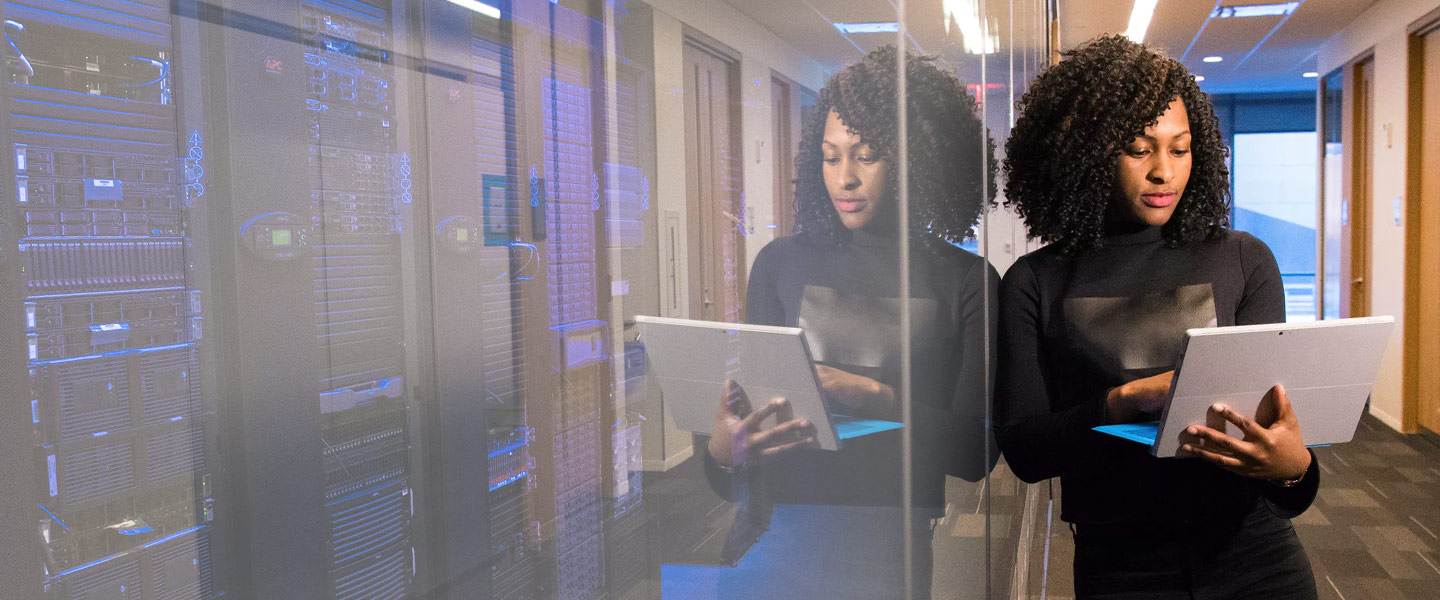 Key Benefits of Alfresco Document Management
Our Alfresco certified developers have helped our clients in multiple industry sectors such as government, healthcare and energy with their document management solutions.
Explore More
The key benefits of the Alfresco DM Solution are: Version control- find the right version of the right document Quick access- find the documents you need Full access anytime/anywhere- easily collaborate and access documents from different locations and on different devices Simple search function - making it simpler to locate documents and other content assets frees up IT to focus on other projects Integration with MS Office and Lotus Notes Simple Share interface for management Flexibility in the management of users and groups Document Transformation capabilities Full audit track of the document modification process Integration with external services via APIs Appnovation has over several years of experience providing Alfresco services and working with the Alfresco DM solution.
Previous
Next
Why Customers Choose Us For Alfresco Development:
Here are just some of the ways that we stand out as a company when it comes to what our experience is with Alfresco and document management.
Ability to integrate Alfresco with Drupal and other systems
Agile Alfresco DM development methodology
Alfresco Platinum Partner
Award winning Alfresco and ECM solutions
Certified Alfresco Systems Integrator and Consultants
Competitive rates for Alfresco developers, architects and consultants
Cross-functional team of 300+ experts in global offices
Proven track record of successful Alfresco project delivery
In-house, front-end experts: Business Analysts, UX/UI Specialists & Designers
Delivering a better, more consistent brand and customer experience with re-platform standardization.
How BMI made monitoring 200 global markets so much easier.
How connecting 100,000+ students to school services better prepared them for life after graduation.
Get in touch and get started today. We're ready!
As an Alfresco Platinum Partner, Appnovation has a tremendous amount of experience with Alfresco's enterprise content management, enterprise records management, enterprise document management and team-based collaboration capabilities. We can create a custom Alfresco solution that will meet your business needs and requirements. Take the first step, contact us and request a quote today.