Appnovation was the right strategic choice for Visit California. The company's creativity and innovation will allow us to continue to Dream Big through our digital marketing program, while sharing the California lifestyle through compelling content and an engaging online experience.
Caroline Beteta
President & CEO, Visit California
Appnovation is an Alfresco Platinum Partner and Certified Systems Integrator providing expert Alfresco Compliance and Mobile Content Management services.
Appnovation's Alfresco integration experts have the technical skill and multi-system expertise to seamlessly integrate ECM with your favourite tools. We specialize in customization and systems integration to deliver your Alfresco installation, to meet your specific enterprise needs and requirements.
When it comes to Alfresco strategy, development, migrations, implementations, integrations, support and more, no other firm has the experience and expertise in-house to better help those enterprises looking to get the most out of their Alfresco instance.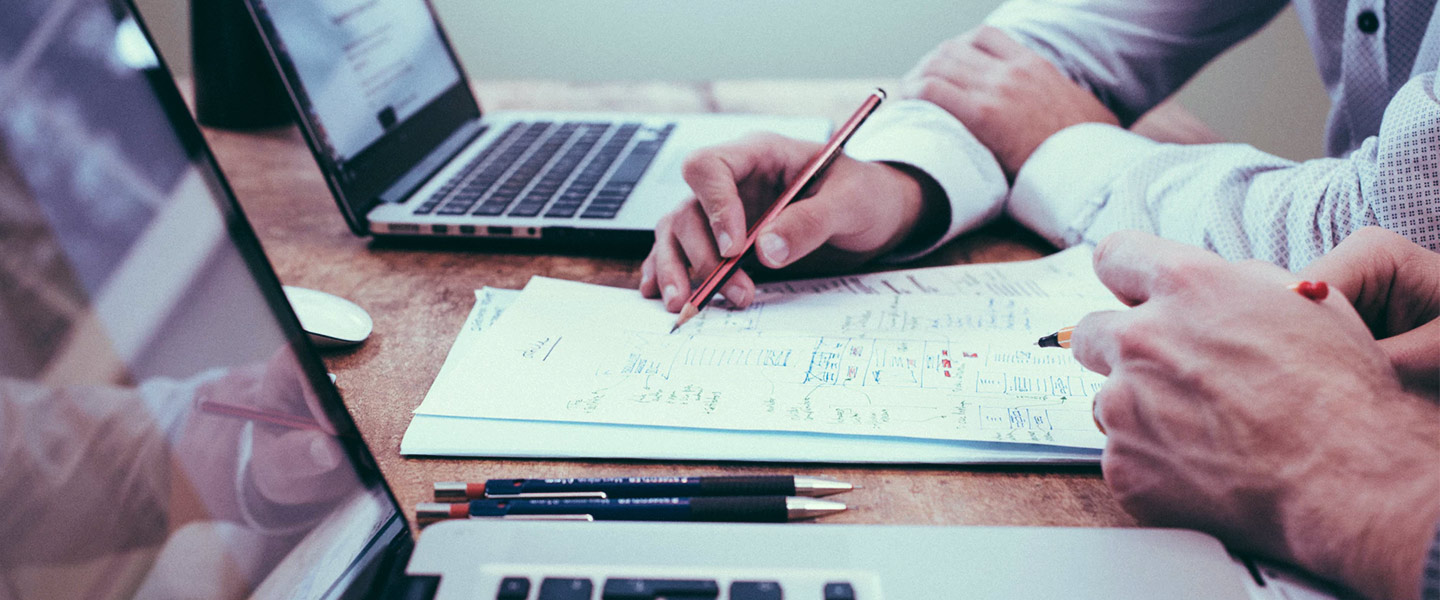 Why Customers Choose Us For Alfresco Development
Here are just some of the ways that we stand out as a company when it comes to what our experience is with Alfresco and document management consulting.
Ability to integrate Alfresco with Drupal and other systems
Award winning Alfresco and ECM solutions
Alfresco Platinum Partner
Competitive rates for Alfresco developers, architects and consultants
Cross-functional team of 300+ experts in global offices
Proven track record of successful Alfresco project delivery
In-house, front-end experts: Business Analysts, UX/UI Specialists & Designers
Enabling the DoD to digitally help 500,000 military spouses find employment.
Streamlining thousands of users and hundreds of projects provides corporate clarity.
Delivering a profitable digital customer experience and reducing abandoned carts.
Get In Touch & Get Started Today. We're ready!
As an Alfresco Platinum Partner and certified systems integration, Appnovation has a tremendous amount of experience with Alfresco's enterprise content management, document management and integration with other platforms and applications. We can create custom Alfresco solutions that will meet business and technology needs. Take the first step: contact us and request a quote today.