Appnovation was selected to partner with Bay Area Rapid Transit for our website migration project from a proprietary CMS to Drupal. It was a very complex migration and we had a short time-box. Despite the overwhelming scheduling challenges, Appnovation completed amazing work: the quality of the code, the thoroughness of the testing, the high velocity in turnaround was incredible to watch.
Timothy Moore
Web Service Manager, Office of the CIO, Bay Area Rapid Transit (BART)
We're your experts in Drupal migrations and upgrades (7 or 8), able to handle data, site and content migrations of any size and complexity. Using only proven methodologies, the best tools and verified modules to move your information, users and database, Appnovation can quickly migrate or upgrade you to the latest version of Drupal. 
Drupal migrations and upgrades are a core service line of Appnovation's Drupal development services. We're your experts in Drupal migration, able to handle data, site and content migrations of any size and complexity, using only the proven and best tools and modules on the market to migrate your information, users and database. Whether upgrading to the latest version of Drupal (now Drupal 8) or looking to leave behind legacy applications or a proprietary CMS to move to Drupal altogether, Appnovation has the experience, resources and methodology to get the job done. 
Using an agile project methodology to deliver our Drupal migrations and upgrade engagements, Appnovation's expert Drupal developers can seamlessly migrate your data. We offer a highly flexible, proven engagement model that starts with a comprehensive evaluation of your business and IT requirements to ensure that ultimately, the right Drupal migration or upgrade solution will be delivered both quickly and cost-effectively, meeting your development goals and deadlines.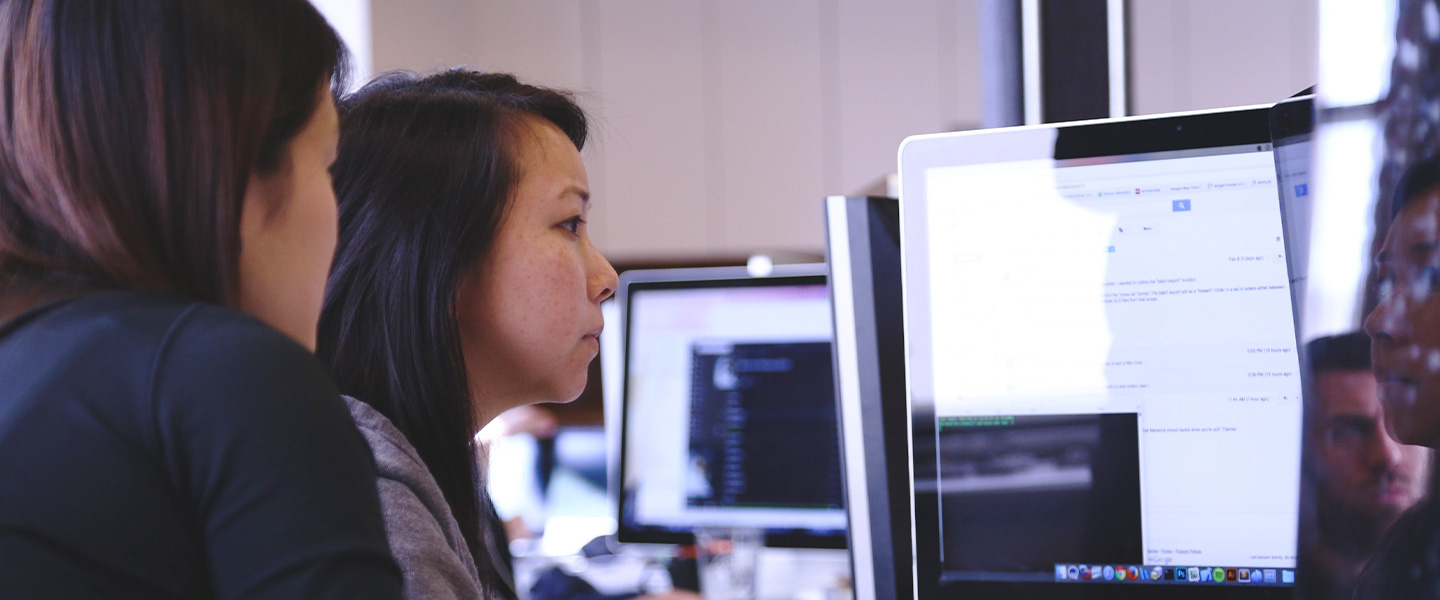 Why Clients Choose Us For Drupal 8 Migrations & Upgrades
Here are just some of the ways that we stand out as a company when it comes to what our experience is with Drupal and creating digital experiences.
Ability to integrate Drupal with other systems
Acquia Preferred Partner & Acquia Certified Developers
Agile Drupal project delivery and development methodology
Award winning, creative Drupal solutions and sites
Collaborative, transparent and communicative approach with clients
Competitive rates for Drupal migration and upgrade talent
Cross-functional team of 300+ experts based in the Americas, Europe & Asia
Large Scale Drupal Founding Partner
Proven track record of successful Drupal migration and upgrade project delivery
Shorter development times translating to lower costs
SEO & SEM capabilities to improve traffic and conversions on publicly facing Drupal properties
Thorough quality assurance (QA) testing before "Go Live" events
UX/UI experts, creative designers, business analysts and front-end specialists in-house
Bringing a brand forward to enable digital trade on global scale.
A multi-platform experience making educational children's content much more accessible and engaging.
How sharing customer stories better connected them and others to the brand experience.
Get in touch and get started today. We're ready!
As an expert at helping companies migrate to Drupal or upgrade to the latest version, Appnovation has the experience, resources and methodology to make your migration or upgrade project quick and painless. We know Drupal web development, design, consulting, support and maintenance. So if you're shopping Drupal services vendors to help you in your efforts, contact us today and request a quote.
Our Drupal 8 and digital strategy expertise is unrivaled in the market and our professionals have been known to help with the creation and building of truly innovative and integrated, immersive Drupal-based digital experiences.