Drupal Migrations & Upgrades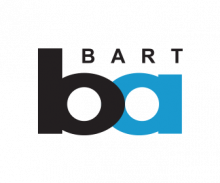 "Appnovation was selected to partner with Bay Area Rapid Transit for our website migration project from a proprietary CMS to Drupal. It was a very complex migration and we had a short timebox. Despite the overwhelming scheduling challenges, Appnovation completed amazing work: the quality of the code, the thoroughness of the testing, the high velocity in turnaround was incredible to watch."
BART, Web Service Manager - Office of the CIO
We're your experts in Drupal migrations and upgrades (7 or 8), able to handle data, site and content migrations of any size and complexity. Using only proven methodologies, the best tools and verified modules to move your information, users and database, Appnovation can quickly migrate or upgrade you to the latest version of Drupal. 
Drupal migrations and upgrades are a core service line of Appnovation's Drupal development services. We're your experts in Drupal migration, able to handle data, site and content migrations of any size and complexity, using only the proven and best tools and modules on the market to migrate your information, users and database. Whether upgrading to the latest version of Drupal (now Drupal 8) or looking to leave behind legacy applications or a proprietary CMS to move to Drupal altogether, Appnovation has the experience, resources and methodology to get the job done. 
Using an agile project methodology to deliver our Drupal migrations and upgrade engagements, Appnovation's expert Drupal developers can seamlessly migrate your data. We offer a highly flexible, proven engagement model that starts with a comprehensive evaluation of your business and IT requirements to ensure that ultimately, the right Drupal migration or upgrade solution will be delivered both quickly and cost-effectively, meeting your development goals and deadlines.
Appnovation has unparalleled experience helping companies and organizations get from other CMS's or legacy applications to the latest version of the Drupal platform. Not only can we migrate content and data, but we can also integrate Drupal with your other systems helping to further augment Drupal's performance.
Take a look at our award winning project for the Drupal migration of the Bay Area Rapid Transit website. Appnovation's Drupal experts migrated the BART website from a proprietary content management system (CMS) onto Drupal 7. Projects of this scale typically take between 6-9 months to complete, however the entire migration was executed in 4 months. 
Running Drupal 6 or an even older version and looking to get to Drupal 7 or Drupal 8? Appnovation has a proven methodology for upgrading Drupal and seamlessly migrating your content, users and database.
Migrate/Upgrade to Drupal 8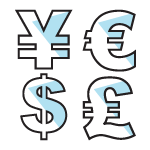 Competitive Rates & Aggressive Project Quotes
Are you shopping quotes for your Drupal migration project? Make sure you get a quote from us! We are known for very competitive rates for Drupal talent and aggressive quotes on migrations and upgrades.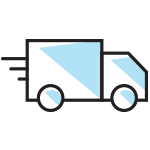 Proven, Rapid & Trusted Delivery
Using agile methodology, always keeping you in the loop. Streamlined delivery, cost effective engagements, designed to match your goals, your timeline and your budget.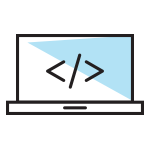 Drupal Migration & Upgrade Experts
We are ready to migrate or upgrade your organization to D8! Our experts are trained, certified and experienced in getting enterprises to the latest version of Drupal, no matter the size or complexity.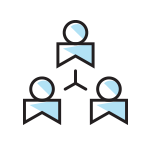 Transparent, Collaborative, Communicative
Complete project visibility and multiple open lines of communication from day one. We are available when you need us and continually updating you on your project's status.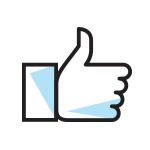 Priority #1, A Satisfied Customer
Dedicated account manager, project manager and consistent delivery team provided. We survey all of our clients, the results of which go directly to our CEO.
Why Customers Choose Us For Drupal Migrations & Upgrades
Ability to integrate Drupal with other systems
Acquia Enterprise Select Partner
Agile Drupal project delivery and development methodology
Award winning, creative Drupal web solutions and sites
Collaborative, transparent and communicative approach with clients
Competitive rates for Drupal migration and upgrade talent
Cross-functional team of 250+ experts based in North America, Europe & Asia
In-house, front-end experts: Business Analysts, UX/UI Specialists & Designers
Large Scale Drupal Founding Partner
Proven track record of successful Drupal migration project delivery
Shorter development times translating to lower costs
Thorough quality assurance (QA) testing before "Go Live" events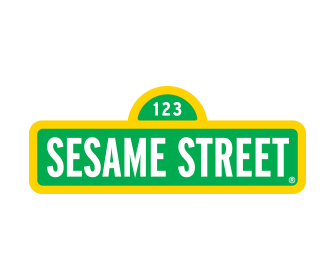 Featured Drupal Migration & Upgrade Project
SesameStreet.org Drupal CMS Migration
Sesame Workshop
A longtime favorite of children and adults, Sesame Street bridges many cultural and educational gaps with a fun program. Big Bird leads a cast of characters teaching children numbers, colors and the a...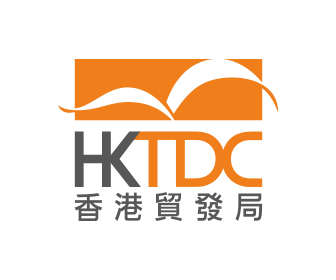 Featured Drupal Migration & Upgrade Project
Belt and Road Responsive Drupal 8 Website
Hong Kong Trade Development Council
The Hong Kong Trade Development Council (HKTDC) is a statutory body established in 1966 as the international marketing arm for Hong Kong-based manufacturers, traders and service providers. They are th...
Bay Area Rapid Transit
BART.gov Drupal Migration
Blue Drop Awards Best Government Website 2014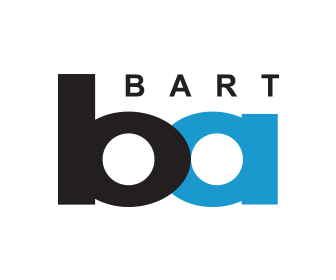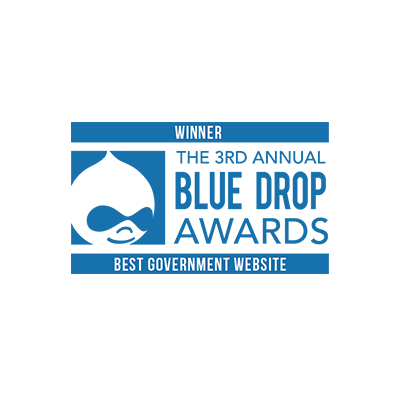 Samsung
Samsung Knox Drupal Site
Acquia Partner Site of the Year 2014 Finalist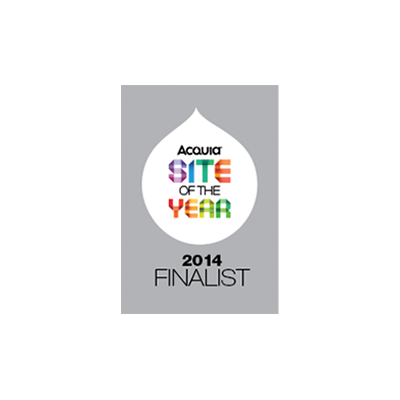 Get In Touch & Get Started Today. We're ready.