Appnovation was selected to partner with Bay Area Rapid Transit for our website migration project from a proprietary CMS to Drupal. It was a very complex migration and we had a short time-box. Despite the overwhelming scheduling challenges, Appnovation completed amazing work: the quality of the code, the thoroughness of the testing, the high velocity in turnaround was incredible to watch.
Timothy Moore
Web Service Manager, Office of the CIO, Bay Area Rapid Transit (BART)
Drupal 8 is here, so let Appnovation help get you there! Our D8 experts are trained and experienced, having already helped numerous organizations achieve a higher digital plane of existence. 
Whether upgrading from Drupal 6 or 7 to Drupal 8, migrating from Drupal 6 or 7 to Drupal 8 or all together migrating from another CMS to Drupal 8, Appnovation's Drupal 8 migration and upgrade experts are the ones who can make that happen both quickly and confidently, leveraging all the performance, features and scalability it comes with. Appnovation is proud to be the highest level of partner with Acquia (Enterprise Select) and to be rated one of the top full service Drupal development companies.
In addition to Drupal 8 migrations and upgrades, Appnovation offers a full suite of Drupal 8 related services including design, development, strategy, integration, support and maintenance.
Migrate or Upgrade from Drupal 6, 7 or another CMS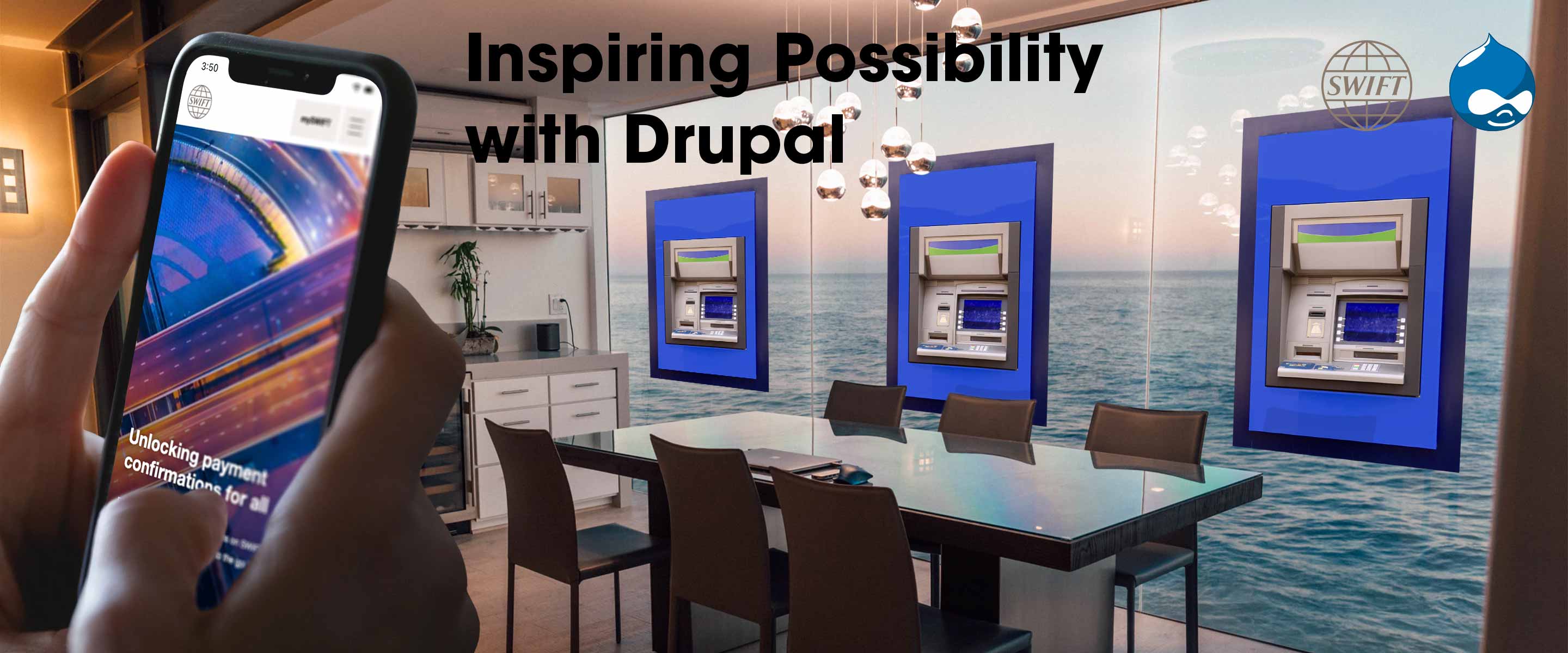 Why Customers Choose Us For Drupal 8 Migrations & Upgrades
Here are just some of the ways that we stand out as a company when it comes to what our experience is with Drupal and creating digital experiences.
Ability to integrate Drupal with other systems and applications
Acquia Preferred Partner & Acquia Certified Developers
Agile Drupal design, development and migration project methodology
Award winning, creative Drupal 8 solutions and sites
Competitive rates for Drupal migration, design and development talent
Comprehensive quality assurance (QA) testing before "Go Live" event
Cross-functional team of 300+ experts based in the Americas, Europe & Asia
Fast, professional, efficient engagement model for Drupal migration and upgrade services
Proven track record of successful Drupal 8 migration and upgrade project delivery
SEO & SEM capabilities to improve traffic and conversions on publicly facing Drupal properties
UX/UI experts, creative designers, business analysts and front-end specialists in-house
Get in touch and get started today. We're ready!
As a leading Drupal 8 development and digital strategy agency having some of the most seasoned and certified Drupal 8 developers and migration experts staff, Appnovation is ready to tackle your next digital project leveraging this amazing technology to help your enterprise navigate the digital landscape to better engage its customers. Need more convincing? Just take a look at our client list and portfolio to see just some of the brand names that Appnovation calls clients and the experiences we've built for them  
Complete the form, email us at contact@appnovation.com or contact us directly by phone at one of our many global office locations to talk about your next or an upcoming project. Our Drupal 8 and digital strategy expertise is unrivaled in the market and our professionals have been known to help with the creation and building of truly innovative and integrated, immersive Drupal-based digital experiences.