Appnovation focused on working very collaboratively with Kobo to create a joint team. The team used Agile Scrum methodologies with one week sprints including planning meetings, product demos, daily scrums and retrospectives. This ensured that Kobo had complete visibility into the project and could make important decisions based on all the information from the team. The Team was actively involved and empowered to come up with solutions and take a consultative approach with the client. Sprint planning was used to track and re-prioritize project goals to ensure we would hit key dates with Microsoft deliverables. Our team responded well to the Agile Scrum methodology. Everyone was in the scrum meetings at the same time each day and accountable to each other no matter where they were located in the globe. The team also created a joint Skype chat where you could pose questions to the global team or create quick break-out call with a few members to quickly resolve issues.
Laura Skosnik
Product Owner, Kobo
Known for high performance, scalability and security, Appnovation has extensive expertise in building cutting-edge and feature-packed applications with the AngularJS framework. 
Organizations looking to build HTML5 mobile solutions using a leading framework come to Appnovation for help because our AngulasJS developers and experts are known for their ability to create innovate, high performance, rich and robust HTML5-based applications that can meet their business and IT needs. Along with creating AngularJS mobile applications to be feature-packed and highly functional, all AngularJS solutions by Appnovation are built to be scalable, sustainable and secure.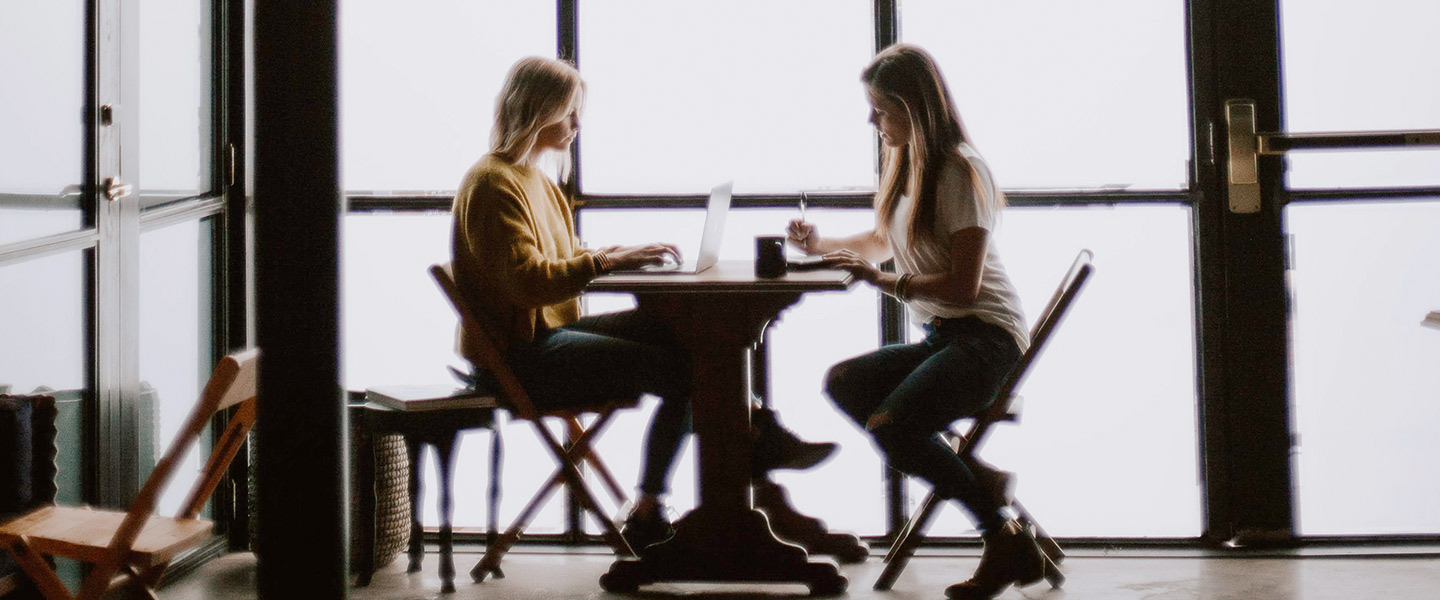 About AngularJS
AngularJS is one of the most popular Javascript frameworks available today.
Explore More
AngularJS, commonly referred to as Angular, is an open-source web application framework maintained by Google and a community of individual developers and corporations to address many of the challenges encountered in developing single-page applications. Its goal is to simplify both development and testing of such applications by providing a framework for client-side model–view–controller (MVC) architecture, along with components commonly used in rich internet applications.
One of AngularJS's goals is to simplify the development process which makes it great for prototyping small apps, but its power allows scaling to full featured client side applications.
AngularJS Development & Consulting Services
Appnovation has a comprehensive AngularJS development and consulting services team that works hand in hand with our clients to meet their project and business needs.
Explore More
Utilizing our project management, business analysis, design, architecture and quality assurance capabilities, our team can help you take your mobile or web app user ideas from concept to reality using the AngularJS platform. Whether you need to create a brand new application, or update and refresh a current one, Appnovation's AngularJS developers are ready to give your project the look, feel, and functionality of an HTML5 application so your users can get the most from your app.
Previous
Next
Experience Led & Outcome Focused
We help brands understand the role digital can play in realizing strategic opportunities and solving real world business problems, always keeping the focus on the customer's experience and the results generated.
Proven, Rapid, Agile & Trusted Delivery Methods
Using agile methodology, always keeping you in the loop. Our expert Salesforce Community Cloud development, integration, design and maintenance will fit your timeline and your budget.
Experience Led & Outcome Focused
We help brands understand the role digital can play in realizing strategic opportunities and solving real world business problems, always keeping the focus on the customer's experience and the results generated.
Transparent, Collaborative, Communicative
Complete project visibility from day one, working with you, and for you. Using email, phone, chat, Skype, and Google Hangout for clear, constant communication.
Customer Satisfaction is the Priority
Our clients are happy, thanks to dedicated account and project managers, consistent delivery teams and open communication lines. We know because we ask.
Why Customers Choose Us for AngularJS Development
Here are just some of the ways that we stand out as a company when it comes to what our experience is with AngularJS Development.
Agile AngularJS design and development methodology
Award winning mobile and web solutions
Collaborative, transparent and communicative client-focused approach
Competitive rates for AngularJS developers and architects
Experts in HTML5 frameworks SproutCore, AngularJS, Ember.js & PhoneGap
In-house, front-end specialists including: BAs, UX/UI & Designers
Proven track record of successful HTML5 mobile project delivery
Rigorous quality assurance (QA) testing before "Go-Live"
Rapid, cost-effective delivery for projects
Enabling fair rent functionality and a streamlined customer journey.
How a brand upgraded the connection to it's 5000 customers on 5 continents.
Digital guidance to greatly improve a state's workforce learning opportunities.
Get in touch and get started today. We're ready!
Starting a AngularJS mobile app development project? Contact us today and request a quote! As leading mobile app developers, Appnovation provides a full compliment of AngularJS mobile application development services. So if you and your organization are looking for talented AngularJS experts, competitive rates for top notch talent and aggressive project quotes for mobile solutions, then look no further than Appnovation.