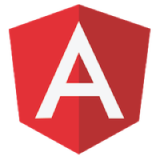 AngularJS Developers & Experts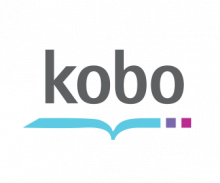 "Appnovation focused on working very collaboratively with Kobo to create a joint team."
Known for high performance, scalability and security, Appnovation has extensive expertise in building cutting-edge and feature-packed applications with the AngularJS framework. 
Organizations looking to build HTML5 mobile solutions using a leading framework come to Appnovation for help because our AngulasJS developers and experts are known for their ability to create innovate, high performance, rich and robust HTML5-based applications that can meet their business and IT needs. Along with creating AngularJS mobile applications to be feature-packed and highly functional, all AngularJS solutions by Appnovation are built to be scalable, sustainable and secure.
When it comes to AngularJS strategy, design, development, migrations, integrations, support, maintenance and more, Appnovaiton has the experience and expertise in-house to better help those enterprises looking to get the most out of this amazing framework.  
AngularJS, commonly referred to as Angular, is an open-source web application framework maintained by Google and a community of individual developers and corporations to address many of the challenges encountered in developing single-page applications. Its goal is to simplify both development and testing of such applications by providing a framework for client-side model–view–controller (MVC) architecture, along with components commonly used in rich internet applications.
AngularJS is one of the most popular Javascript frameworks available today. One of AngularJS's goals is to simplify the development process which makes it great for prototyping small apps, but its power allows scaling to full featured client side applications. The combination ease of development, breadth of features, and performance has led to wide adoption, and with wide adoption comes many common pitfalls
AngularJS Development & Consulting Services
Appnovation has a comprehensive AngularJS development and consulting services team that works hand in hand with our clients to meet their project and business needs. Utilizing our project management, business analysis, design, architecture and quality assurance capabilities, our team can help you take your mobile or web app user ideas from concept to reality using the AngularJS platform. Whether you need to create a brand new application, or update and refresh a current one, Appnovation's AngularJS developers are ready to give your project the look, feel, and functionality of an HTML5 application so your users can get the most from your app.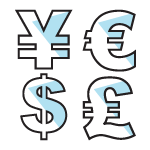 Competitive Rates & Project Quotes
Shopping quotes for your next AngularJS project? Get a quote from Appnovation. Offering some of the most competitive rates on the market, for experienced AngularJS development professionals.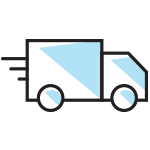 Proven & Trusted Delivery Methods
Using agile methodology, always keeping you in the loop. Streamlined delivery, cost effective projects, designed to match your goals, timeline and budget.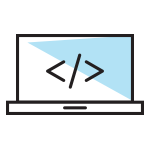 Experienced AngularJS Developers
Appnovation's experienced AngularJS developers are known for building creative and professional web and mobile solutions. Our experts will get the job done, whatever the project.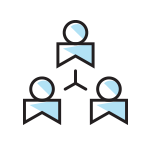 Transparent, Collaborative Communicative
Complete project visibility from day one, working with you, and for you. Using email, phone, chat, Skype, and Google Hangout for clear, constant communication.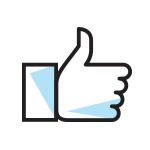 Customer Satisfaction, Our Top Priority
Dedicated account manager, project manager and consistent delivery team provided. We survey all of our clients, the results of which go directly to our CEO.
Why Customers Choose Us for AngularJS Development
Agile AngularJS design and development methodology
Award winning open technology mobile and web solutions
Competitive rates for AngularJS developers and architects
Comprehensive quality assurance testing before project "Go Live" event
Cross-functional team of 250+ experts based in North America, Europe & Asia
Creative cross-platform and HTML5-based solutions
Experts in multiple HTML5-based frameworks like Ember, PhoneGap etc.
In-house, front-end experts: Business Analysts, UX/UI Specialists & Designers
Open, transparent and collaborative client engagement model
Proven track record of successful project delivery
Rapid, cost-effective delivery for projects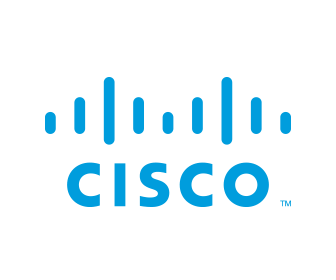 On Demand Solutions Center Marketing
Cisco
Cisco is a San Jose, California-based, multinational corporation that designs, manufactures, and sells networking solutions. Cisco on Demand is a set of services, widgets, and applications that suppor...
Get In Touch & Get Started Today. Your Next Project Awaits!
Starting a AngularJS mobile app development project? Contact us today and request a quote! As leading mobile app developers, Appnovation provides a full compliment of AngularJS mobile application development services. So if you and your organization are looking for talented AngularJS experts, competitive rates for top notch talent and aggressive project quotes for mobile solutions, then look no further than Appnovation.