These guys work hard, very hard. We were amazed at every point of contact to learn they were navigating our issues and helping to shape a successful product regardless of the difficult challenges that were seemingly always in play.
Nathan Walker
Senior Software Engineer, Infowrap
Our expert iPhone app developers can help you quickly conceptualize, strategize, design, build and deliver enterprise quality iPhone applications ready for prime time in Apple's App Store. 
Our experienced iPhone app development team has a strong background in iOS development, iOS SDK frameworks, Java, J2SE/ J2EE, C, C++ and Objective C, SOAP, JSON, REST, UIKit, XML, XCODE IDE, Core Data, Core Location, Interface Builder, Instruments, Cocoa Touch, Cocoa Core Libraries: Core Foundation, Core Audio, Core Graphics, Core Animation, Localization & Location API, Database API, Safari Web Kit Extensions, PowerVR hardware, physics engines, in-app purchase and other tools for iPhone development, multi-threading on mobile and tablet devices.
Our iPhone app development team has the skills and experience to deliver solutions that meet our clients' needs and requirements. Finally, Appnovation's iPhone application developers can also leverage their UX design, QA testing and cross-platform mobile app development experience when designing and developing apps for the iPhone.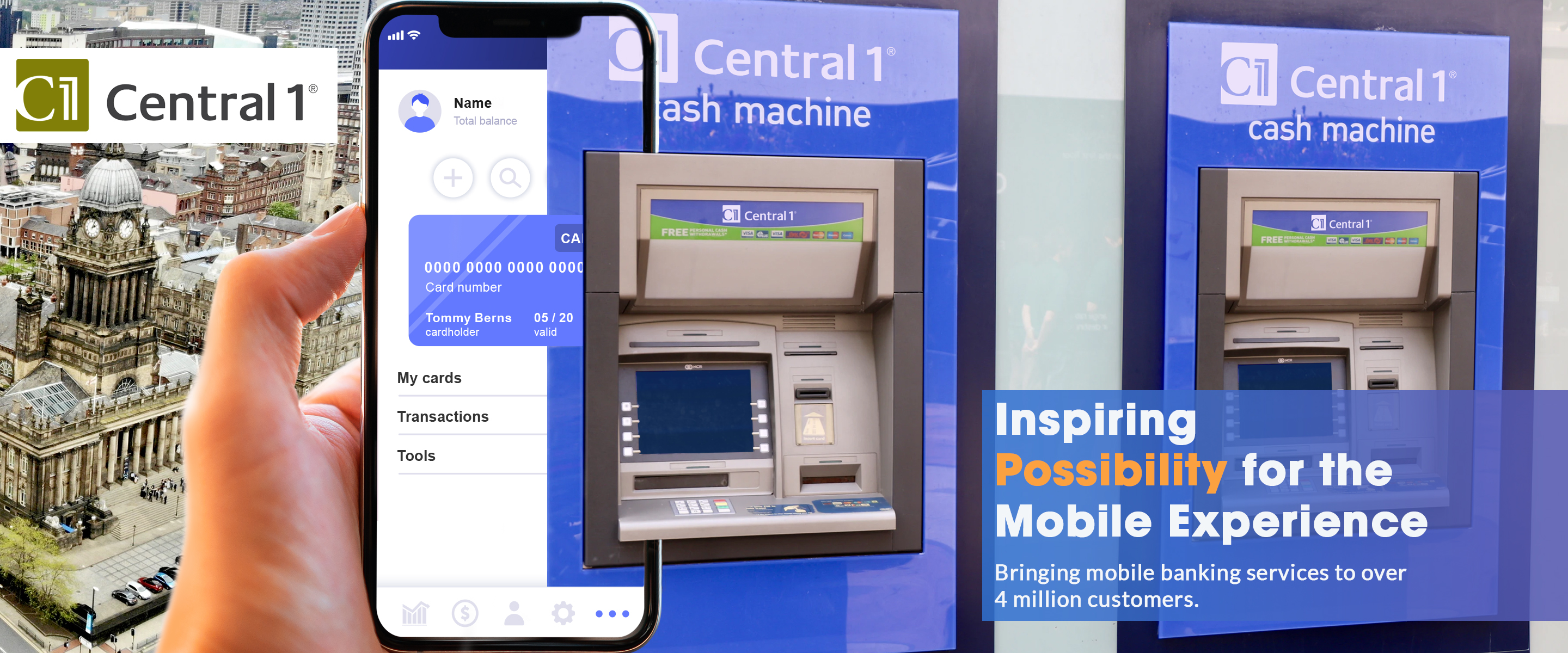 iOS, the iPhone & Appnovation
Appnovation has a tremendous amount of expertise in creating high performance, feature-packed experiences on the iOS platform.
Explore More
Since its inception in 2007, the Apple iPhone has dominated the mobile device and smartphone marketplaces in technology, popularity and audience reach. The iPhone is continuously being upgraded in hardware and the iPhone System Developers Kit (SDK) and Operating System (iOS) make it one of the most developer-friendly devices on the market. Appnovation specializes in iPhone app development and we pride ourselves on being able to provide our clients with the best custom end-to-end iPhone app development services in the world. We have teams of analysts, designers, developers, QA testers and project managers to help conceptualize, strategize, design, develop, test and deliver your idea to the App Store.
iPhone App Development Services
Appnovation's iphone developers have an intimate knowledge of the iOS platform, the Apple mobile devices (iPhone & iPad) and the Apple App Store's approval requirements.
Explore More
Appnovation is an expert iPhone app development company. Our iPhone app development services can make your idea become a reality. Having developed numerous iPhone apps to date, you can feel confident that our iPhone app development services can provide your idea and business a custom effort delivered on time and on budget that will be downloadable on the world's leading mobile device. Appnovation's iPhone development team provides services that can help you and your business:
Create custom iPhone apps to put your organization on the cutting edge and ahead of your competition
Migrate your business's existing apps from the desktop or web to the iPhone
Hire a complete end-to-end solution including: business analysis, design, development, testing, delivery and project management of your iPhone app
Hire individual experts/phases of our end-to-end solution process to assist you in the development of your app
With web app development for the iPhone
Enable your current website to be iPhone compatible
Enable your iPhone app to seamlessly on other mobile devices and platforms through our cross-platform mobile application development services
Previous
Next
Experience Led & Outcome Focused
We help brands understand the role digital can play in realizing strategic opportunities and solving real world business problems, always keeping the focus on the customer's experience and the results generated.
Proven, Rapid, Agile & Trusted Delivery Methods
Using agile methodology, always keeping you in the loop. Streamlined delivery, cost effective projects, designed to match your goals, timeline and budget.
Experienced iPhone App Developers
Our iPhone app developers have extensive experience developing apps for all iOS operating system. Our developers create apps that work seamlessly across all device platforms.
Transparent, Collaborative, Communicative
Complete project visibility from day one, working with you, and for you. Using email, phone, chat, Skype, and Google Hangout for clear, constant communication.
Priority #1, A Satisfied Customer
We are constantly engaging with you during the project and at the end we survey you to ask you how we did, the results of which go directly to our CEO.
Why Customers Choose Us For iPhone Development:
Here are just some of the ways that we stand out as a company when it comes to what our experience is with iPhone development and creating amazing mobile experiences.
Agile iPhone application development and project methodology
Assistance with getting apps in Apple's App Store
Award winning mobile app development solutions
Competitive rates for iPhone app development and design talent
Cross-functional team of 300+ experts in global offices
In-house, front-end experts: Business Analysts, UX/UI Specialists & Designers
Native and cross-platform mobile app development solutions
Open, transparent and collaborative client engagement
Proven track record of successful iOS application project delivery
Rapid, cost-effective services for iOS development services
Rigorous quality assurance (QA) testing before "Go-Live" events
Mobile making it easier to save 1.5 Billion pounds of junk from landfills.
Instant updates on the who, what, and where of the US Presidential election.
Bringing mobile banking services to over 4 million customers.
Get in touch and get started today. We're ready!
Appnovation's iPhone application developers can help you with your upcoming iOS mobile app developmentproject. Take the first step and contact us and ask for a quote. Smartphone app development all started on the iPhone, it only makes sense to ensure you have an app that can work natively on it. If you want the best iPhone and iOS developers, look no further than Appnovation and our experts