This has been the smoothest project I have worked on in my 5 years of digital at PCH!
Paul Holda
Manager - Client Partner, Business Technology, Pfizer
Appnovation can create some of the most high-performing, featured-packed and digitally transformative solutions on the market, tailored to meet even the most complex and specific needs of the life sciences and healthcare industries.
When it comes to open technology solutions for enterprise level Life Sciences companies and healthcare organizations Appnovation can deliver. With repeat customers like Pfizer, Sutter Healthand Mercy Healthusing solutions built by Appnovation's certified experts and having sucessfully delivered projects to the Hawaii Department of Health, AgeMD, Get Healthy Harlemand Doxa Dental, other entities in these sectors can feel confident that our talented resources have the answers to even their most complex of challenges.
Appnovation's experienced designers, developers and architects build solutions to be secure, scalable and flexible, able to address both mobile and integration requirements.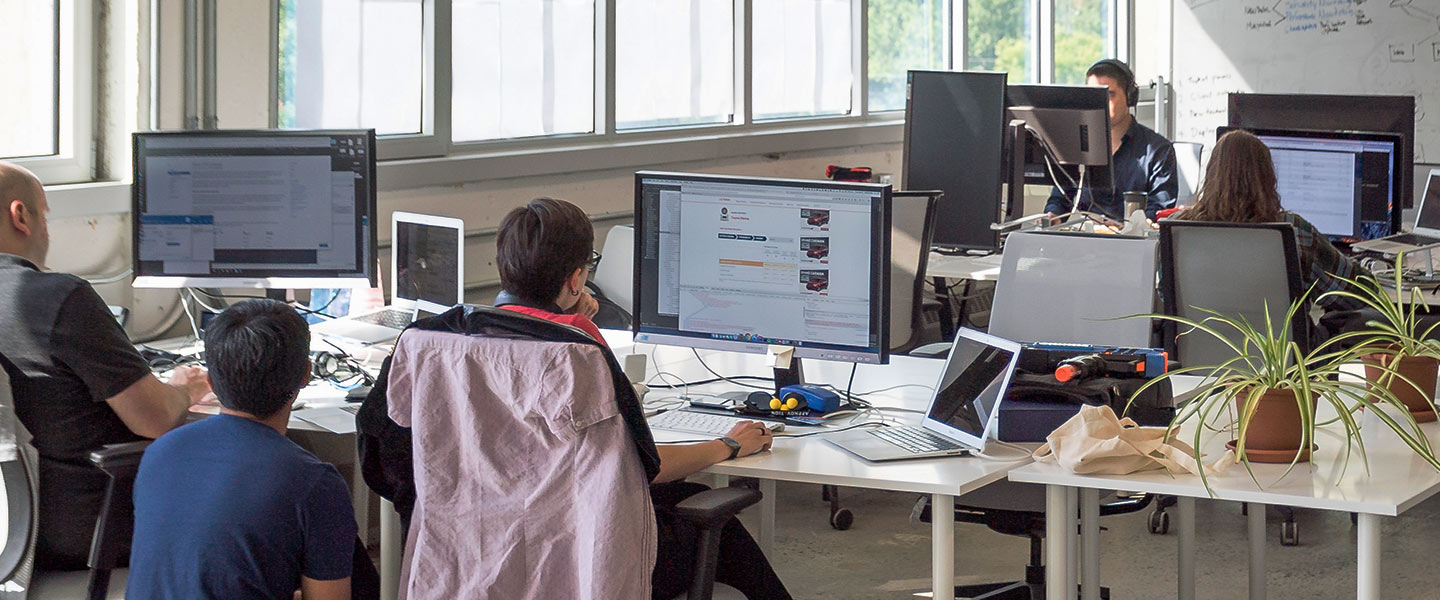 Why Customers Choose Us for Life Sciences & Healthcare Solutions
When it comes to Life Sciences & Healthcare Solutions, there are plenty of reasons why people choose Appnovation
Ability to integrate Drupal with other systems and applications
Acquia Enterprise Select Partner
Agile development and project methodology
Award winning websites, mobile application and technology solutions
Collaborative, transparent and friendly approach with clients
Comprehensive quality assurance (QA) testing before "Go Live" event
Cross-functional team of 300+ experts based in North America, Europe & Asia
Competitive rates for certified and experienced talent
Deep User Experience & User Interface design capabilities
In-house front-end experts: business analysis, user experience, design
Proven track record of successful project and engagement delivery
Open technologies expertise across multiple systems, platforms and applications
Enabling 3,700 clinics to work better, and more efficiently, together.
An Integrating digital patient care offering makes for much healthier customer renewal rates.
Transforming the digital brand to deliver consistency, quality, and efficiency.
Get in touch and get started today. We're ready!
Enterprise-level hospitals, pharmaceutical, medical device and biotechnology companies can feel confident when it comes to Appnovation. We've built solutions for some of the largest, most complex healthcare organizations and life sciences companies in the world, not only helping them to address their challenges, but also partnering with them to service their ongoing and future needs.
So if you looking for a firm that can not only deliver, but deliver value as well, contact us today and let's get started.