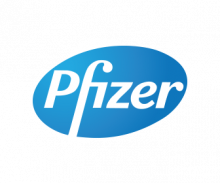 "This has been the smoothest project I have worked on in my 5 years of digital at PCH! ...excellent development / project management of Appnovation."
Pfizer Manager - Client Partner, Business Technology
When it comes to retail and consumer brands, no firm knows the sectors better and is able to provide digitally transformative experiences better than Appnovation.
With a client roster boasting
Reebok
,
Estee Lauder
, Coca Cola GE,
Samsung
,
Rockport
and
Kobo
to name just a few, other brands in these sectors can feel confident that our talented resources can provide solutions to even their most complex of challenges.
Appnovation is known for creating some of the most high-performing and featured-packed solutions on the market for web, mobile, integration, ECM, business intelligence and beyond, specifically tailored to meet the most intricate of needs and/or overcome even the greatest of challenges found in the retail and CPG industries. Appnovation's experienced designers, developers and architects build their solutions to be secure, scalable and flexible, able to address both mobile and integration requirements.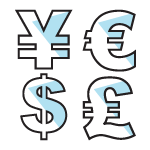 Competitive Rates & Project Quotes
Got a project? Make sure to get a quote from us! We are known in the market for our competitive rates and aggressive project quotes. With references like ours, there is no reason you shouldn't.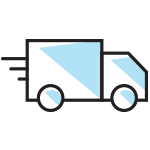 Proven & Trusted Delivery Methods
Using agile methodology, always keeping you in the loop. Streamlined delivery, cost effective projects, designed to match your goals, timeline and budget.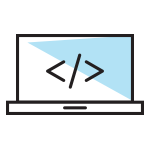 Expert Digital Solutions Providers
Our digital experts are trained, certified and experienced across a variety of technology platforms. We have been helping enterprises with even the most complex of digital needs since 2007.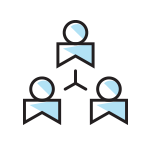 Transparent, Collaborative, Communicative
Complete project visibility and multiple open lines of communication from day one. We are available when you need us and continually updating you on your project's status.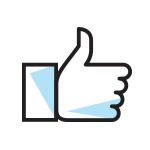 Priority #1, A Satisfied Customer
We are constantly engaging with you during the project and at the end we survey you to ask you how we did, the results of which go directly to our CEO.
Why Customers Choose Us For Retail & CPG Solutions
Ability to integrate systems, platforms and applications
Accelerated development times, translating to lower costs
Agile development and project methodology
Award winning websites, mobile application and technology solutions
Collaborative, transparent and friendly approach with clients
Comprehensive quality assurance (QA) testing before "Go Live" event
Cross-functional team of 250+ experts based in North America, Europe & Asia
Competitive rates for certified and experienced talent
Deep open technology expertise and experience
In-house front-end experts: Business Analysts, UX/UI Specialists & Designers
Proven track record of successful project and engagement delivery
Retail & CPG Brands That Trust Us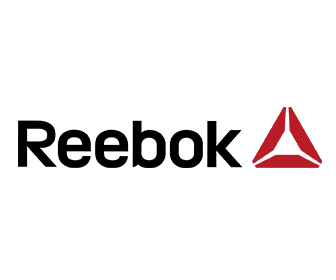 Featured Retail & CPG Project
Reethym Promotional Site
Reebok
For the launch of their "Reethym" product line Reebok wanted to create a site that could be sent around as a promotion to customers. Using Drupal, Appnovation created a mobile viewing site embedd...
Samsung
Samsung Knox Drupal Site
Acquia Partner Site of the Year 2014 Finalist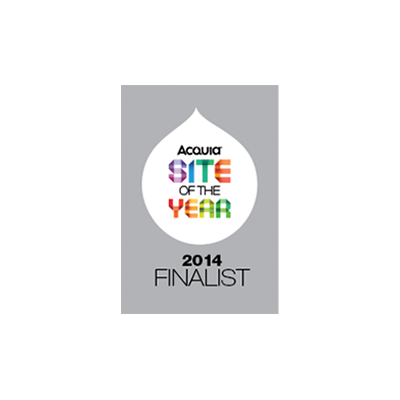 Get In Touch & Get Started Today. Your Next Project Awaits!
Enterprise-level retail and consumer goods companies can feel confident when it comes to Appnovation. We've built solutions for some of the largest, most complex companies in the world, not only helping them to address their challenges, but also partnering with them to solve and service their ongoing and future needs. So if you looking for a firm that can not only deliver, but deliver value as well, contact us today and let's get started.