The experience working with Appnovation has been fantastic. We always want to ensure we get plenty of value from any vendor that we work with, and in that regard Appnovation really excels. With our latest project, we received top-quality work, enjoyed working with a really responsive team, and when we threw curve balls or suggested unique functionality, they quickly went to work to make it a reality.
David Lux
Head of Digital Marketing, TCL North America
With a client roster including Reebok, Estee Lauder, Coca Cola GE, Samsung, Rockport and Koboto, your brand can feel confident that our talented resources can provide bespoke solutions to address all challenges.
Appnovation is known for creating some of the most high-performing and featured-packed solutions on the market for web, mobile, integration, ECM, business intelligence and beyond, specifically tailored to meet the most intricate of needs and/or overcome even the greatest of challenges found in the retail and CPG industries. Appnovation's experienced designers, developers and architects build their solutions to be secure, scalable and flexible, able to address both mobile and integration requirements.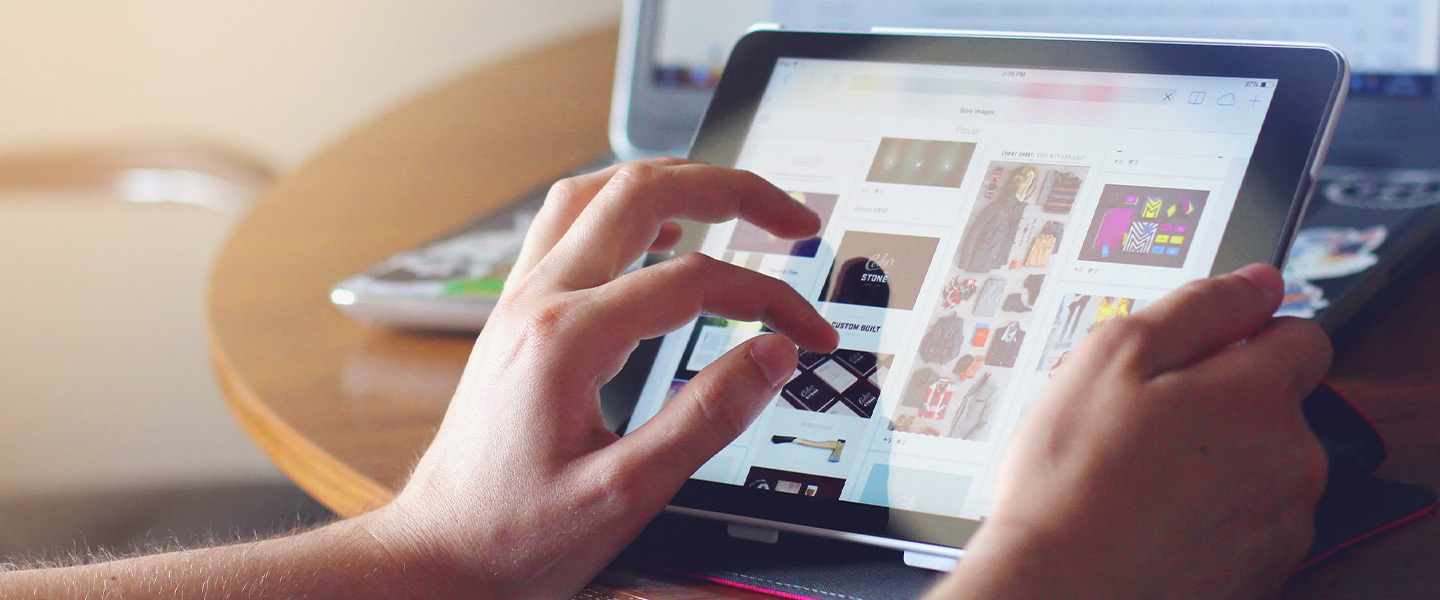 Why Customers Choose Us For Retail & CPG Solutions
When it comes to Digital Retail & CPG Solutions, there are plenty of reasons why people choose Appnovation
Ability to integrate systems, platforms and applications
Accelerated development times, translating to lower costs
Agile development and project methodology
Award winning websites, mobile application and technology solutions
Collaborative, transparent and friendly approach with clients
Comprehensive quality assurance (QA) testing before "Go Live" event
Cross-functional team of 300+ experts based in North America, Europe & Asia
Competitive rates for certified and experienced talent
Deep open technology expertise and experience
In-house front-end experts: eCommerce, Retail, CPG Solutions
Proven track record of successful project and engagement delivery
A multilingual children's digital experience extends a global brand's reach into new markets.
How starting with personas led to one of the most connected, protected and productive digital solutions.
Opening up new streams of revenue by making pre-made meals digitally available to purchase by millions of its customers.
Get in touch and get started today. We're ready!
Enterprise-level retail and consumer goods companies can feel confident when it comes to Appnovation. We've built solutions for some of the largest, most complex companies in the world, not only helping them to address their challenges, but also partnering with them to solve and service their ongoing and future needs.
So if you looking for a firm that can not only deliver, but deliver value as well, contact us today and let's get started.