Node.js Developers & Experts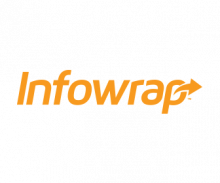 "These guys work hard, very hard. We were amazed at every point of contact to learn they were navigating our issues and helping to shape a successful product regardless of the difficult challenges that were seemingly always in play."
Senior Software Engineer, Infowrap
Appnovation's expert Node.js developers can get the job done quickly and efficiently, saving you time and money, building for high performance, scalability and security.
Appnovation provides comprehensive design, development and consulting services for Node.js to assist enterprises through adoption and operation of this powerful application framework and API. Appnovation's Node.js experts can deliver the most comprehensive development and support services for any Node.js project.
Those enterprises looking to digitally transform their IT and operations can find no better partner than Appnovation when it comes to leveraging Node.js.
Known for our fast development times and extensive expertise with open technologies, Appnovation can successfully convert your mobile application idea into a reality. Employing the "write once, run everywhere" mantra, Appnovation's experienced Node.js developers can create mobile applications that will work seamlessly across all the major mobile device platforms and operating systems and provide a positive user experience. Appnovation is known for creating innovative, high performing and feature-rich Node.js solutions, that are also built to be scalable and secure.
Node.js is a popular open-source, server-side JavaScript runtime project that continues to grow and evolve. Node.js is cost effective and flexible and specializes in resource intensive websites and apps. With Appnovation's expert Node.js developers, consultants and designers, you can build apps and websites quickly and at a reduced price compared to other technologies.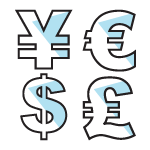 Competitive Rates & Project Quotes
Shopping quotes for your next Node.js project? Get a quote from us! Offering competitive rates for experienced, expert Node.js professionals.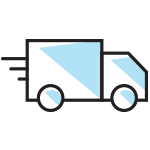 Proven, Rapid & Trusted Delivery
Using agile methodology, always keeping you in the loop. Streamlined delivery, cost effective projects, designed to match your goals, timeline and budget.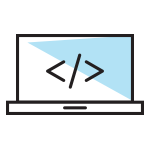 Experienced Node.js Developers
Appnovation's experienced Node.js developers are known for building creative and professional web and mobile solutions. Our experts will get the job done, whatever the project.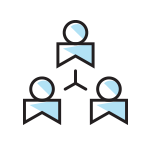 Transparent, Collaborative, Communicative
Complete project visibility and multiple open lines of communication from day one. We are available when you need us and continually updating you on your project's status.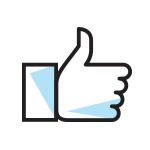 Customer Satisfaction, Our Top Priority
We are constantly engaging with you during the project and at the end we survey you to ask you how we did, the results of which go directly to our CEO.
Why Customers Choose Us for Node.js Development
Agile Node.js development and project methodology
Competitive rates for Node.js developers and experts
Cross-platform and HTML5-based solutions
Cross-functional team of 250+ experts based in North America, Europe & Asia
Fast, professional, cost-effective and client-focused engagement model
Friendly, open, transparent and collaborative way of working with clients
In-house, front-end experts: Business Analysts, UX/UI Specialists & Designers
Proven track record of successful project and engagement delivery
Shorter development time translating to lower costs for customers
Skilled in: HTML5, CSS3, JavaScript, jQuery, jQueryMobile, iOS, Android, etc.
Thorough quality assurance (QA) testing before "Go Live" events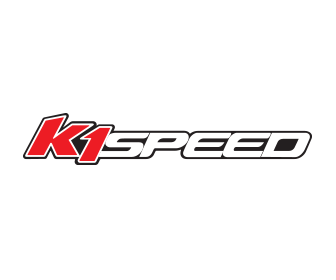 iOS & Android Mobile Apps
K1 Speed
K1 Speed is the premier go-karting company in America. With kart racing centers nationwide, K1 Speed brings the thrill and excitement of indoor karting to a large audience. Offering highly-advanced an...
Get In Touch & Get Started Today. Your Next Project Awaits!
Appnovation uses the latest proven technologies on all of its mobile app development and cross-platform mobile app development projects. Our Node.js developers have a tremendous amount of experience using Node.js and making your solution both innovative and secure. Contact us and request a quote to get started on your cross-platform mobile development with Node.js today.