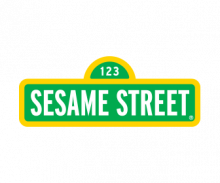 "We're pleased to work with Appnovation to help manage the engaging educational media we produce for children around the world - content that helps them grow smarter, stronger and kinder."
SVP Information Technology, Sesame Workshop
Creating custom Drupal themes that are both professional and innovative for Drupal-based properties is a key capability of Appnovation's Drupal development services offerings. 
We've been delivering Drupal based solutions since our founding in 2007, and our expert Drupal themers are known for building industry specific, vertically focused Drupal-based web assets and for creating fully responsive custom Drupal themes specifically tailored to meet business requirements and IT needs.
Whether you need to hire a Drupal themer to augment your current team, an expert to help with a certain project aspect such as business analysis, custom design, code development, project management and/or quality assurance, or looking for a complete end-to-end Drupal development solution to be created, we can meet your needs.  
Customized Creative Front-Ends
Website themes are what hold everything together on the page. Themes supply the look and feel of the website and are basically a collection of files designed to be the presentation platform for users to both view and interact with. Appnovation is able to take Drupal theming to a whole new level, creating a custom look and feel, tailoring sections of the site, handling the appearance in each browser type, specifying font and graphic attributes and much, much more. We've created some of the best Drupal themes seen today on the web today. 
Using an agile development methodology to deliver our Drupal projects, Appnovation's multidisciplinary team of expert Drupal developers is known for producing feature-packed, high functioning, easily maintained and cost-effective custom Drupal solutions. We offer a highly flexible, proven engagement model adapted to meet your exact business requirements and fulfill any project specifications or development needs.
Professional Drupal Themes & Drupal Theme Creation
A major part of Appnovation's Drupal development, design and Drupal consulting services involves Drupal theming. Drupal theme creation is one of our core specialties and with Appnovation's custom theme development, clients can expect to get an innovative Drupal front-end that:
Easily integrates with your Drupal site and functional needs
Has valid code based on Drupal standards
Helps with search indexing by being SEO-friendly
Ensures security but is also accessible
Renders flawlessly on any browser
Adapts and expands to meet additional content
Good Drupal themes are not just designed to be a thing of beauty, coded to render on only one browser, they should also:
Respond and render correctly regardless of the browser used - looking, feeling and behaving the same both now and in the future as browsers change and upgrade;
Allow for further upgrades that can be extended and customized. The best Drupal themes must be flexible, allowing for changes and growth so as not to limit content or fall apart when revisions are made;
Be degradable and efficient if using JavaScript or Flash so that if those features are activated on the visitors browsers, major rendering issues will not overly hinder the viewing experience. Our project for Reebok required a mobile viewing site embedding a promotional YouTube video that could be viewed on any device and in any region or language.
Take into account the mobile world we live in and the variety of mobile devices.
Our Drupal Theme and Front End Developers
Appnovation creates exceptional and unique websites on the open source and award winning Drupal CMS development platform. Our Drupal theme developers and graphics experts specialize in customized professional Drupal themes using high resolution graphics that provide a vivid and attractive user experience. Whatever the idea, our experienced Drupal themers and front-end developers can translate it into your website. Our Drupal themes are not only built to be aesthetically appealing and convey your message, but also to provide a memorable and unique user experience, be search engine friendly and easy to index.
Our code is built on the open source Drupal platform and takes into account accessibility guidelines while adhering to all W3C design and development standards for HTML and CSS. We test our themes on all of the latest and major browsers, as well as several previous versions, including Internet Explorer, Firefox, Chrome and Safari.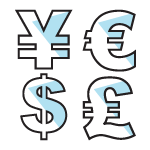 Competitive Rates & Project Quotes
Shopping quotes for your next Drupal theming project? Get a quote from us! Offering competitive rates for experienced Drupal theming professionals.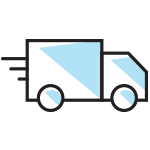 Proven & Trusted Delivery Methods
Using agile methodology, always keeping you in the loop. Streamlined delivery, cost effective projects, designed to match your goals, timeline and budget.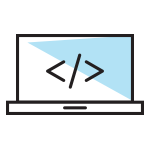 Experienced Drupal Developers
Our Drupal themers have been creating professional, innovative and custom Drupal themes for clients since our founding in 2007. Organizations looking for great Drupal theming think Appnovation.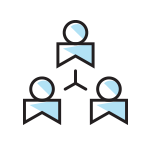 Transparent, Collaborative Communicative
Complete project visibility from day one, working with you, and for you. Using email, phone, chat, Skype, and Google Hangout for clear, constant communication.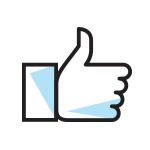 Customer Satisfaction, Our Top Priority
Our clients are happy, thanks to dedicated account and project managers, consistent delivery teams and open communication lines. We know because we ask.
Why Customers Choose Us For Drupal Theming
Ability to integrate Drupal with other systems
Acquia Enterprise Select Partner
Agile Drupal theming and development methodology
Award winning creative Drupal solutions and sites
Collaborative, transparent and communicative client-focused approach
Competitive rates for Drupal theming desing and development talent
Cross-functional team of 250+ experts based in North America, Europe & Asia
Deep open technologies expertise and experience
In-house, front-end experts: Business Analysts, UX/UI Specialists & Designers
Large Scale Drupal Founding Partner
Proven track record of successful Drupal theming project delivery
Shorter development times translating to lower costs
Thorough quality assurance (QA) testing before "Go Live" events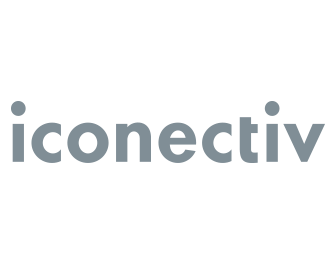 Featured Drupal Theming & Development Project
iconectiv.com Drupal 8 Redesign
iconectiv
As the authoritative partner of the communications industry for more than 30 years, iconectiv's market-leading solutions enable the interconnection of networks, devices, and applications for more than...
Bay Area Rapid Transit
BART.gov Drupal Migration
Blue Drop Awards Best Government Website 2014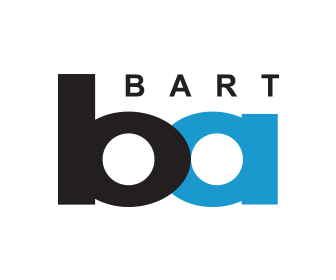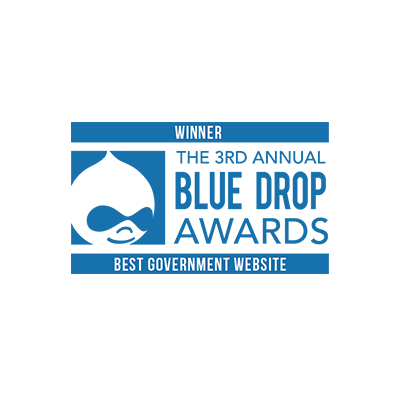 Samsung
Samsung Knox Drupal Site
Acquia Partner Site of the Year 2014 Finalist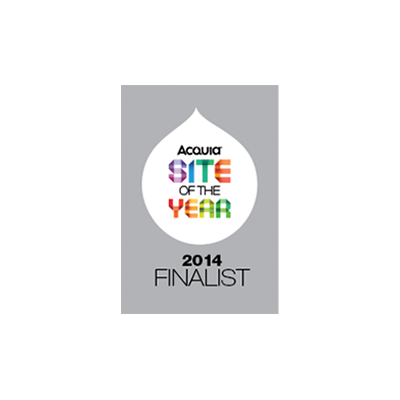 Get In Touch & Get Started Today.