We're pleased to work with Appnovation to help manage the engaging educational media we produce for children around the world - content that helps them grow smarter, stronger and kinder.
Shadrach Kisten
SVP, Information Technology, Sesame Workshop
Creating custom Drupal themes that are both professional and innovative for Drupal-based properties is a key capability of Appnovation's Drupal development services offerings. 
We've been delivering Drupal based solutions since our founding in 2007, and our expert Drupal themers are known for building industry specific, vertically focused Drupal-based web assets and for creating fully responsive custom Drupal themes specifically tailored to meet business requirements and IT needs.
Whether you need to hire a Drupal themer to augment your current team, an expert to help with a certain project aspect such as business analysis, custom design, code development, project management and/or quality assurance, or looking for a complete end-to-end Drupal development solution to be created, we can meet your needs.  
Drupal Theming Services & Solutions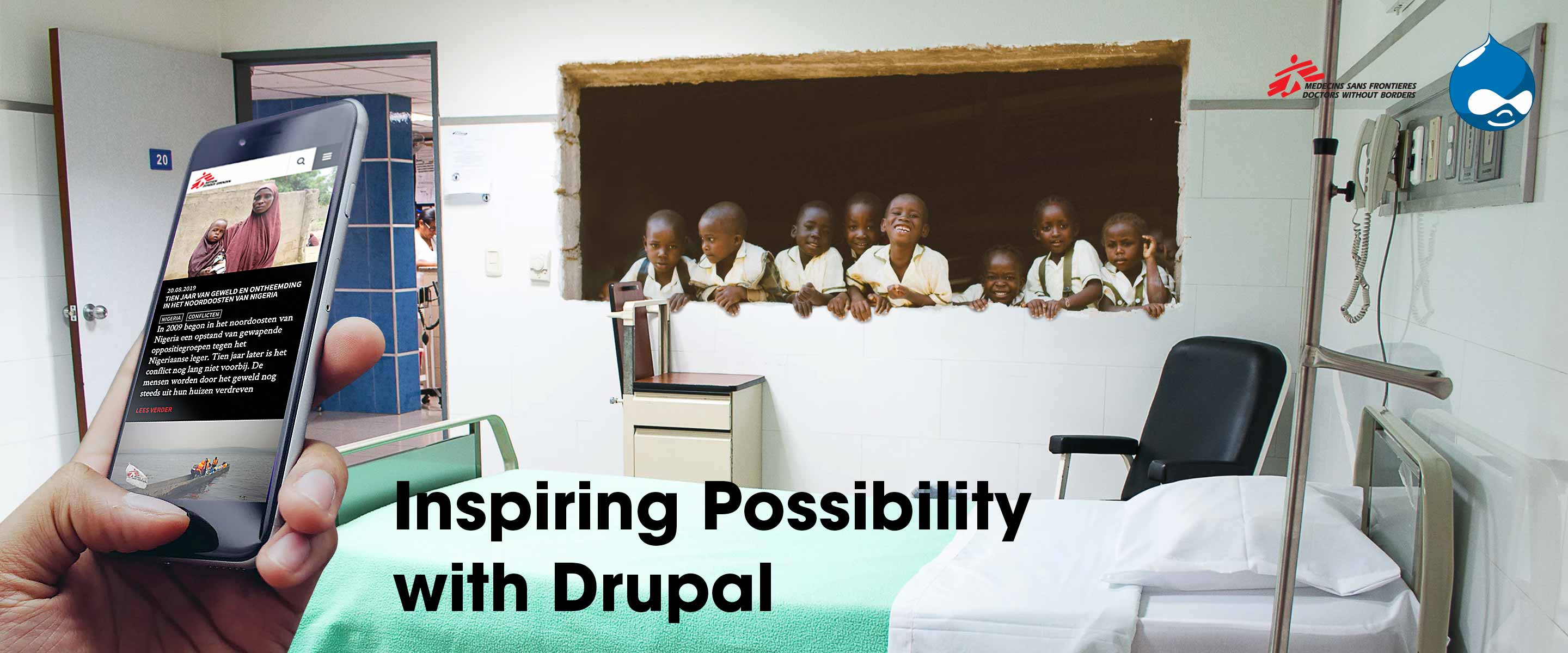 Experience Led & Outcome Focused
We help brands understand the role digital and Drupal can play in realizing strategic opportunities and solving real world business problems, always keeping the focus on the customer's experience and the results generated.
Proven & Trusted Delivery Methods
Using agile methodology, always keeping you in the loop. Streamlined delivery, cost effective projects, designed to match your goals, timeline and budget.
Experienced Drupal Developers & Themers
Our Drupal themers have been creating professional, innovative and custom Drupal themes for clients since our founding in 2007. Organizations looking for great Drupal theming think Appnovation.
Transparent, Collaborative, Communicative
Complete project visibility and multiple open lines of communication from day one. We are available when you need us and continually updating you on your project's status.
Customer Satisfaction is the Priority
Dedicated account manager, project manager and consistent delivery team provided. We survey all of our clients, the results of which go directly to our CEO.
Why Clients Choose Us For Drupal Theming
Here are just some of the ways that we stand out as a company when it comes to what our experience is with Drupal and creating digital experiences.
Ability to integrate Drupal with other systems and applications
Acquia Preferred Partner & Acquia Certified Developers
Agile Drupal theming and development methodology
Award winning creative Drupal solutions and sites
Collaborative, transparent and communicative client-focused approach
Competitive rates for Drupal theming desing and development talent
Cross-functional team of 300+ experts based in the Americas, Europe & Asia
Deep open technologies expertise and experience
Large Scale Drupal Founding Partner
Proven track record of successful Drupal theming project delivery
Proven track record of successful Drupal project delivery
Shorter development and theming times translating to lower costs
SEO & SEM capabilities to improve traffic and conversions on publicly facing Drupal properties
UX/UI experts, creative designers, business analysts and front-end specialists in-house
How TCL migrated to AEM to ensure consistency and deliver a mobile-first experience.
A multi-platform experience making educational children's content much more accessible and engaging.
How sharing customer stories better connected them and others to the brand experience.
Get in touch and get started today. We're ready!
As one of the leading Drupal theme development companies providing custom, innovative and professional Drupal themes, Appnovation's portfolio and clients speak for themselves. So whether you are looking to hire Drupal developers or Drupal consultants, get help with Drupal theming or Drupal web development, we are the experts that you want to talk to. 
Complete the form, email us at contact@appnovation.com or contact us directly by phone at one of our many global office locations to talk about your next or an upcoming project. Our Drupal 9 and digital strategy expertise is unrivaled in the market and our professionals have been known to help with the creation and building of truly innovative and integrated, immersive Drupal-based digital experiences.