Sustainable Minds Custom Drupal Website
Challenges: Sustainable Minds was interested in developing their new website in Drupal. The site had to be highly interactive with features such as blogs and a Question and Answer forum.
Solutions: Appnovation developed the Sustainable Minds website in Drupal and customized various Drupal modules to create the Question & Answer forum with intuitive publishing interfaces. This allowed the Sustainable Minds staff to easily add new site content.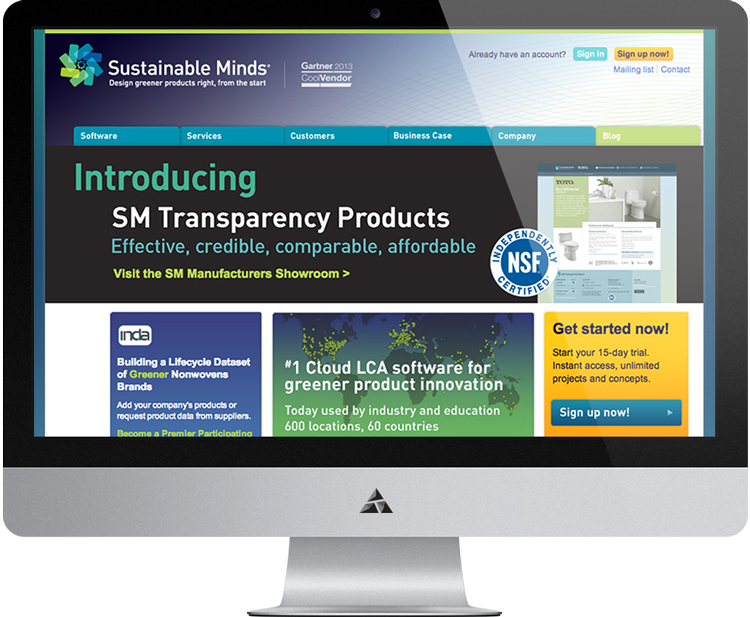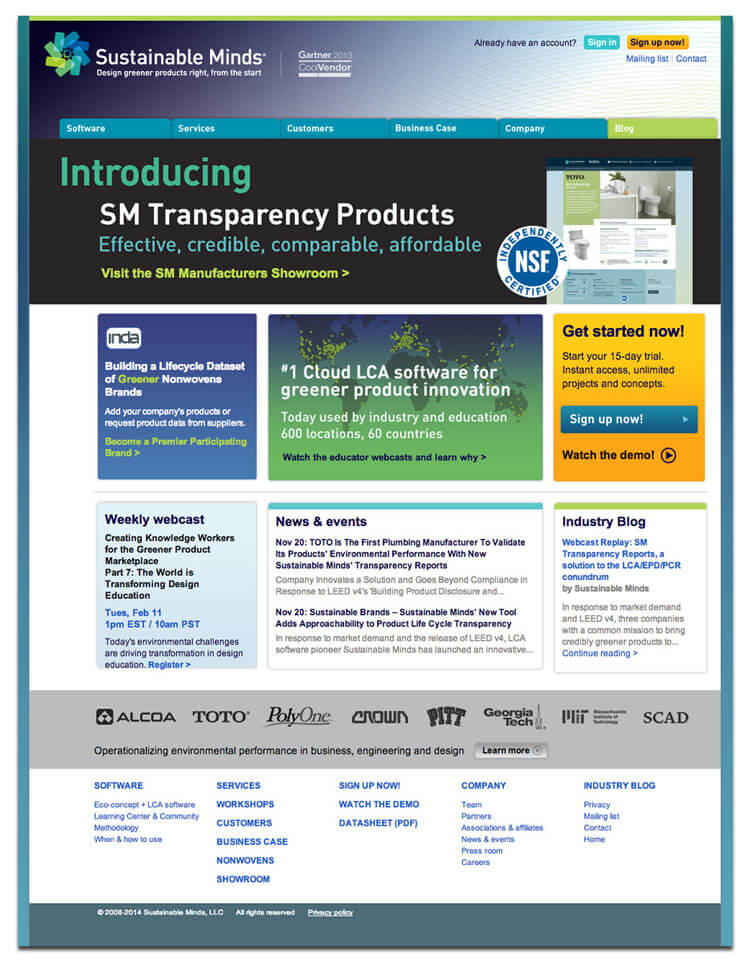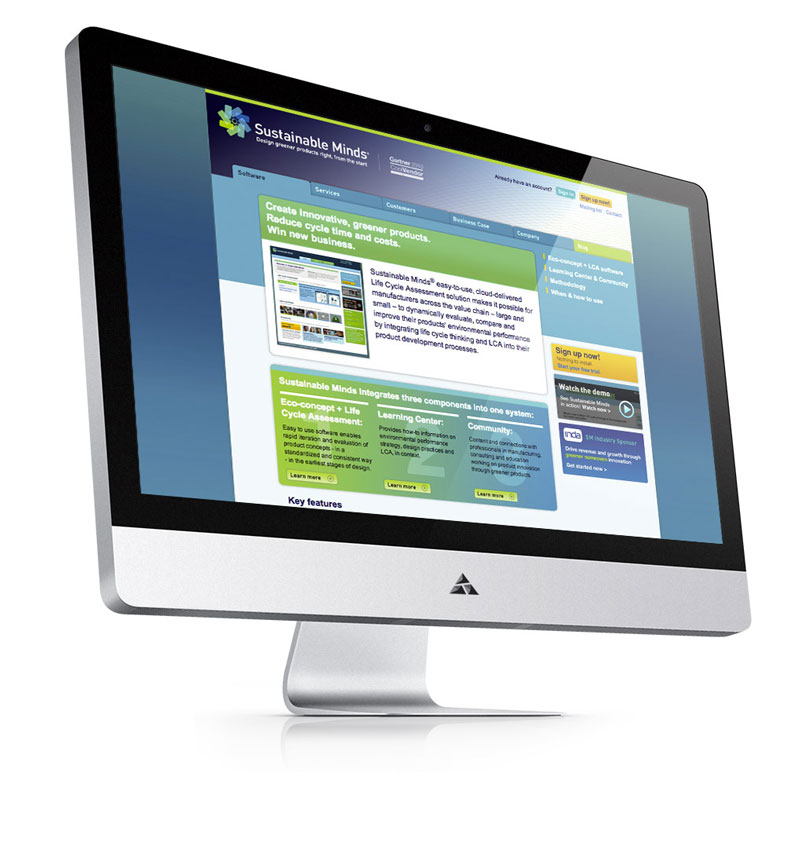 PREV
NEXT